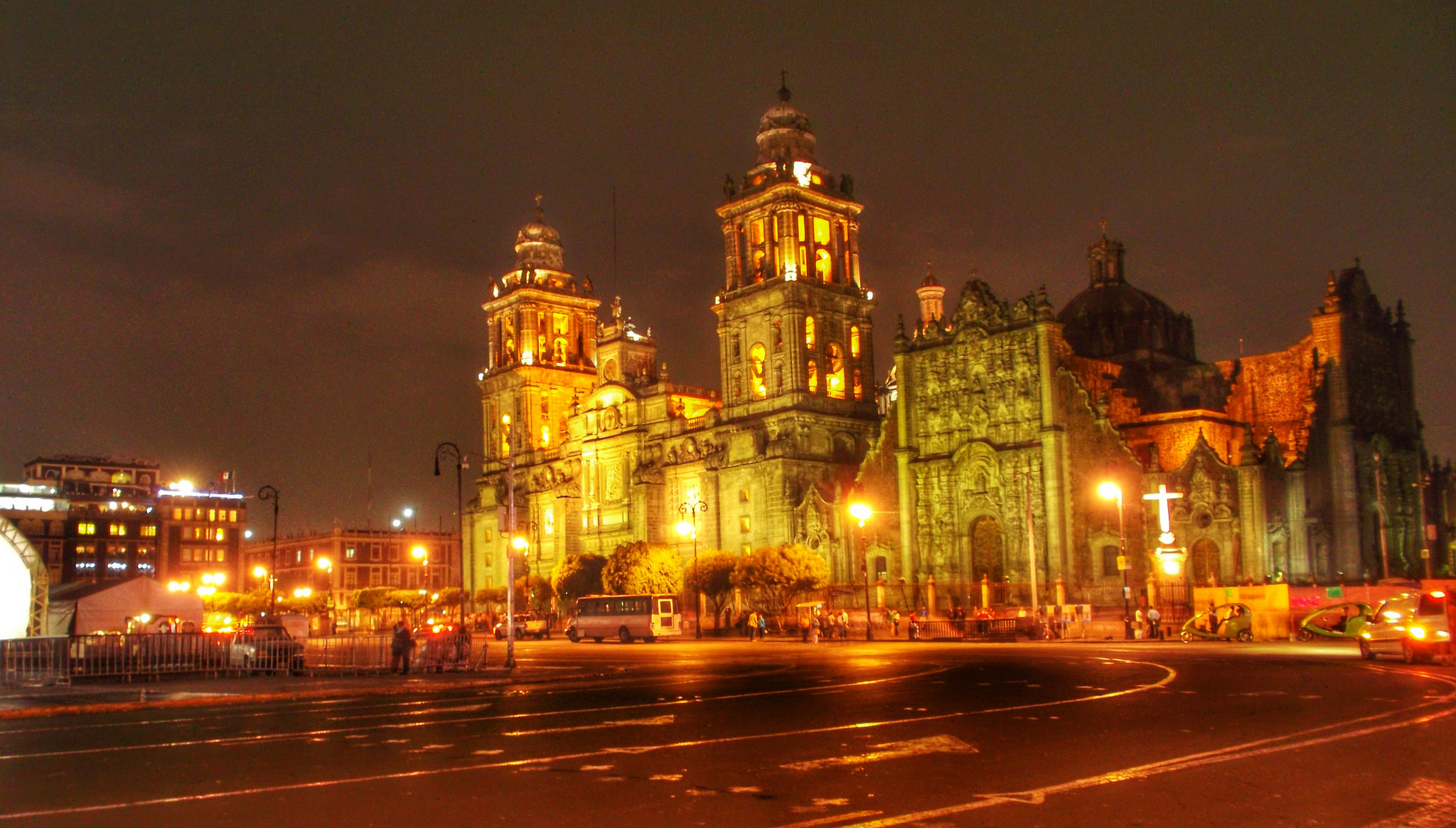 Credit: Flickr / Pablo Linares. / CC-BY-2.0
Winter has arrived and so have the festivities! With festivals and music events happening all around the city, it is a must-visit destination for anyone willing to learn more about the Mexican culture. The pleasant weather is another added bonus for visiting this colourful city. Since Christmas is just around the corner we want to make sure that you don't miss out on the must-see attractions that Mexico City has to offer.
Have fun at the Antara Fashion Hall
Also known as the Polanco mall, this is a retail spot for anyone that wants to enjoy a little bit of shopping. This mall not only is a host to major fashion brands like Michael Kors and Calvin Klein, but you also get to see a 'Winter Wonderland' theme as the mall gets decked up with a huge Christmas tree, snow and of course you have the presence of Santa and the Three Wise Men.
Check out 'The Nutcracker'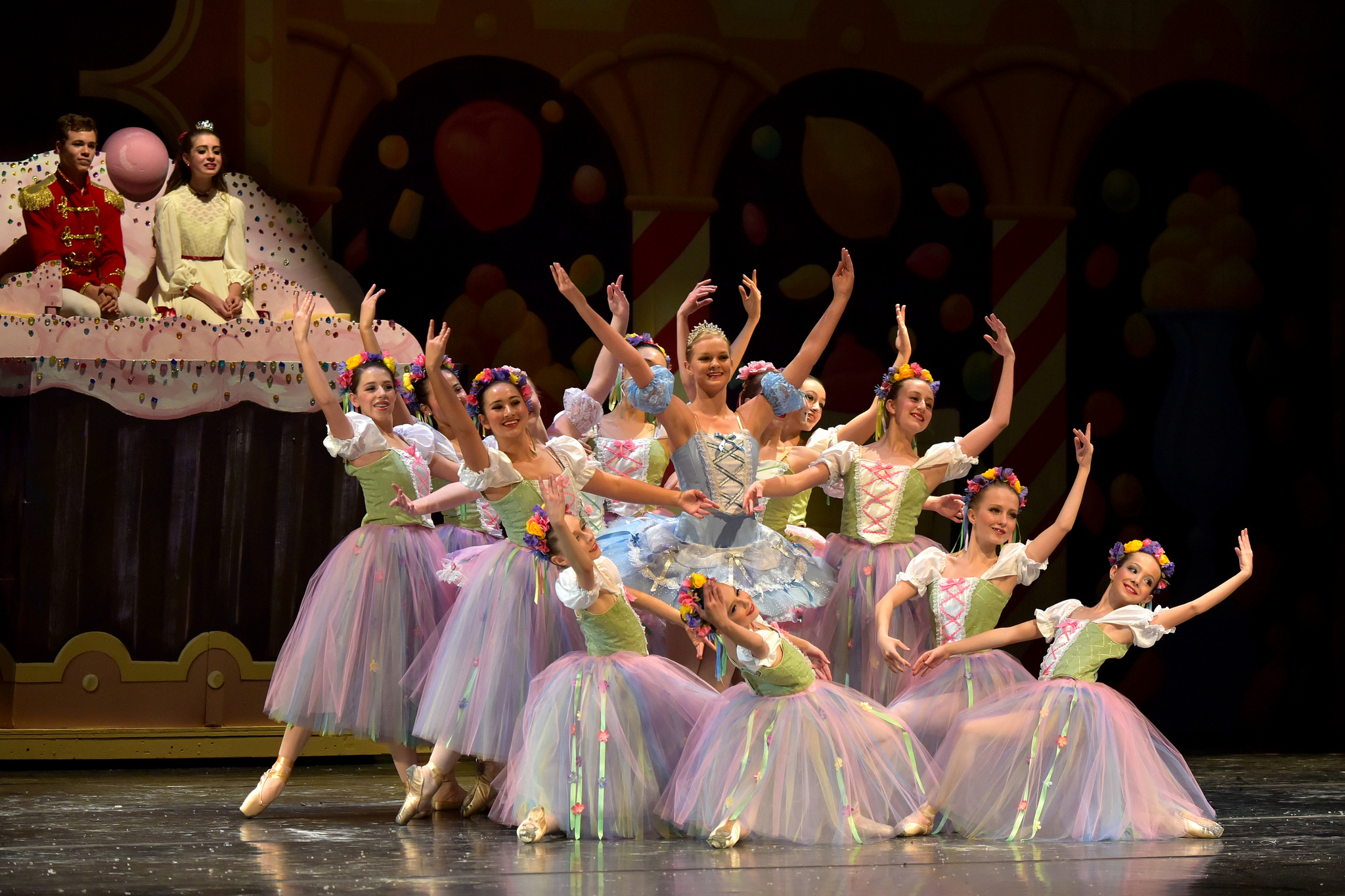 Credit: Flickr / Larry Lamsa / CC-BY-2.0
The well-known play 'The Nutcracker' takes a local turn, and the Mexican audiences are delighted every winter when the local National Dance Company brings the characters and the plot to life. You can book your tickets early and enjoy this popular story with your kids or friends.
Visit the Alameda Central
Every winter during Christmas, Alameda Central, a public municipal park in Mexico City opens its gates for the delight of kids as well as adults. Hundreds of families are seen strolling through the park to taste the local treats at the food stalls, enjoy the rides at the funfair or simply go to have a chat with Santa. You can visit this spot just to observe the locals and soak in the festive cheer.
Lights at Zócalo
As an annual tradition since the past few decades, the main city square gets decked up and covered with thousands of lights showcasing beautiful decorations. The twinkling lights take on different festive shapes and are a treat for the locals and tourists wandering around shopping or simply strolling through the plaza. Go see for yourself!
You can easily book your trip for a Christmas getaway and enjoy a fun-filled time this winter in Mexico City.