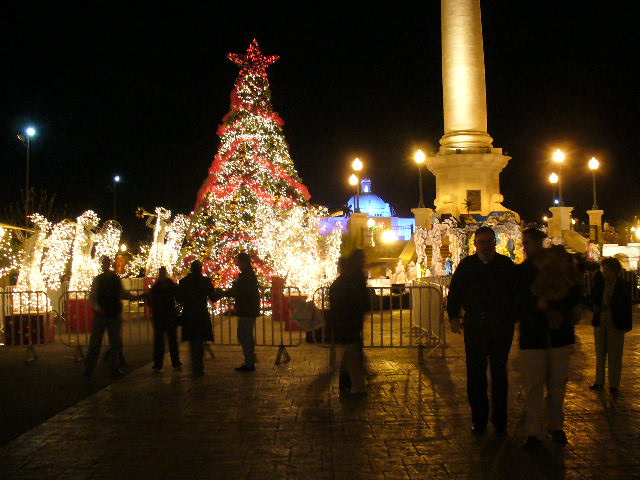 Christmas is finally here and you are well on your way to traveling to Mexico City for a well-deserved vacation! The ideal weather and the festival season is perfect for calling out to tourists to visit this beautiful city and spend more time checking out the attractions and exploring. While it isn't easy to learn more about the culture of an entirely new city, we have written down some Christmas traditions to help you understand the Mexico City a bit more.
Las Posadas
The Christmas season begins with the Posadas or processions along the streets of Mexico City. The processions follow people singing and chanting songs till they reach a particular house, enacting the role of the Holy Family. Here the neighbourhood gathers together to eat and drink while playing with a piñata.
Villancicos
The singing of carols is more commonly known as villancicos to the Mexican people. On your trip, you are bound to find people singing many of the Christmas carols in the Spanish language such as Feliz Navidad and Noche de Paz. (Silent Night)
Pastorelas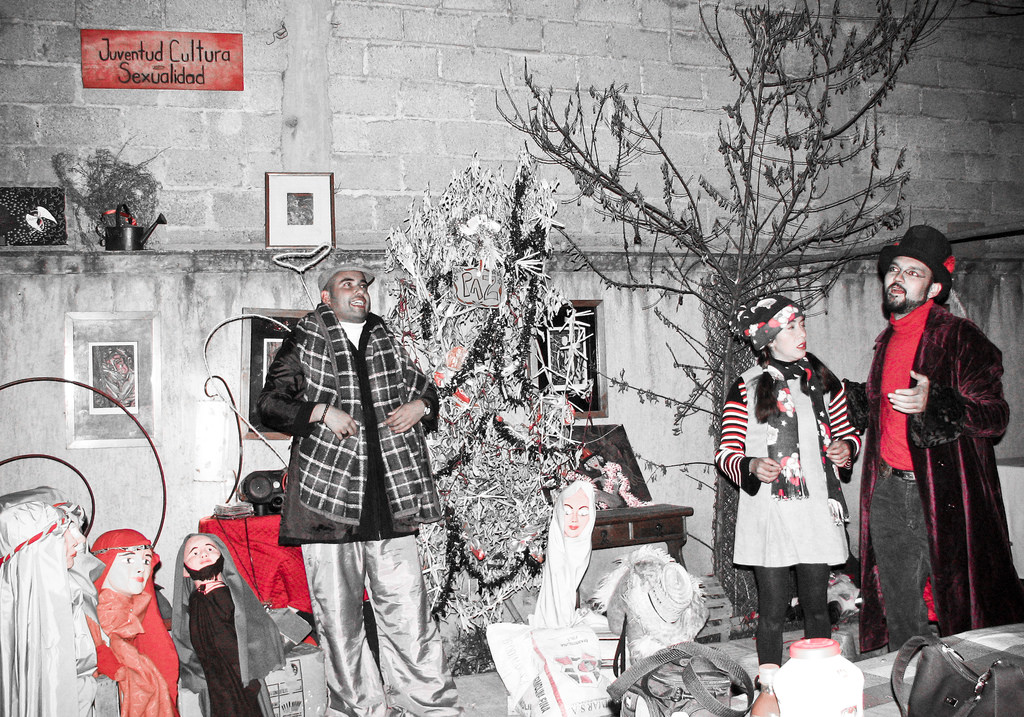 Credit: Flickr / Carolina L. Llano / CC-BY-2.0
Like Christmas carols, another form of entertainment that takes place during Christmas in Mexico City is where Christmas plays depict the story of Christianity or moral stories of good and evil. For many centuries, Catholic priests used to perform these acts. During your travel, you will find the deep-rooted culture of Mexicans through their traditions and customs, mainly during the festival season.
Nochebuena
Christmas Eve or Noche Buena is a long-standing tradition where Mexicans gather to attend the midnight mass. You might get to see hundreds of families walking, talking and laughing during the festive season before returning home for a late-night dinner and gift-giving session. If you get a chance, make some friends with the locals so you can check out their delicious Mexican food during this time.
It's safe to say now that you all about celebrating Christmas the Mexican way, you can actually book a trip and head over there! Merry Christmas!