It's that time of the year again when people gear up to welcome and wish for yet another fantastic New Year. In Mexico City, you will find the town all decked up for Christmas, so one can get in the festive mood very fast on arrival! We have written about some simple traditions that the people of Mexico City follow, during this time. After all, nothing beats celebrating like a local in a new city.
Give and Receive Lentils
Mexicans believe that lentils are a good source of fortune. Try eating some just before midnight or simply give a handful to your friends and family to wish for better and prosperous luck in the New Year.
Sweep the Home
Tradition says that cleaning a space and especially the part where you live in brings a great renewal of energy. Regardless of whether you wish to follow a tradition, you can simply clean your home or the place you are staying for a fresh start. A clean space for a clean mind!
Walk Around with Empty Luggage
It is believed that should you wish to travel more, you can take your empty suitcase out for a walk to allow for more travel. You can try this by simply gathering some suitcases in the centre of the room and walking around it for several rounds. Here's to more air miles!
Watch and Light Fireworks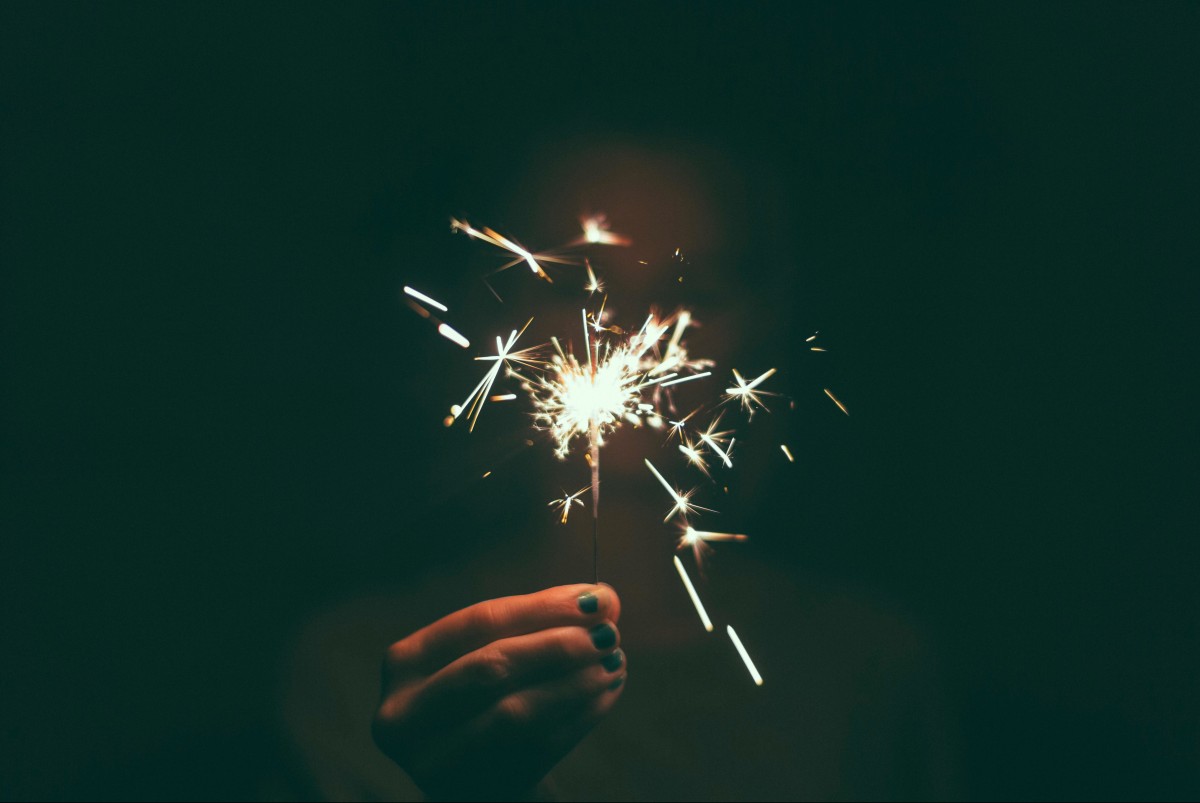 As is with every celebration, fireworks are an important aspect when it comes to the New Year, and apart from being a good visual treat, it is also supposed to frighten away evil spirits. Try lighting up some when you go out, or simply join the crowd and watch the city ring in the New Year.
Opt for wearing bright and colourful clothes for more prosperity during your trip to Mexico City to celebrate the New Year.