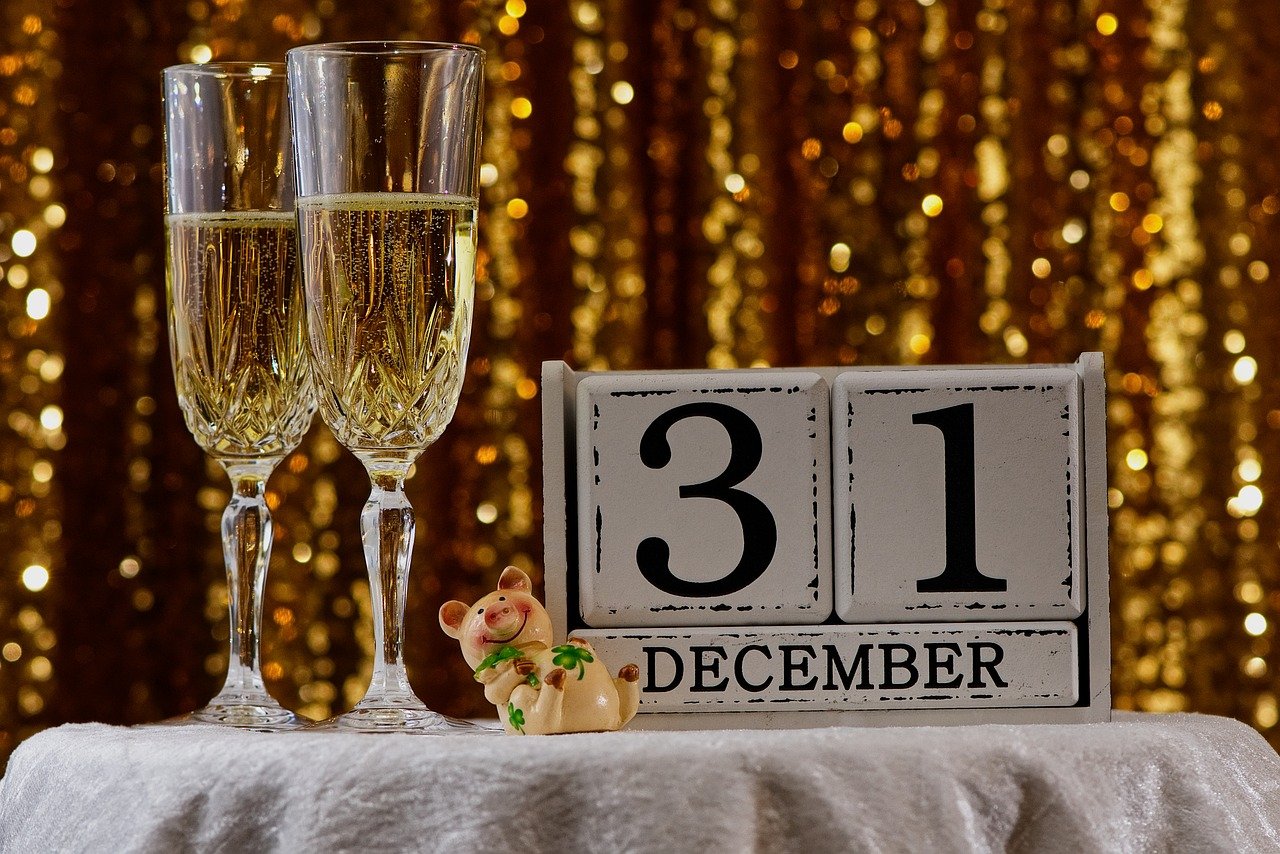 New Year is right around the corner! It has been a strange year all over the world, but in Mexico City, follow the safety precautions before prioritizing social gatherings. Always wear a mask if you plan on visiting Mexico City bars and if you are looking at safe ways to get together for the New Year, check out our tips to keep the holiday spirit rolling! Have a safe New Year celebration!
Enjoy a Family Feast
Mexican food is in a league of its own! Whether you are an avid outside eater or are watching your calories, the restaurants in Mexico City offer anything you wish to eat. Choose to order in, or prefer to pick-up instead of mingling in large crowds. Don't forget to always wear a mask! 
Follow Local Traditions
Besides the fireworks and the drinks, follow the unique traditions to bring in luck and prosperity for the coming year. Sweep the home for a fresh start, walk around with empty luggage to symbolize travel, eat 12 grapes as the clock strikes 12 O'cock, give and receive lentils to bring in good fortune or wear yellow for luck or red for finding love. Try it out for a brighter year ahead!
Try Virtual Parties
Are you missing your friends? While Mexico City has not yet enforced stricter measures, take it upon yourself to plan a New Year celebration keeping the safety of friends and family as your priority. Plan video calls, watch virtual shows together or even play games; distance doesn't matter as much as a connection does!
Wind down with a Movie Marathon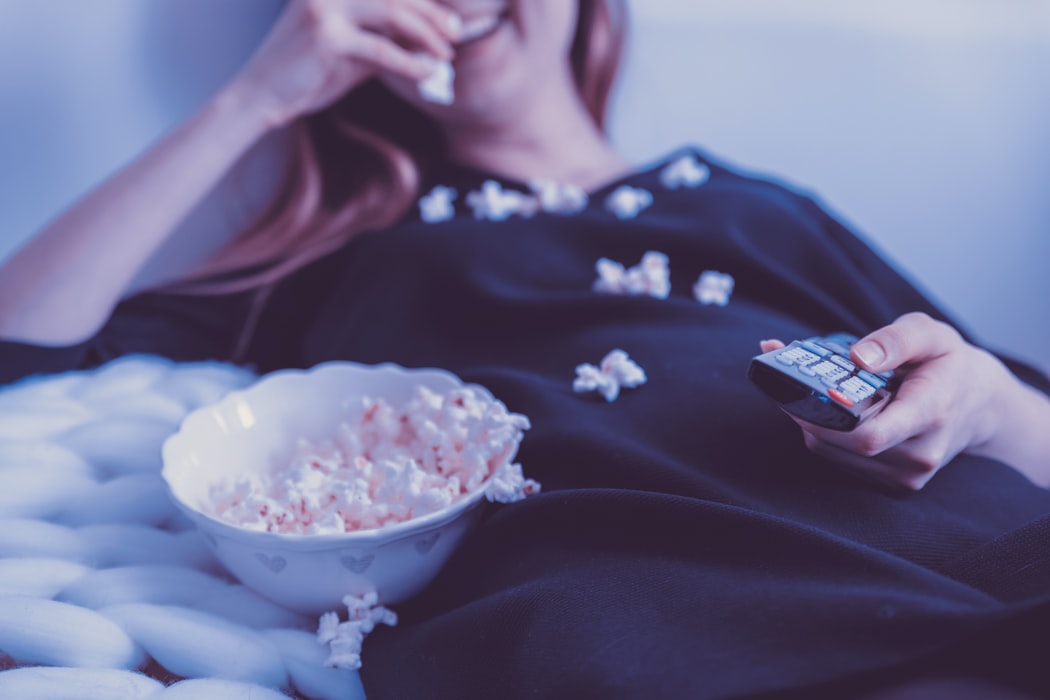 If you are home with your partner or alone and prefer a quiet time to celebrate, then brew up a hot beverage, grab some popcorn and queue up your favourite movies. Enjoy the classics, catch up on Netflix shows or even try watching something you have never seen before. Dare to change!
Celebrate the New Year in Mexico City by following the safety guidelines and having fun! Enjoy!