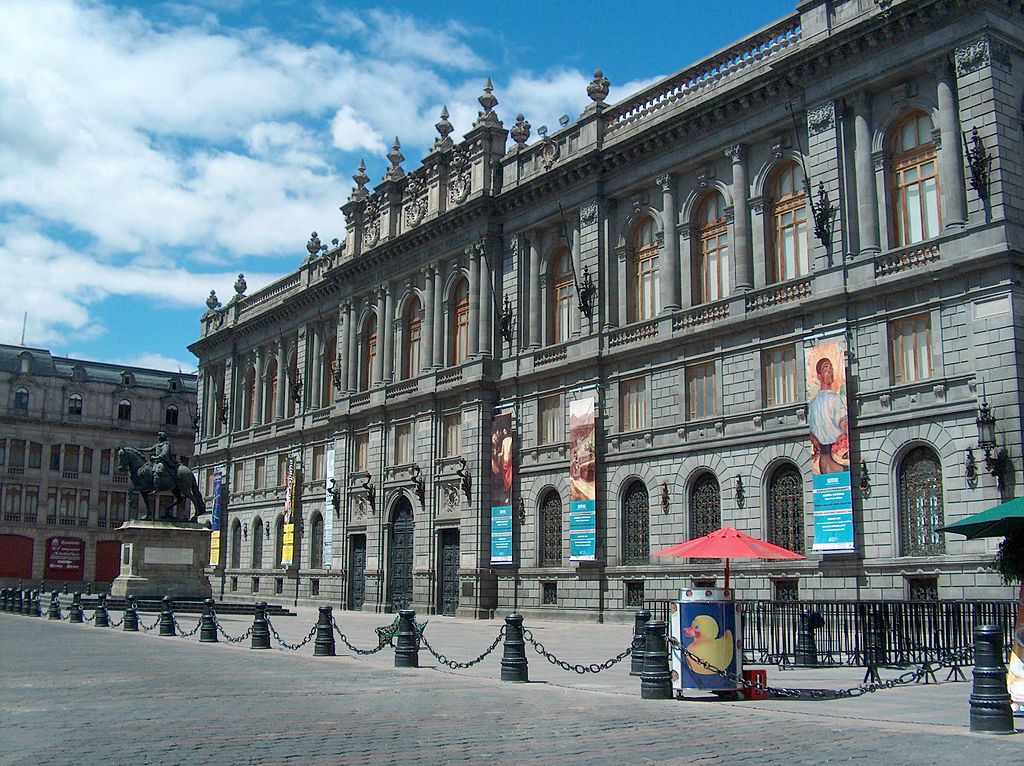 Mexico City is vibrant and colourful, and the amazing neighbourhoods and historic attractions are a tribute to the diverse culture. While there is plenty of history to learn online, the amazing museums displaying unique artefacts can give you an entirely new perspective on the city you live in. Get learning by taking a day trip to visit one or all of these museums; alone or with family!
Museo Nacional de Arte
Museo Nacional de Arte is also referred by MUNAL and is a fantastic art museum, being among one of the popular ones in the city. Most of the treasured sculptures and works of art including paintings are housed here, dating from the early Spanish colonial era to the 20th century.
Museo de Arte Moderno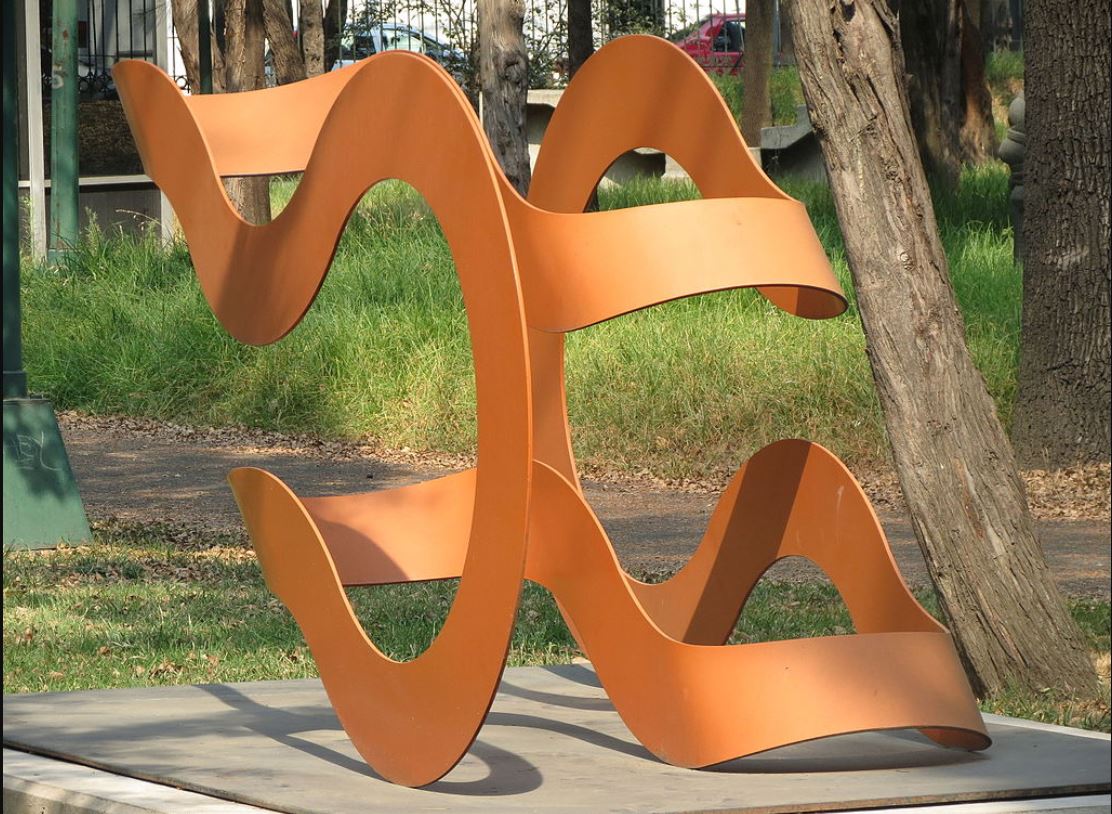 As the name suggests, the Museo de Arte Moderno or the Modern Art Museum of Mexico City proudly showcases works of Mexican artists of the Modern art movement including murals by Clemente Orozco and David Alfaro Siqueiros. The museum has had highly praised National and Internationals exhibitions of modern art.
Frida Kahlo Museum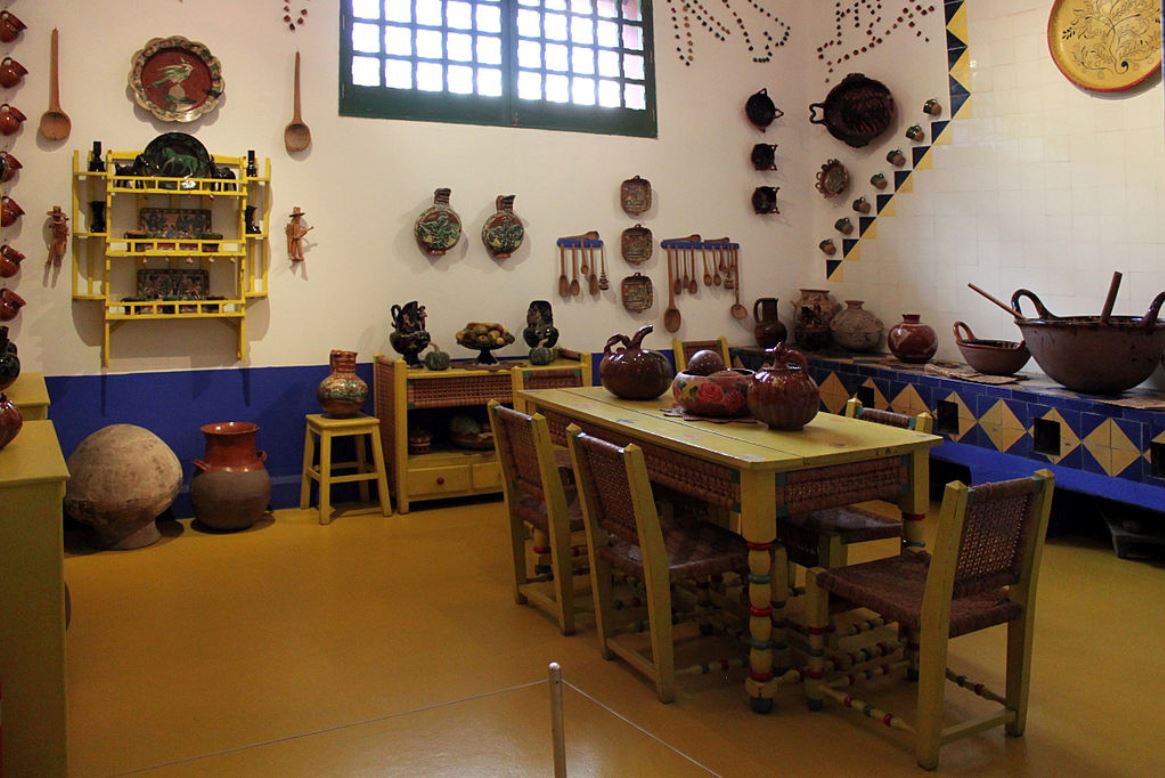 Frida Kahlo was a Mexican artist whose house is just as creative and her work. Located in the beautiful bohemian neighbourhood of Mexico City, this museum is also called the 'Blue House' for its eye-catching colour. Every room in the house showcases the late artist's vibrant personality, making it a must-visit museum.
Palacio de Bellas Artes
Palacio de Bellas Artes is a distinctly diverse museum, being one of the first art museums in the city. Located in the historic part of Mexico City, the museum offers theatre, music and dance shows, aside from exhibits by Diego Rivera, Rufino Tamayo and many others.
Museo de Arte Popular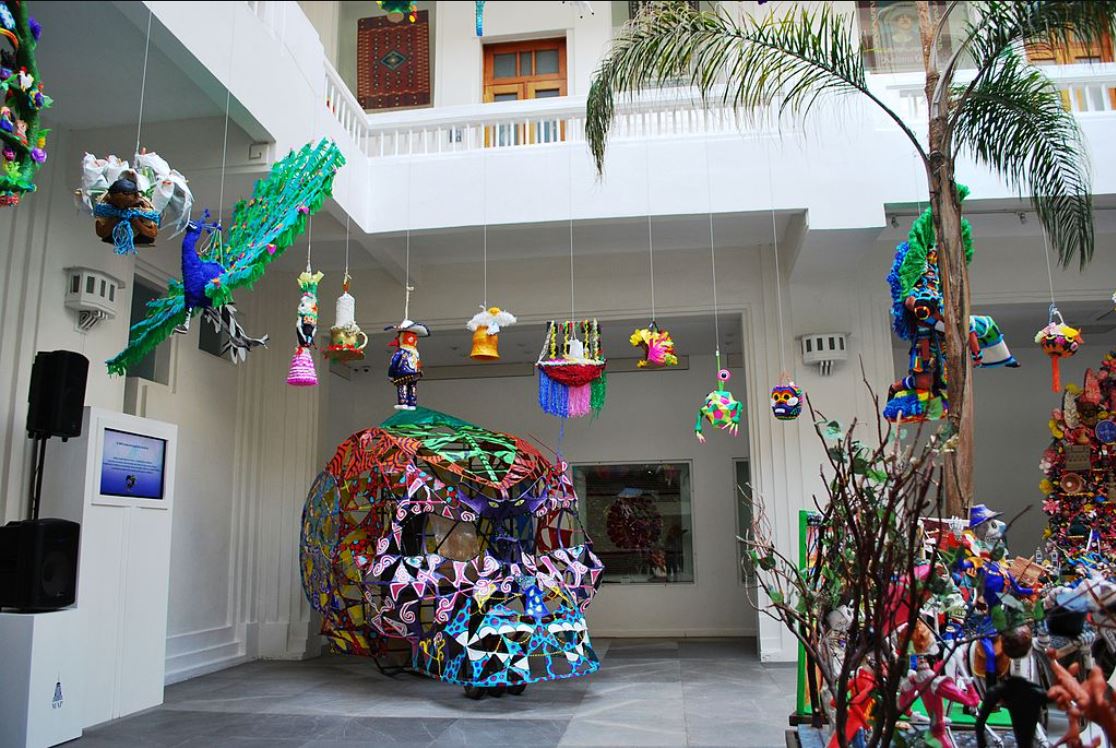 Credit: AlejandroLinaresGarcia/CC BY-SA 4.0
Museo de Arte Popular works tirelessly to promote and preserve the tradition of Mexican folk art and handcrafts, making it a museum worth seeing. The city's artistic history is proudly displayed and informs locals and visitors through an immersive experience.
Use the opportunity of the city opening up to visit Mexico City's local museums to learn more!