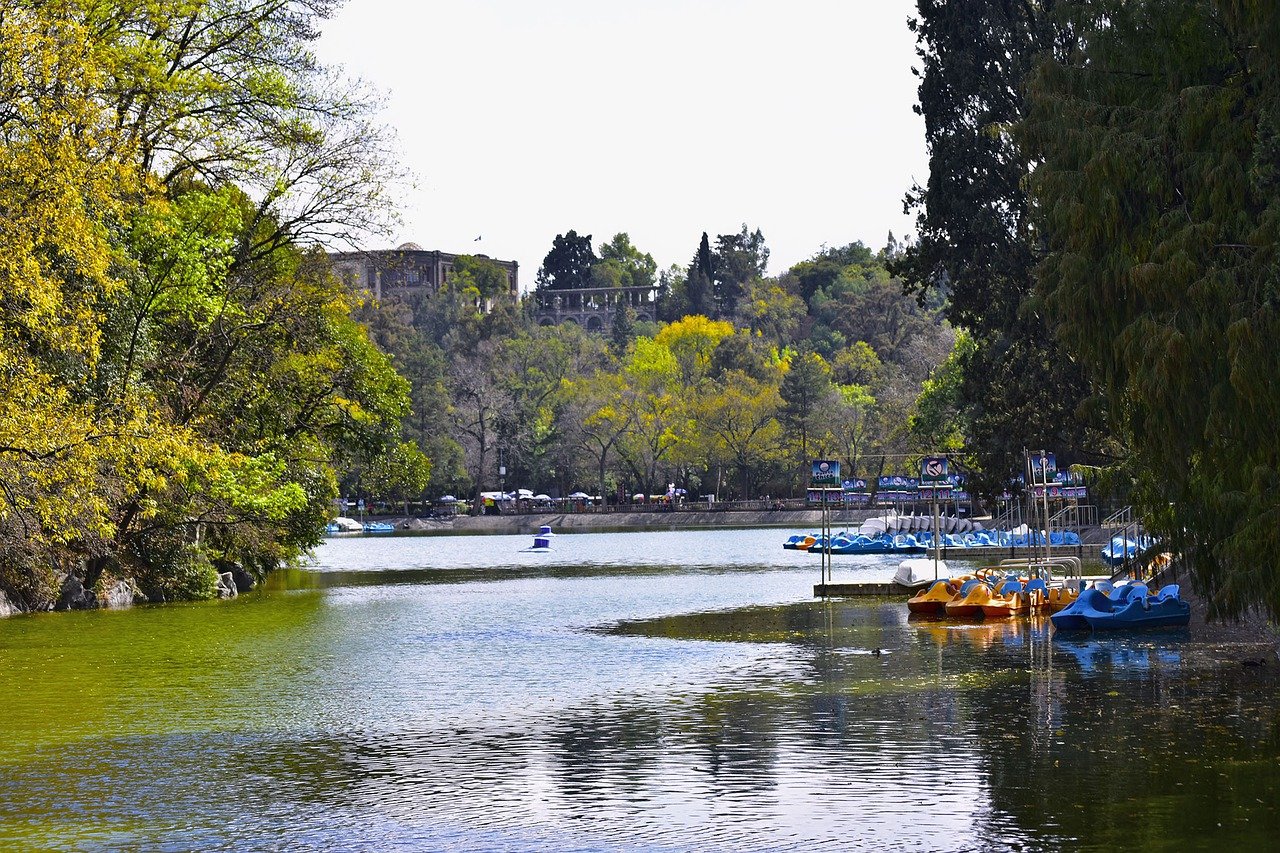 How well do you know the culturally diverse Mexico City? Besides hanging out at cafes or restaurants, there is more to this city than just being a food lover's paradise.
To help you get informed we have mentioned some interesting facts about Mexico City that you may not have known before. Check it out and let us know which one you had never heard of before! Happy reading!
Mexico City is roughly 2.2km above sea level, making many visitors face breathing difficulties during the first few hours because of the high altitude.

Besides having historic neighbourhoods, Mexico City also has around nine archaeological zones in the city, along with four places being declared as UNESCO World Cultural Heritage sites.

The city was founded in 1325, making it over 700 years old and one of the oldest cities in America. Its original name was Tenochtitlan and served as the capital of the Aztec Empire.

Mexico City is built almost entirely on top of the Lake Texcoco basin. And because of the increasing human consumption and the extraction of water from the aquifers, the city is slowly sinking at a rate of 2.5cm to 40cm per year.

The Chapultepec Forest or the Bosque de Chapultepec is nearly 1695 acres, making it twice the size of New York's Central Park. To explore, book a Chapultepec Tour.

Besides London, Mexico City has over 150 registered and officially recognised museums, making it home to the largest number of museums in America and the second-largest in the world.

The monarch butterfly migrates to Mexico City every summer from the USA and Canada.

Over 10 million to 13 million people visit Mexico City every year, and 20% of those are international tourists.

Public transportation is incredibly efficient here, which has the second-largest subway system in America. Around 25% of the population use the subway while others travel by bus, bike or by car.

Measuring over 11 acres, the central square of the city, called 'Zocalo' is the second largest in the world.