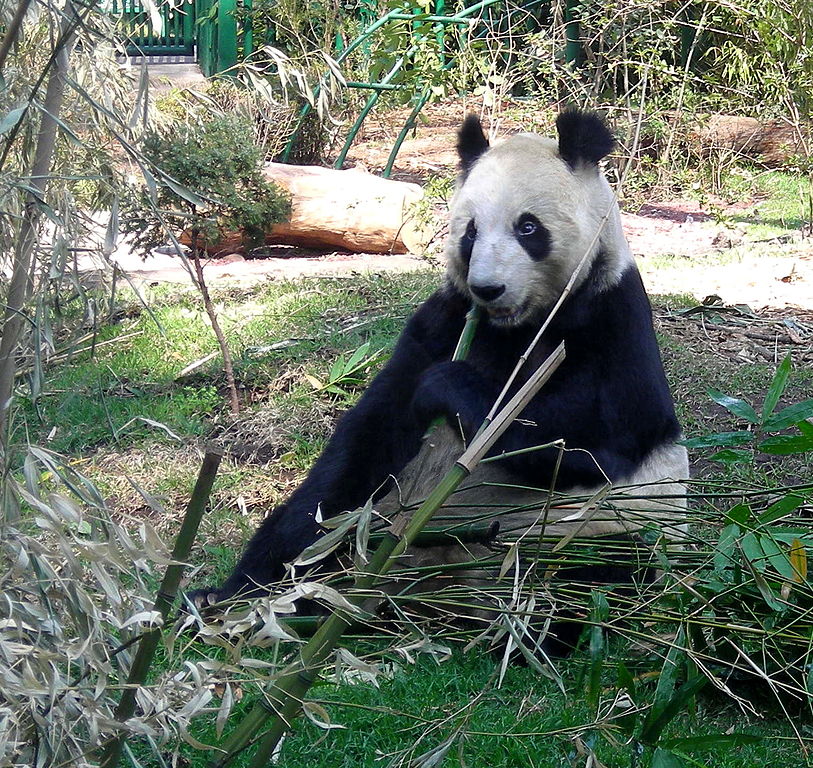 The Chapultepec Zoo was founded by Mexican biologist Alfonso Luis Herrera on 6th July 1923, through funds raised from private citizens and government funds. This zoo is one of the more popular zoos in Mexico City.
The zoo increased in its popularity after a renovation in 1992, which took two years. The zoo boasts of a large and proud collection of over 2000 animals from over 200 different species. The zoo has visitors ranging from 6 million to 8 million annually.

The zoo is mostly known for its three giant pandas, named Xiu Hua, Shuan Shuan and Xin Xin.