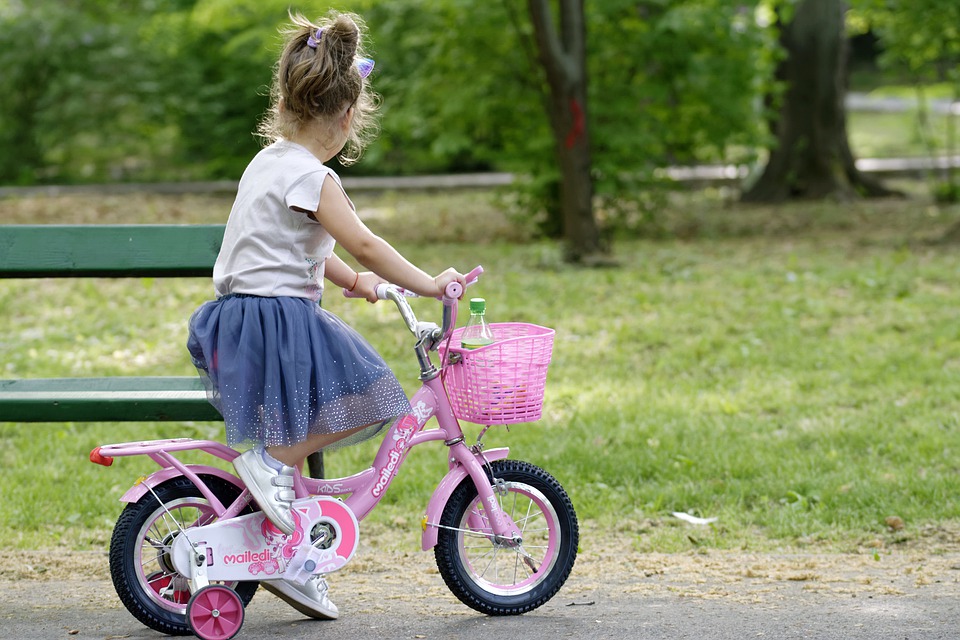 There is no shortage of places to see and explore in Mexico City. The colourful city also has historic attractions and landmarks that offer no shortage of fresh air and open space to burn those calories. Take time off during the weekend or plan an outing with your children and visit the beautiful public parks to stretch those legs. Get in that vitamin D and pick up your favourite meals along the way!
Parque Mexico
Parque Mexico is located in the uptown Condesa neighbourhood filled with coffee shops and Art Deco buildings. Besides offering a considerably large green space within the city, the modern park has a sufficient play area for kids and scenic ponds and walkways to enjoy a stroll. It is best to wear a mask and walk leisurely!
Parque Hundido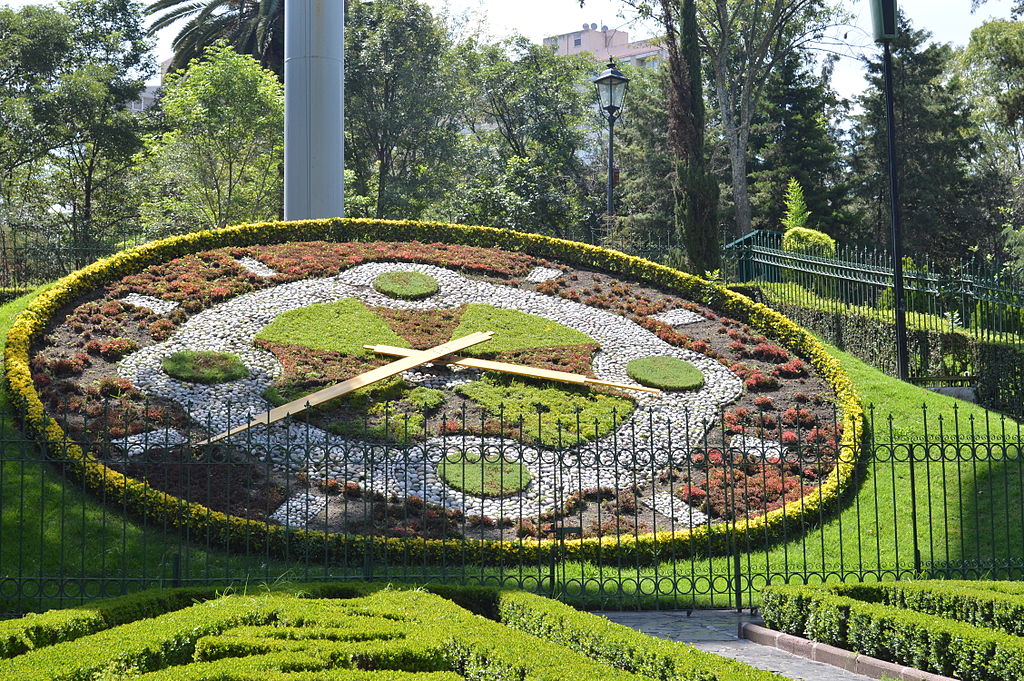 Credit: AlejandroLinaresGarcia / CC BY-SA 3.0
Parque Hundido is an urban park in Mexico City with a large floral clock as the focal point and main attraction. Although it is located in the heart of the city, the sunken design of the park offers peace in the middle of the hustle, making it an excellent spot for reading or enjoying the fresh air.
Parque Masayoshi Ohira
Parque Masayoshi Ohira is also commonly known as La Pagoda and is situated in the southern part of the city in the neighbourhood of Coyoacán. It is the largest Japanese garden in Mexico City and serves as a symbol of the diplomatic friendship between Japan and Mexico. The tranquil park includes native plants and Japanese ornamentation and is wonderful for an afternoon stroll!
Parque Lincoln
Parque Lincoln is one of the most well-designed parks in Mexico City and is located in the beautiful Polanco neighbourhood. It is a beautiful spot for canine lovers, with statues of both President Lincoln and Martin Luther King in attendance. The park is also a short walk away from the famous Chapultepec Park and surrounding cafes!
Parque Alameda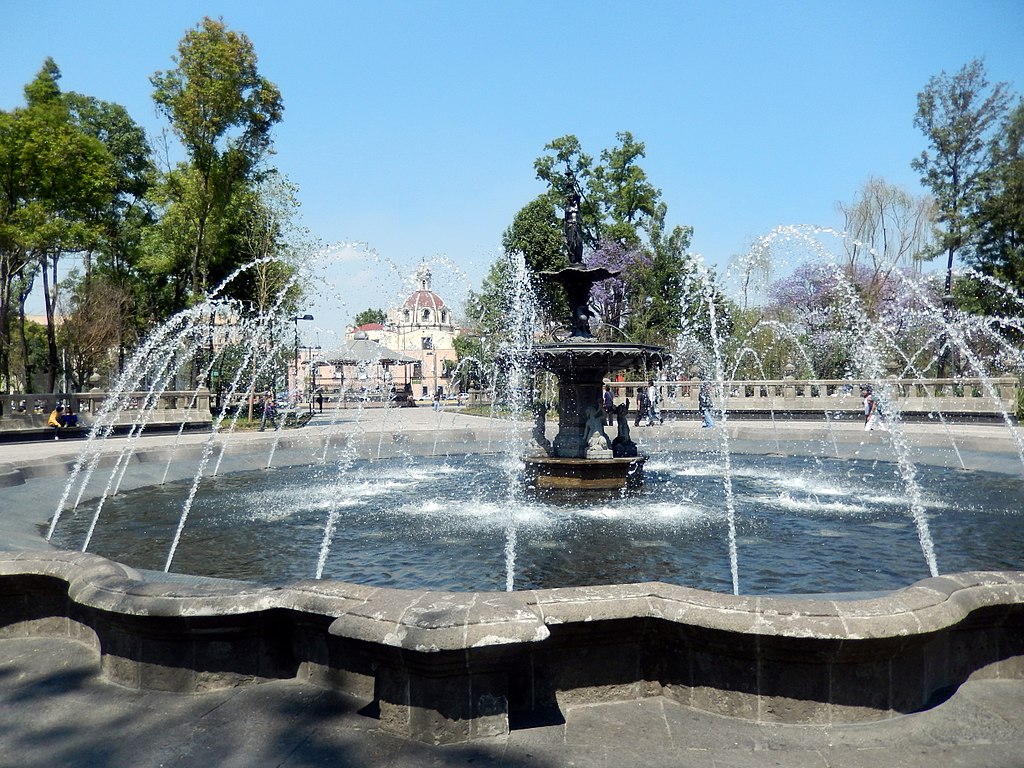 Credit: Bohao Zhao
Parque Alameda is right next to the Palacio de Bellas Artes in the historic neighbourhood of Mexico City. Unlike the other public parks, this space is urban and not covered by lawns, but paved pathways, statues and fountains. This is a wonderful space for people watching or simply enjoying a long evening walk!