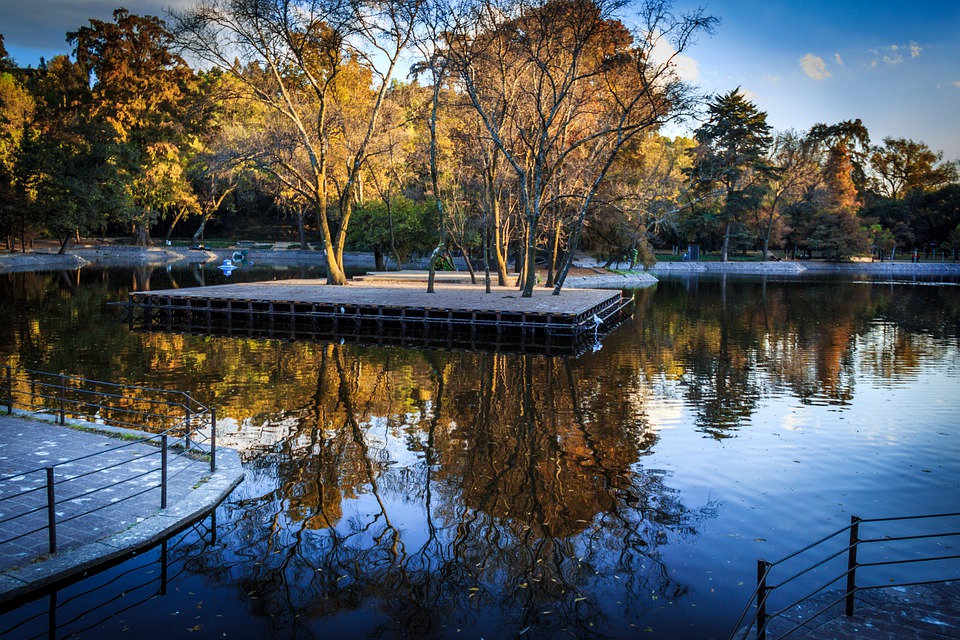 Mexico City is colourful, vibrant and energetic especially, because of the tourist crowd exploring the alleys and popular hangouts in the city. While it can be fun to live and wander around in the hustle and bustle of city life, you must not forget to take time off, mainly when visiting the local restaurants and cafes. Mexico City has several quiet and peaceful spots we have mentioned. Make sure you visit, rest and unwind!
Bosque de Chapultepec
Besides being one of the largest parks in Mexico City, Bosque de Chapultepec (or simply Chapultepec) is also a popular place for families and fitness enthusiasts to spend time and get active. Despite its popularity, the park boasts nearly 686 hectares of land, making it a peaceful spot to unwind despite the city centre location. Visit this spot soon!
Los Dinamos
If you are looking to get away from the hustle and bustle of Mexico City life, then look no further! Los Dinamos is your spot to visit, being called the best ecological zone in the city. The urban scenery includes a biking and walking pathway, along with food stalls and small food hangouts to make your time even more relaxing!
Viveros de Coyoacán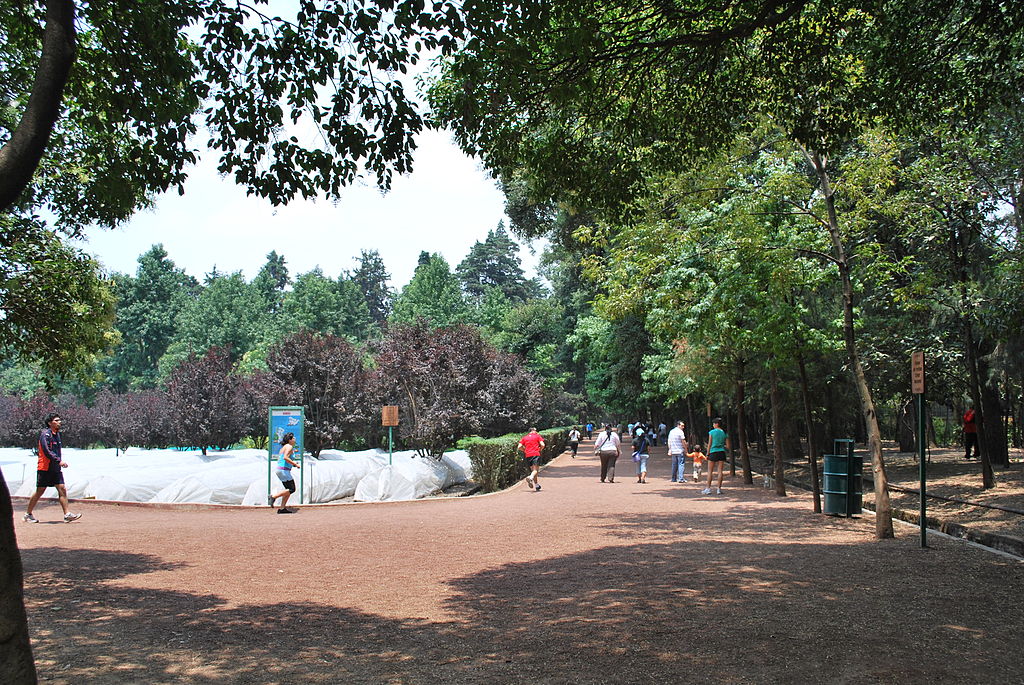 Another popular hangout spot is Viveros de Coyoacán that is surprisingly tranquil, despite the popularity among the locals of Mexico City. Plant lovers may find themselves entirely at peace here because this 39-hectare park conserves nature and cultivates it even after relocating the trees to different areas for combating air quality. This place is truly a peaceful spot to spend the day!
Parque Lincoln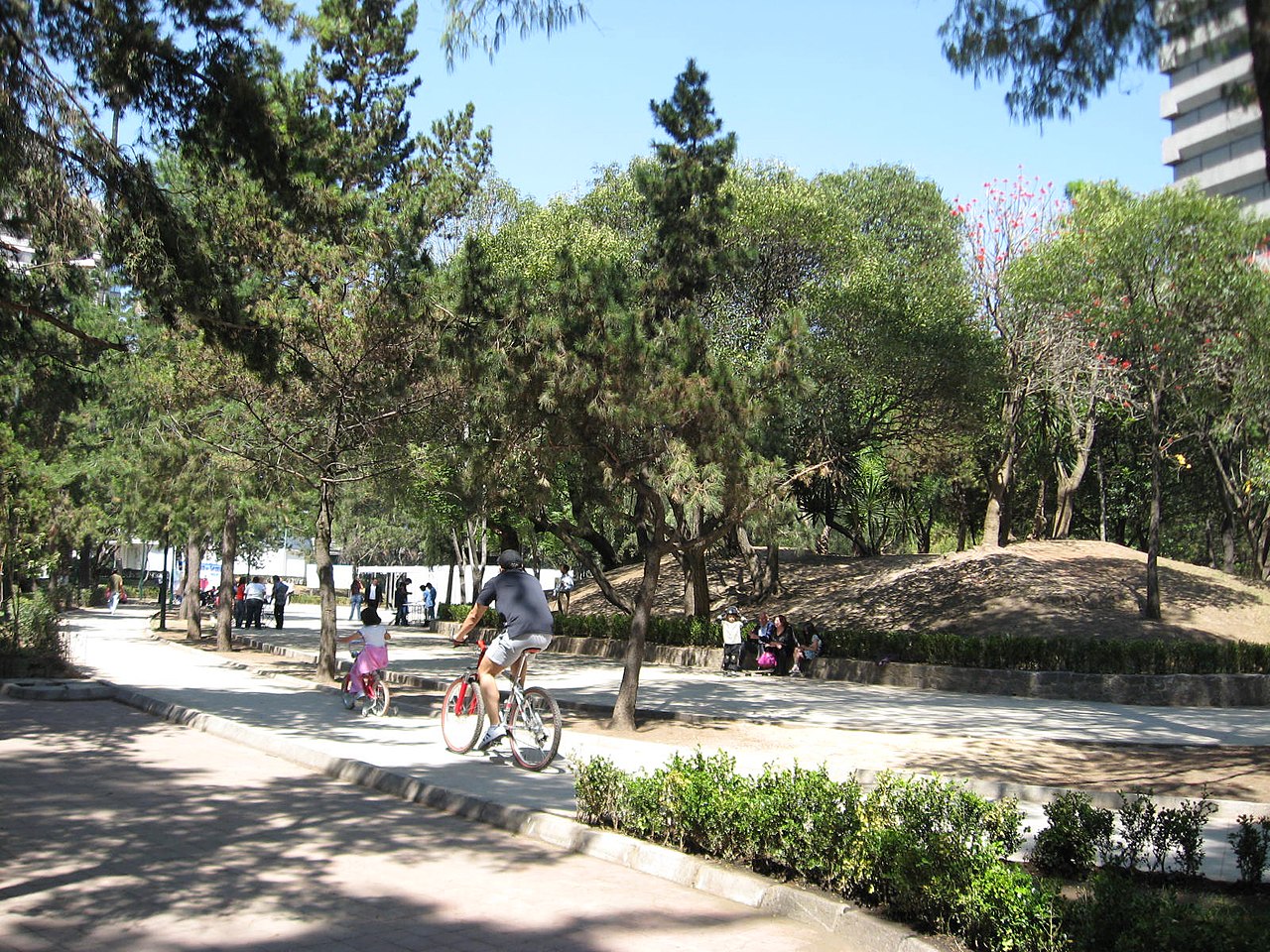 Lincoln Park (Parque Lincoln) is considered to be a quiet place to visit, especially if you live nearby, in the neighbourhood of Polanco. This park is perfect for spending the day with your partner or kids as you take a breather and unwind by the shallow ponds designed inside the park.
Secretaría de Educación Pública
Unlike many of the other landmarks on this list of peaceful locations, the Secretaría de Educación Pública makes it to the list because of the unassuming nature of this less frequented government building. For anyone who loves culture and wants a little relaxation, this spot offers up to 120 murals painted by Diego Rivera, all alongside the interior courtyard. This spot is a hidden gem!