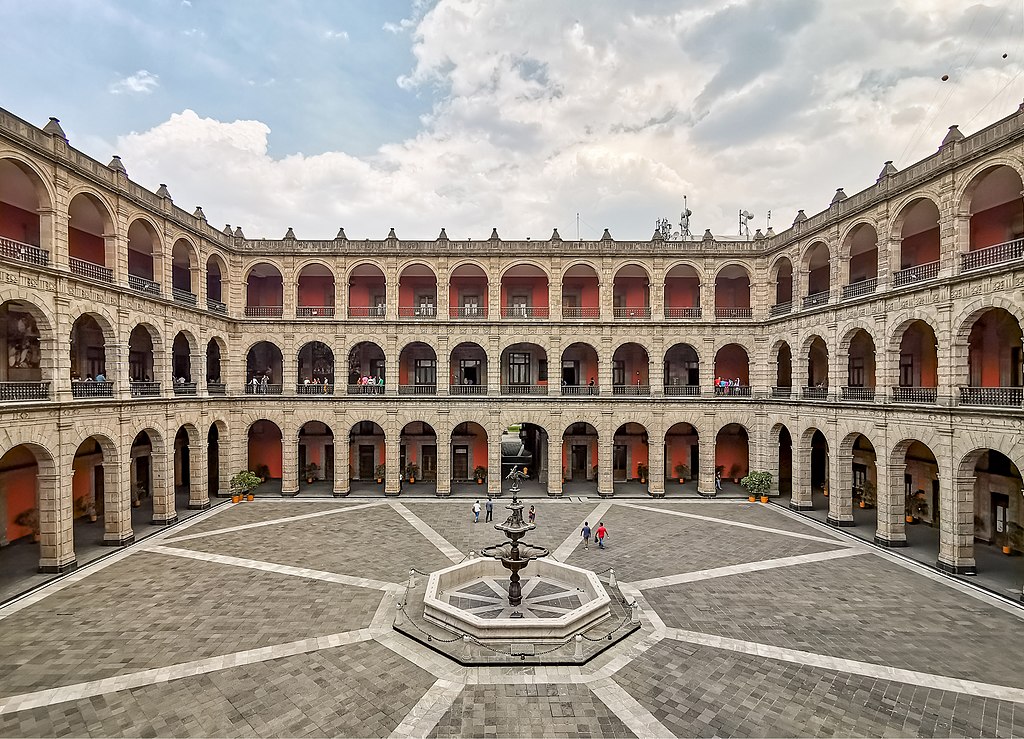 Have you taken the time to explore all you can in Mexico City? The past year may have put a stop to your travel plans, but this just gives you another chance to take the time to learn and experience the city in another light.
Whether you have been living in Mexico City for a while, or you just came to visit, the National Palace is among the most iconic landmarks in the city. Learn all you can, and don't miss stopping by!
The National Palace is a federal building in Mexico City located in the Plaza de la Constitución. Built in the early 16th century, the palace also once served as an official residence home for the President of Mexico, making it an important landmark to check out. The palace is also home to another prominent government office; the Federal Treasury, as well as the National Archives.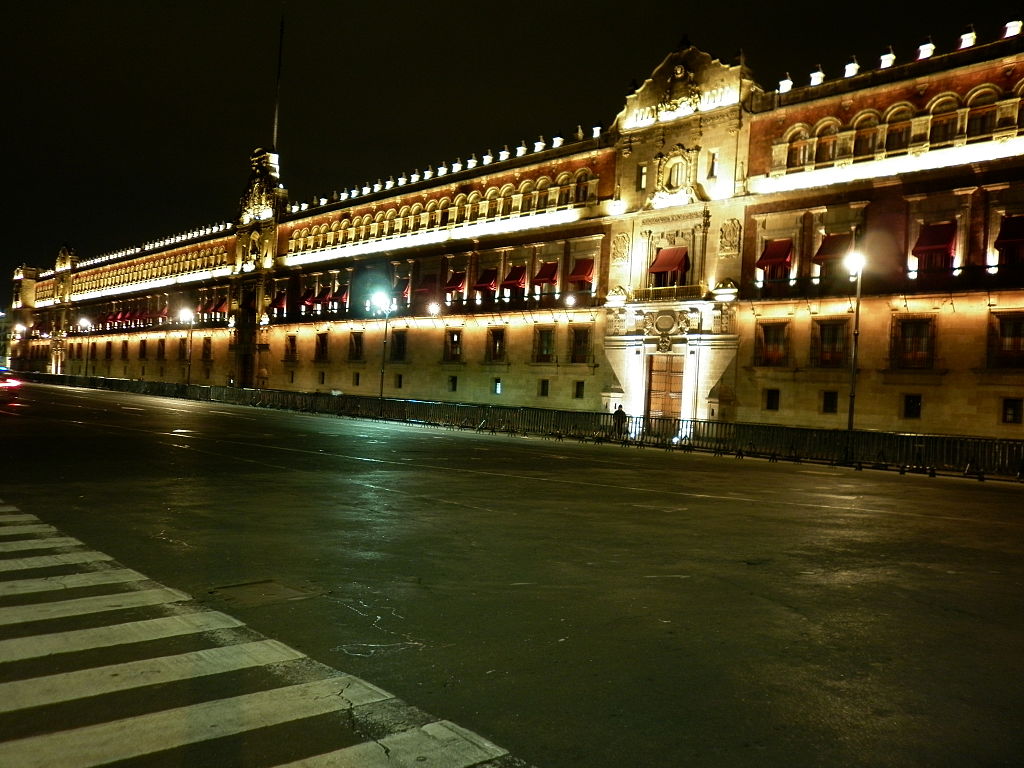 Photo Credit: Rafael Aparicio / CC BY-SA 3.0
The National Palace, also locally known as Palacio Nacional, is situated on the east side of the Zocalo neighbourhood, where thousands of locals gather by the building every year on September 15th, the Mexican Independence Day for a 200-year-old battle cry.
The National Palace is roughly 200 metres long, covering the entire east facade of the public square with the north and south towers and three main doorways leading to the offices in the building. Ornately designed, filled with gardens, fountains and richly decorated murals, they talk about Mexican history right from the present to the Columbian days.
Plenty of sightseeing tours take you through this important destination, but it is important to plan during the holiday time. Entry to the National Palace is free from Tuesday to Sunday, and it is closed on Mondays. Don't forget to carry a passport for identification and follow the latest protocols, especially when it comes to health and safety. Click a bunch of pictures and learn all you can about this important Mexican building to satisfy your travel curiosity for the weekend!