While the locals get ready to head off for a family vacation, Mexico gets ready to welcome in tourists that don't really prefer the traditional Christmas celebrations and just need a quiet place to rest, relax and wind down during the holidays.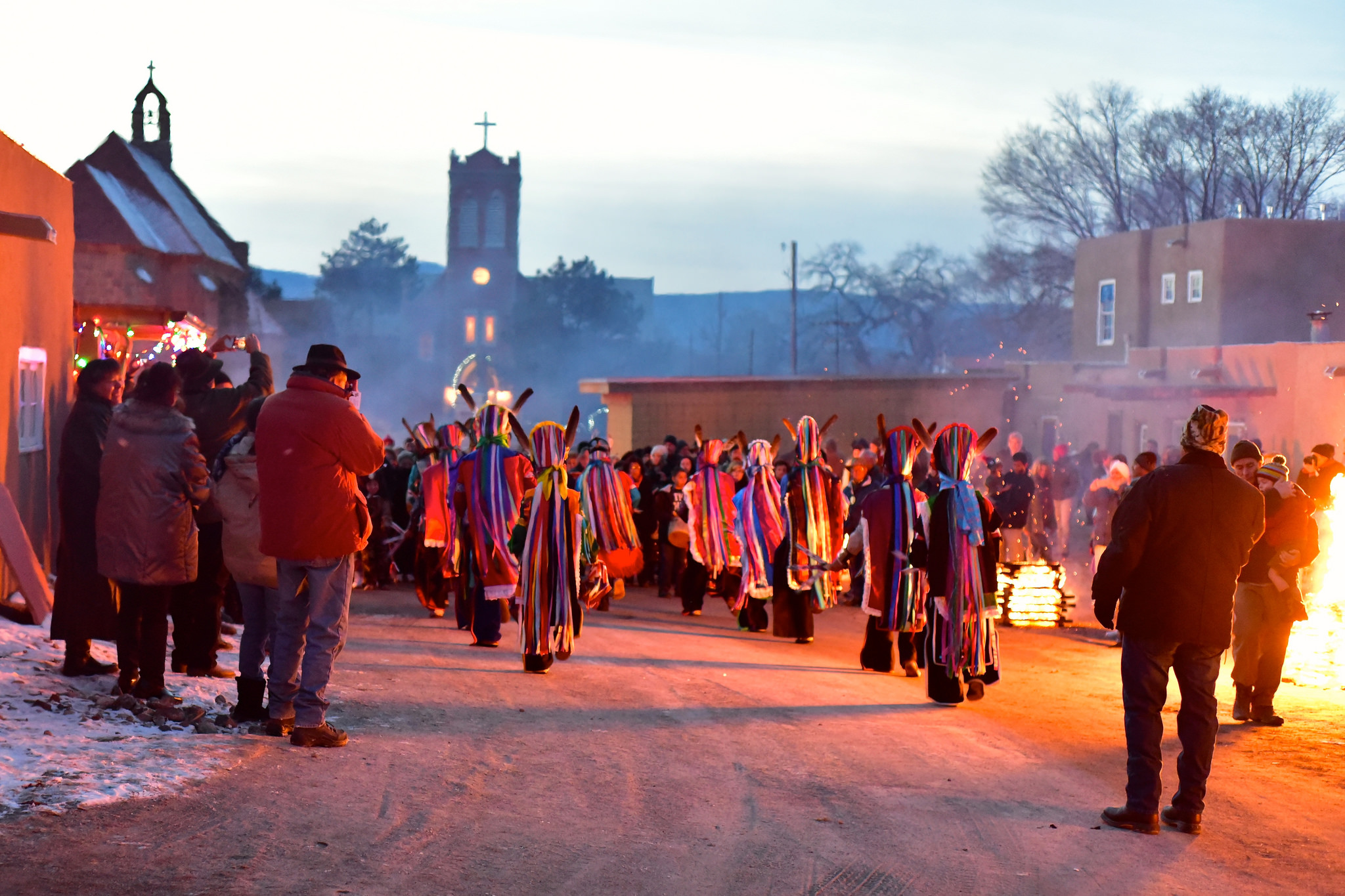 If you too prefer the sun and sand to the snow, the Mexico City is the place to be! Make no mistake; a White Christmas isn't what one would normally find in such a scenic destination. December is a wonderful time to take that vacation. The city is less crowded, there is little traffic, and most of the locals prefer to have a vacation elsewhere or to stay indoors. You will find a relatively cheaper rate for the hotels, especially when booking before the actual Christmas or New Year time. Mexico City is relatively quiet this month and you can actually wander through the streets seeing the local attractions without accompanying throngs of people.
December in Mexico City is when you can expect the weather to be colder during the night time, but pleasantly warmer and overcast during the day. Expect a little dry weather and it is best to always carry some sunscreen and a water bottle. Since the town will be relatively quieter, you can go exploring and visit some local Christmas and New Year events taking place this month. Christmas markets, for instance, are a place where you can get to see the Mexican culture, with the locals gathered and spreading the festive cheer.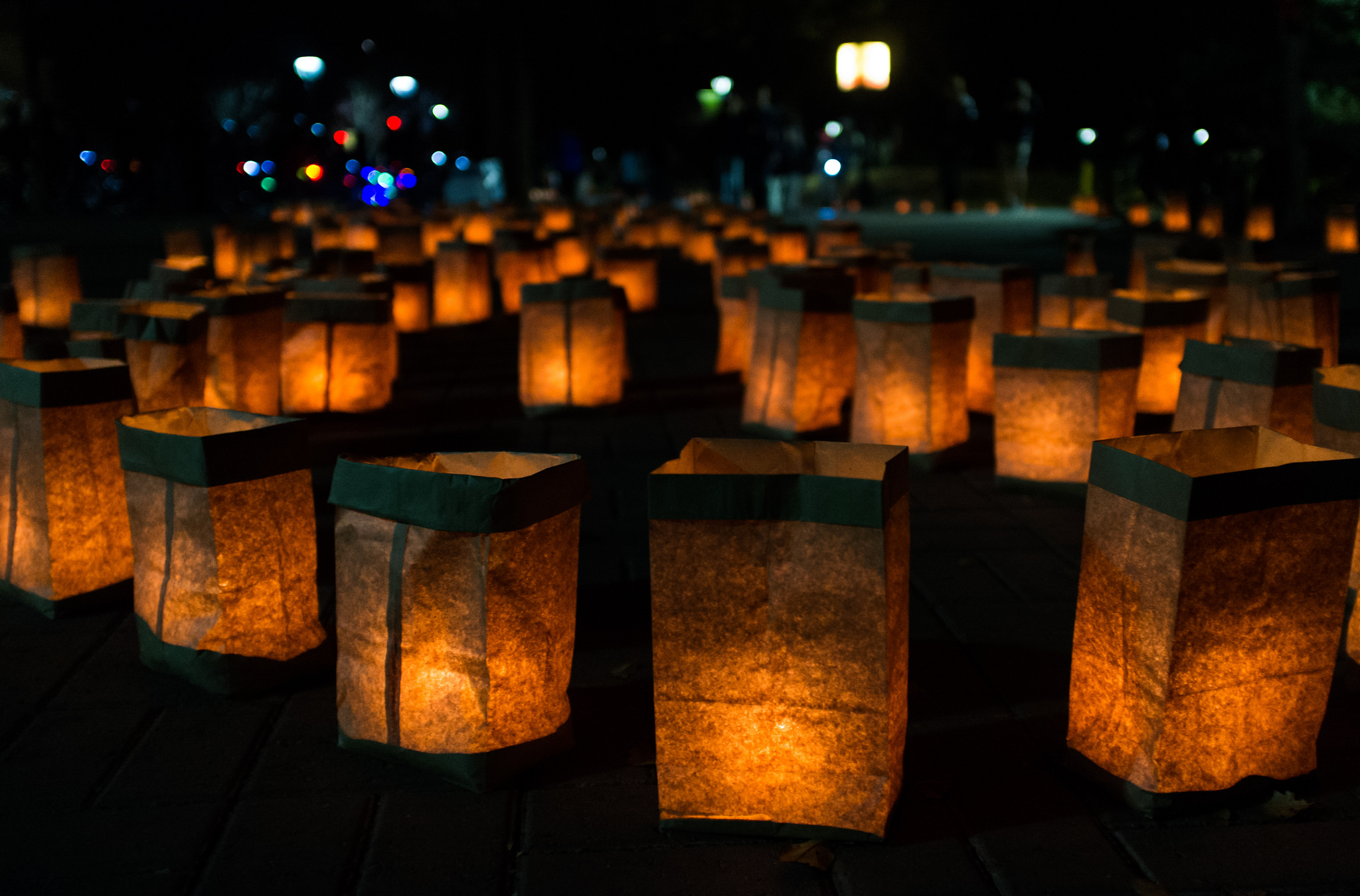 Mexico City also offers some serious entertainment with a lot of festivals and performances taking place. Offering a multitude of attractions, you can book your ticket to Mexico City and see some well-known attractions and spend time with family and friends during this quiet month as you celebrate Christmas.