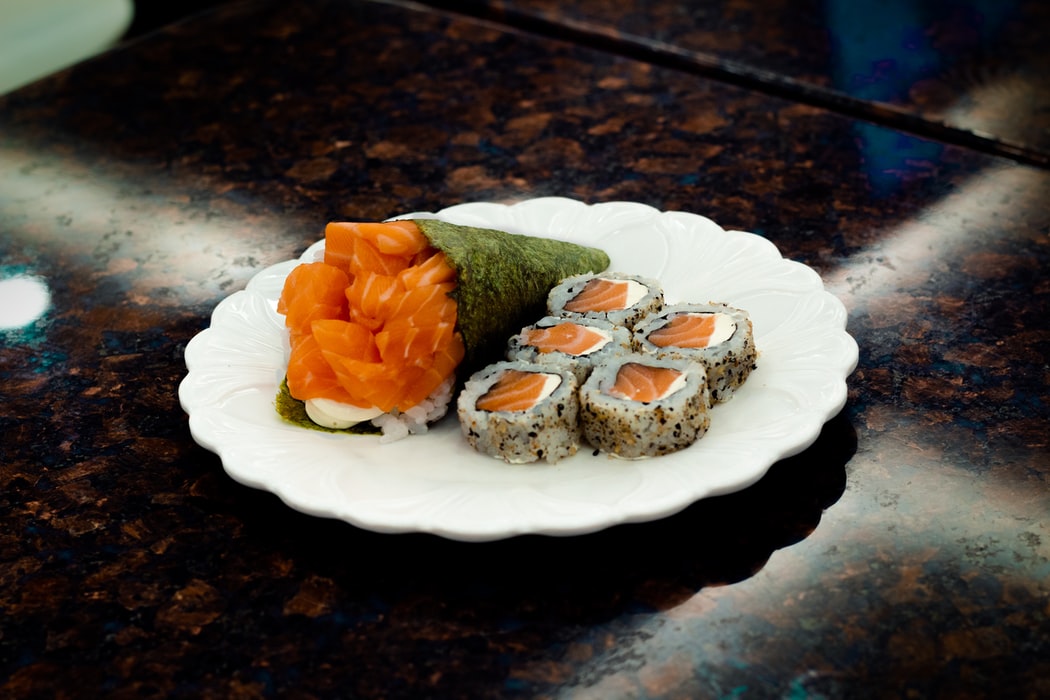 Mexico City is known for being a city popular in culture and history. The city's sightseeing attractions and colourful streets are a remarkable sight. Besides the views, Mexico City also has plenty of parks and gardens that display nature at its finest. If you are heading outdoors to grab your favourite meal, check out some amazing outdoor dining spots that will allow you to keep a safe distance, but also let you watch the city's beauty all around you.
Tori Tori
Tori Tori is a super trendy Japanese restaurant that has five branches in Mexico City. The Temistocles Polanco branch offers outdoor dining options. They have a garden terrace with low-seating, dominated by sculptures and white decor. This spot is known for its classy decor and amazing dining options.
Azul Historico
Azul Historico takes the spot for being trendy and sophisticated, decking out the courtyard seating area and making the decor merge with the food. Located in downtown Mexico City, the central courtyard has a roof decorated with laurels! Order up their zucchini flower soup and you won't be disappointed!
San Angel Inn
San Angel Inn is located in the San Angel neighbourhood and was formerly known for being a monastery. The courtyard has a fountain and is decorated with lush vegetation setting up a classic and sophisticated ambience. Besides celebrating special occasions, this place is known for playing a dinner host for celebrities and presidents.
Contramar
Contramar is one of Mexico City's most popular restaurants. The restaurant has been serving consistent high-quality dishes including ceviches and other seafood delicacies. Order up a red snapper and take a spot on their outdoor patio table to enjoy the atmosphere and the food, without any hassle.
Central Central
Central Central is a stunning terrace restaurant, offering rustic vibes which complement the chic interiors of the restaurant. The place is decorated with wooden furniture and worn down sculptures, offering views of Santa Fe. Try out their tapas or enjoy a meal of lentil stew with your favourite wine.
Maintain social distance and be safe while enjoying your favourite foods at Mexico City's outdoor dining spots.