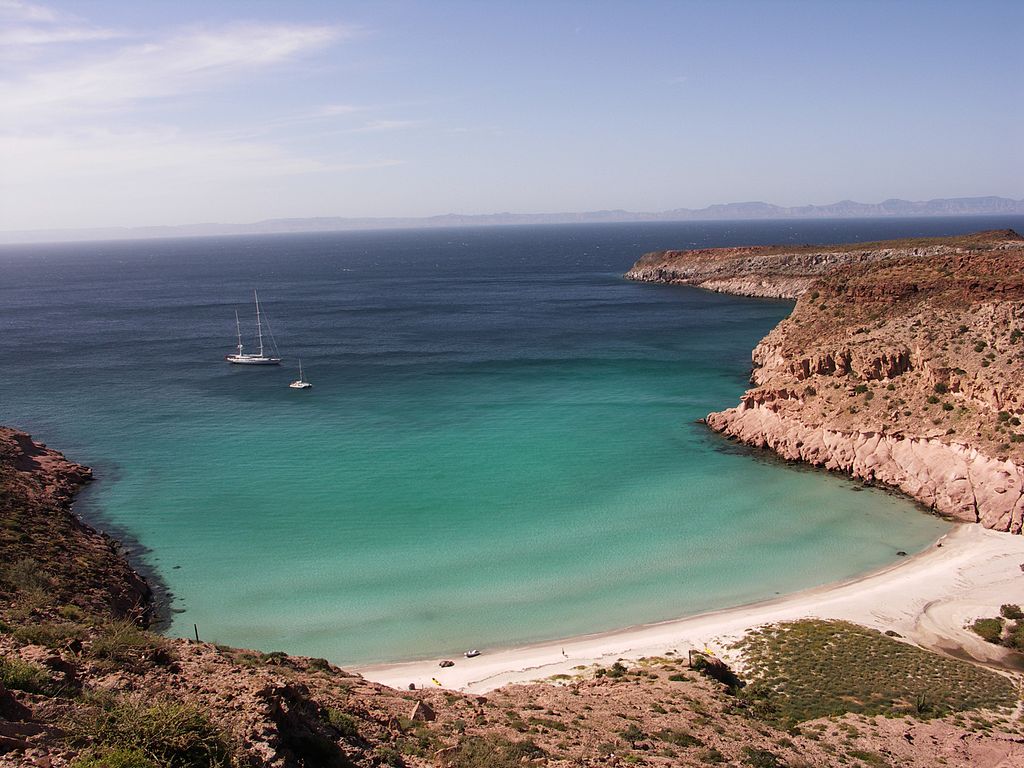 Being such a diverse country, the best way to see Mexico is by setting out on a road trip. Only then can you fully experience the wonder of a land that features desert, jungle, bustling cities and tremendous coastlines.
Whether meandering along the 10,000km coast or venturing inland for a taste of authentic Mexican magic, there is plenty to see for new and seasoned travellers alike. While you'll want to be prepared,
driving in Mexico
isn't difficult and you should be able to find your way around with some basic knowledge of the road.
Spectacular coastlines
Baja California features the best of the other California (think stunning scenery and beaches you can spend the night on) but with all the charm of Mexico. The peninsula extends down the north-west of Mexico separated from the mainland by the Gulf of California. Take the Federal 1 road from Tijuana, just south of the border with the U.S. all the way down to La Paz.
Driving the length of
Baja California
, you'll pass the mountain ranges of Sierra de Juarez and Sierre de San Pedro Martir, wine country and national parks. Be sure to visit the largest wine cellar in the state at L.A. Cetto, go surfing in Ensenada "the birthplace of surfing in Mexico", and enjoy fresh seafood in the fishing town of Popotla.
Mexico City to Riviera Maya or Cancun
An alternative to Baja California is to pick up a car in Mexico City and head southeast where about 20 hours of driving will get you to the party capital Cancun. On route visit the spectacular ruins at Chiofén Itzá, once the centre of the Mayan empire in Central America. The most famous structure is the Temple of Kukulkan featuring 365 steps—one for each day of the year. Located near the small town of Piste, be sure to arrive early before the crowds, or else head over at night when there is a light show.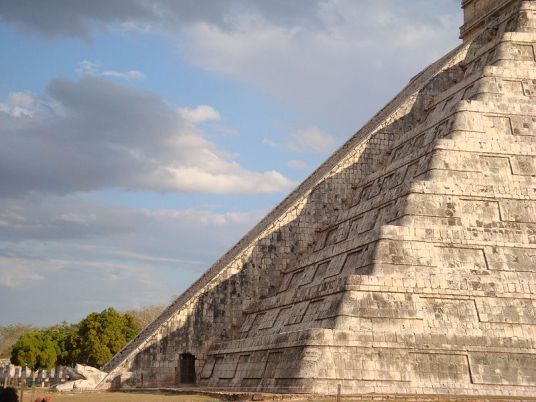 From here you will soon reach Playa del Carmon and miles of white beaches stretching towards the Caribbean Sea. After the bustle of Mexico City and an adventurous drive across the country, Playa del Carmen or Riviera Maya are the perfect places to unwind at the end of your Mexican holiday. Partygoers can, of course, continue to Cancun famed for its energetic nightlife.
Mexico is a destination full of character and not one to simply be enjoyed from the beach—and a road trip enables visitors to get to the heart of the country's charm and explore it at leisure. For more help planning your holiday to Mexico, try these travel resources:
Holiday Hypermarket
,
Rough Guides
,
Mexperience
and
Nomadic Matt
.