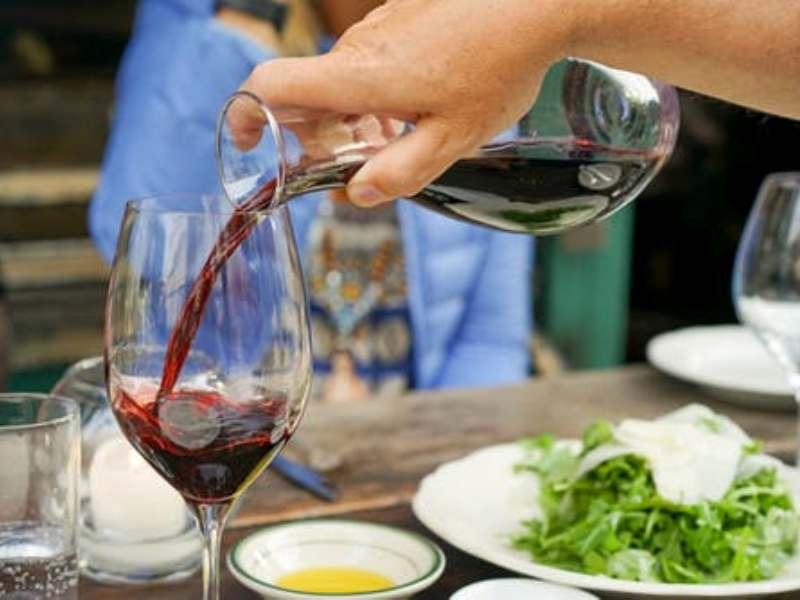 Fiestas de la Vendimia (Grape Harvest Festival) comes to Mexico City in vineyards around Ensenada and Guadalupe Valley in Baja California.  Gear up for the ultimate wine extravaganza starting on 25th July and ending on 18th August.
Visit Mexico's main wine-producing regions and enjoy the sweet smell of grapes as it blends with the Pacific breeze. There is so much to do, with music, bullfights, local food, lots of wine tastings and other festival celebrations; you're guaranteed to have a merry time!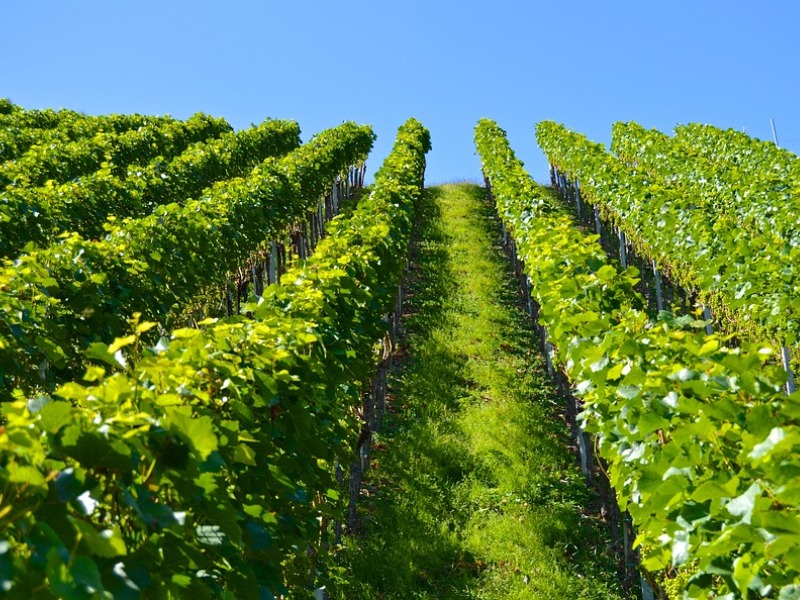 Although the full event schedule is not out yet, you can kick off the Harvest Festival on 25th July with Salón del Vino 2019 as you enjoy more than 100 labels of high-end wine from Baja California wineries as you meet the winemakers. Other events include a tasting guide and a wide sampling of regional delicatessen.  
Head to one of Ensenada's most iconic buildings, the Riviera del Pacifico for Muestra del Vino 2019. This event is hosted by the Provino and will take place on 8th August. Here you'll get a chance to taste the grape in all its glory, with wines from over 50 vineyards in the region. Make sure you don't miss a taste of their signature white and sparkling wines.
End the festival on a buzzed note at Viña de Liceaga with Ramón García Ocejo's Paella contest. This grand event concludes the harvest festival with more than 50 winemakers presenting over 130 different wines. Attendees will be able to tour the vineyard, see the winemaking process in action and sample local red and white wines. Make sure you stay for the paella contest where over 80 teams will compete for your approval as they fight for first place.
Can't get enough of the grape? Head down to Pena de Bernal for some more wine action.