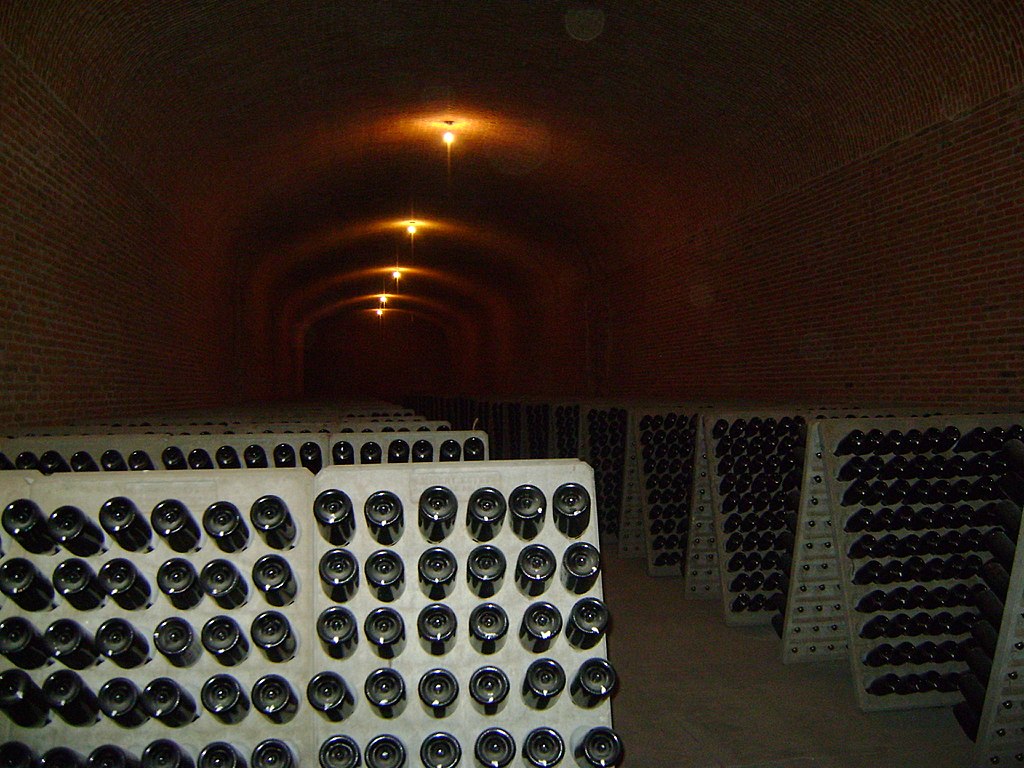 One way to beat the Mexican heat is to head out of town for a 2-hour drive, to the town of Querétaro, where the Cavas Freixenet vineyard produces fine quality wines exported all over the globe.
The tour will start with a complimentary hotel pick-up, you will make your way to the beautiful colonial city of Querétaro. It is full of old churches, gardens, and plazas. The downtown itself is a part of UNESCO's World Heritage. The tour will proceed to Cavas Freixenet, located merely 10-minutes from the town of Bernal. The desert-like condition of the land allows for a surprisingly abundant vineyard production of high standard wines.
The wine cellars require climbing down, 25-meters under. Here you will be briefed about the winemaking the process from cultivation to bottling, to sealing, and given a grand tour of Cavas Freixenet's facilities. Of course, the much-awaited wine tasting part of the tour is saved for last. A short stop at the Freixenet Wine Boutique will fix all your wine souvenir needs. The tour operates throughout the year and highly recommended during August to experience the harvest festival when they allow guests to participate and squash grapes like the olden times.
On your way back to Mexico City and more than an hour ride from Querétaro, you will make a stop in the interesting city of Tepotzotlán. It is a charming place with strong colonial influences. The rest of the tour includes a visit to the intricately designed facade of the Church of San Francisco Javier, which is currently part of a museum and no longer being used for religious purposes. The church's Baroque exterior details densely mirror the altarpieces inside.
The Colonial Religious Art Museum houses a rich exhibit of artworks and colonial items a part of Mexico's history. There are items of horsemanship, craftsmanship, tools, textiles, a rare feather art, suits of armours and more. Religious pieces on display include tabernacles, chalices, candlesticks, and crosses, among others.
The tour takes approximately 11 hours.
Visit Cavas Freixenet Wine Tour for more details.