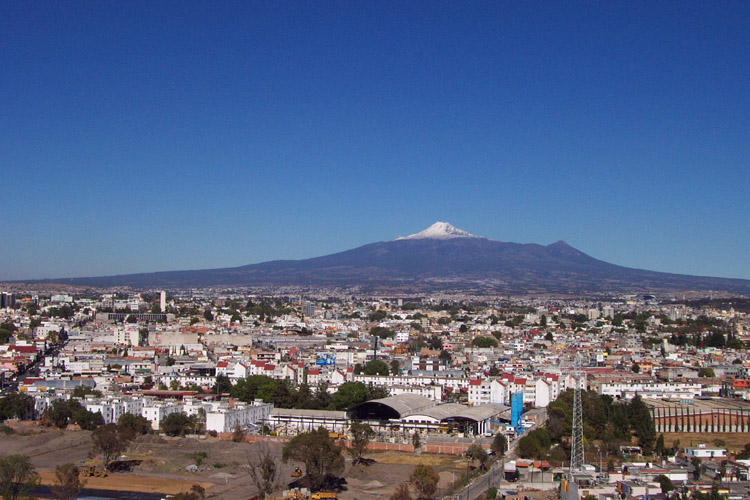 Mexico City is sure to keep you busy during your time there, but if you seek to explore something out-of-the-way then try these three places.
1) Tlaxcala
The colonial state of Tlaxcala (pronounced tlas-ca-la) is a place where you will be lost in its beauty, the place is calm, peaceful and at the same time vibrant with culture.
The city is most popular with the young crowd and has some good bars and restaurants to hang out. Quaint churches and majestic buildings give this place the feel of the bygone era. With just a 2-hour drive from the capital city, this is the best place to visit and enjoy. Know more about the tour to Tlaxcala.

2) Tepotzotlán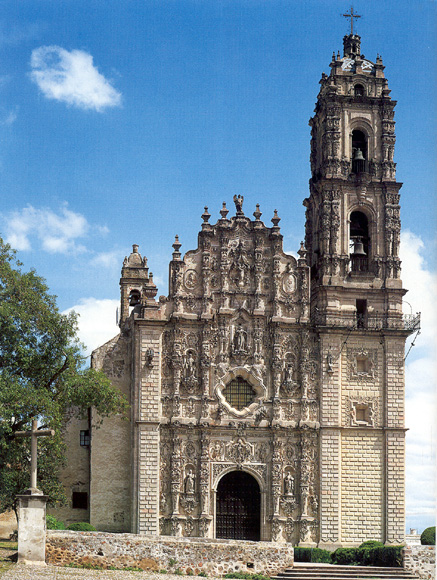 Drive for about an hour and you will reach another charming town of Tepotzotlán, which is located at about 40km northeast. This town provides a refreshing respite from the hustle and bustle of the city. The major attraction of the city includes the ex-Convent of San Francisco Javier where the National Viceroyalty Museum is currently located.

3) Pachuca
The city of Pachuca also called Pachuca de Soto is about 90 km from Mexico City, having a population of approximately 320,000. The city's architecture has English and Spanish influences, and also it was a noted silver mine during the ancient times. Its major highlights include Parque Hidalgo, Reloj Monumental, Parque David Ben Gurion, Museo del Futbol, etc. You can try adventure activities like Hot-air balloon riding or go trekking at the El Chico National Park or the Zoo Garden and Safari, the options here are endless.