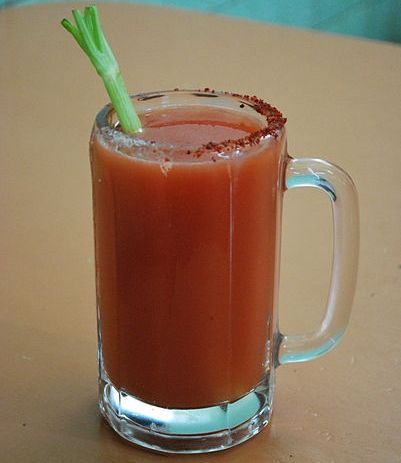 Credit: AlejandroLinaresGarcia / CC-BY-SA 3.0
The people in Mexico City are fun to be with and are great party lovers. Traditional Mexican cuisine is incomplete without, their famous drinks and beverages. Let us browse through some of the most exotic and appetizing drinks that are very popular in Mexico City.
1) Pulque
The legendary Pulque dates back to the Aztec period and is prepared from the 'century plant', by fermenting its sap and adding different flavours. In ancient times it was highly regarded as it was the drink of the priests and the upper-class people.

2) Tejuino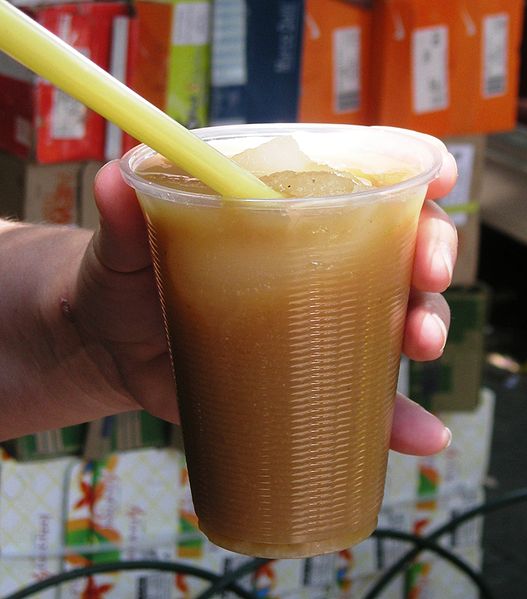 Credit: AlejandroLinaresGarcia / CC-BY-SA 4.0
The Tejuino is also a fermented drink made from corn. It can be considered as a family drink as the alcohol content in it is very low and even kids can have it.

3) Margarita
Yes, the Margaritas have originated from Mexico and are a heady combination of tequila, lime or lemon and triple sec. The drink has since become popular worldwide and is served in huge margarita glasses with salt on the rims.

4) Michelada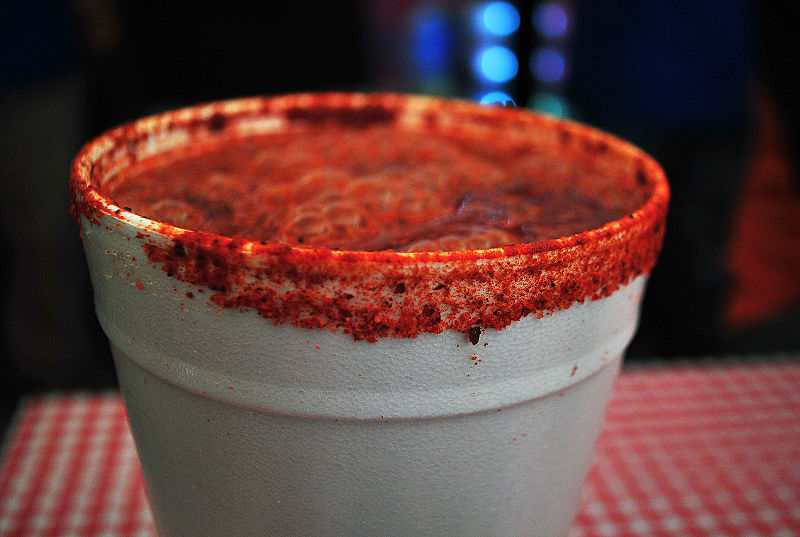 Credit: ProtoplasmaKid / Wikimedia Commons / CC-BY-SA 3.0
A Michelada is prepared from beer, lime juice, spices, and assorted sauces. This drink also has many medicinal usages and is believed to be a great remedy for hangovers. The fiery red Michelada is a treat to the eyes as well.

5) Paloma

When you mix tequila with flavoured soda and serve it on the rocks you get the Paloma. It is one of the most loved cocktails in Mexico.