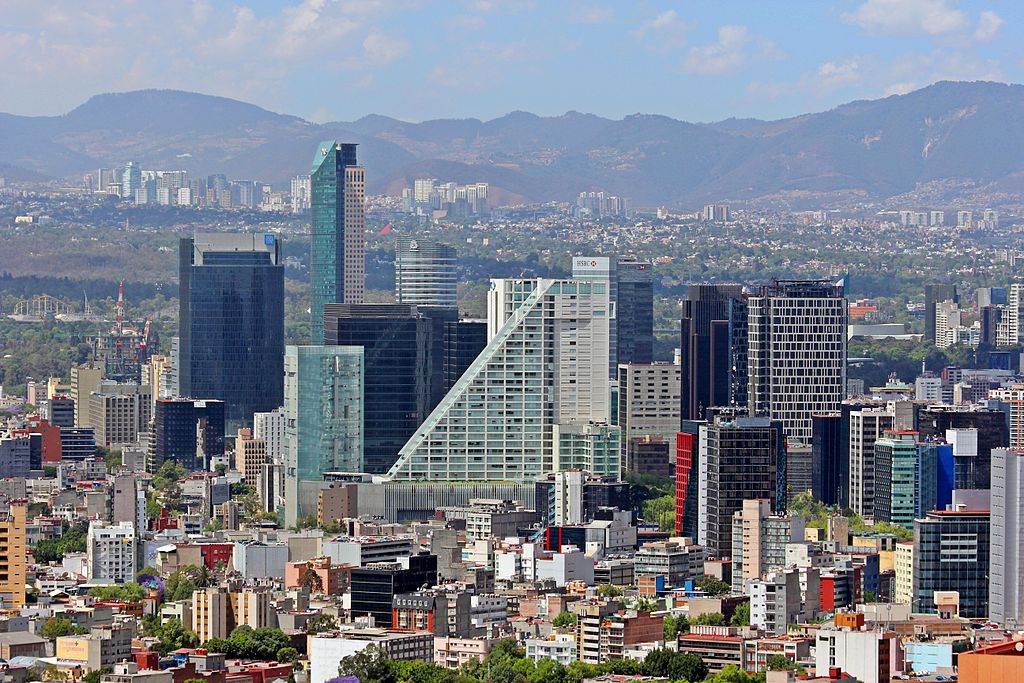 The colourful country of Mexico is a traveller's delight. The secular state of Mexico has blended beautifully its native culture with the cultures of the other immigrant groups.
Modern lifestyle in Mexico is parallel to that of its neighbouring countrie like the USA. The majority of Mexicans live in cities, but the minor country neighbourhood still plays a strong role in defining the country's combined vibrant community.
Religion in Mexico is predominantly Catholic, but other religions such as Presbyterians, Methodists, Baptists, Jews, Muslims and Buddhists are also present in large numbers. Mexico has the world's second largest number of Catholics after Brazil.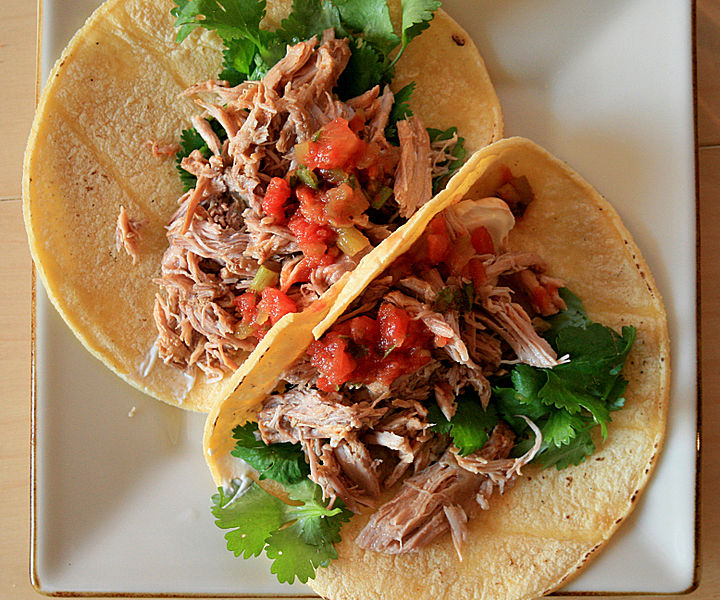 The Mexican gastronomy is a delectable mixture of Indigenous and European cultures with African and Asian traditions. Traditional Mexican ingredients include of beans, maize, both red and white meats, tomatoes, potatoes, seafood, chilli peppers, avocados, squash, nuts and various herbs native to Mexico, while popular dishes are
tacos
, mole sauce, enchiladas, tamales, atole and pozole. Mexico is well known for
tequila
, which is prepared from the agave cactus.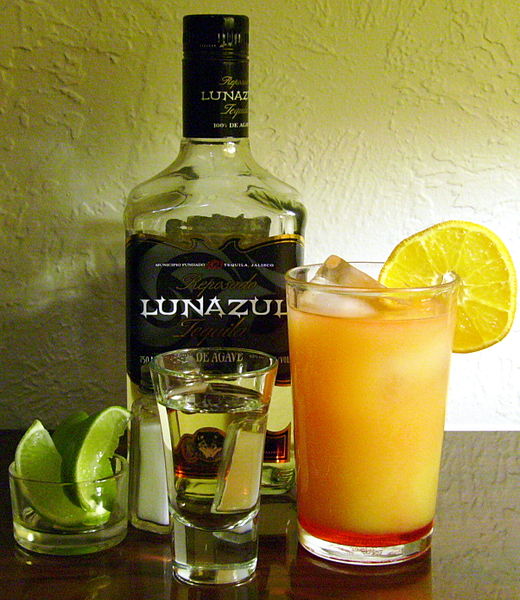 Items linked with Mexican folk art are embroidered cotton garments, Clay pottery, wool shawls with angular designs, colourful rugs and baskets. Mexico's famous artist Frida Kahlo and Diego Rivera have colourful paintings depicting vibrant life in Mexico.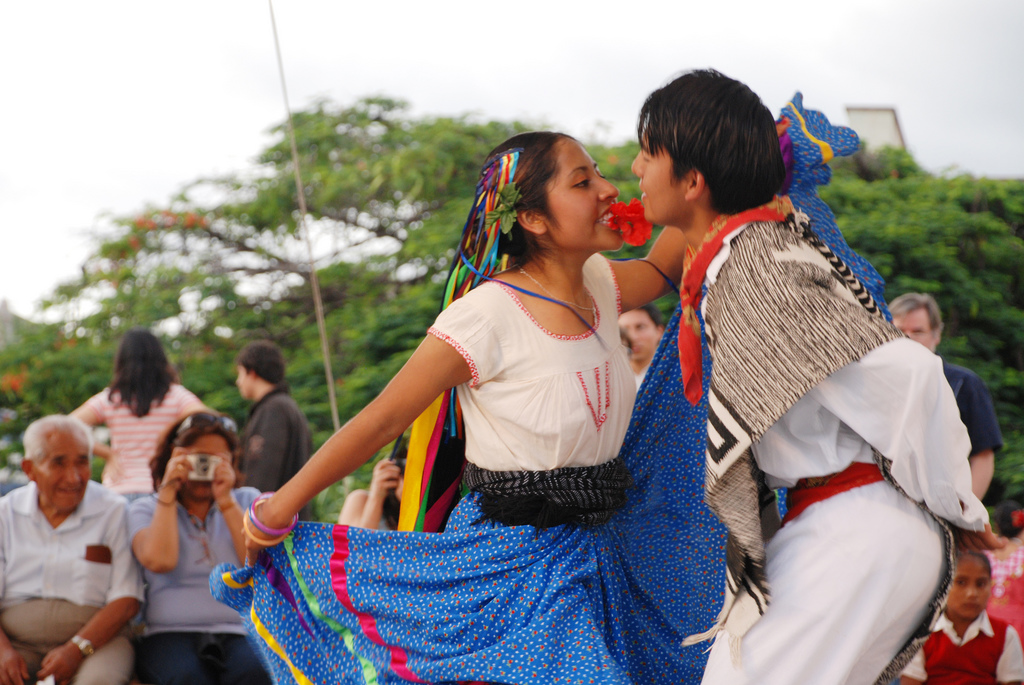 Traditional Mexican attire includes skirts, sleeveless tunics called
huipils
, capes known as
quechquémitls
and shawls called
rebozos
for women and a huge blanket cape called a sarape for men. However, in cities, Mexican fashion is influenced by global trends, so the urban Mexican crowd dresses similarly as the people in Europe and United States.