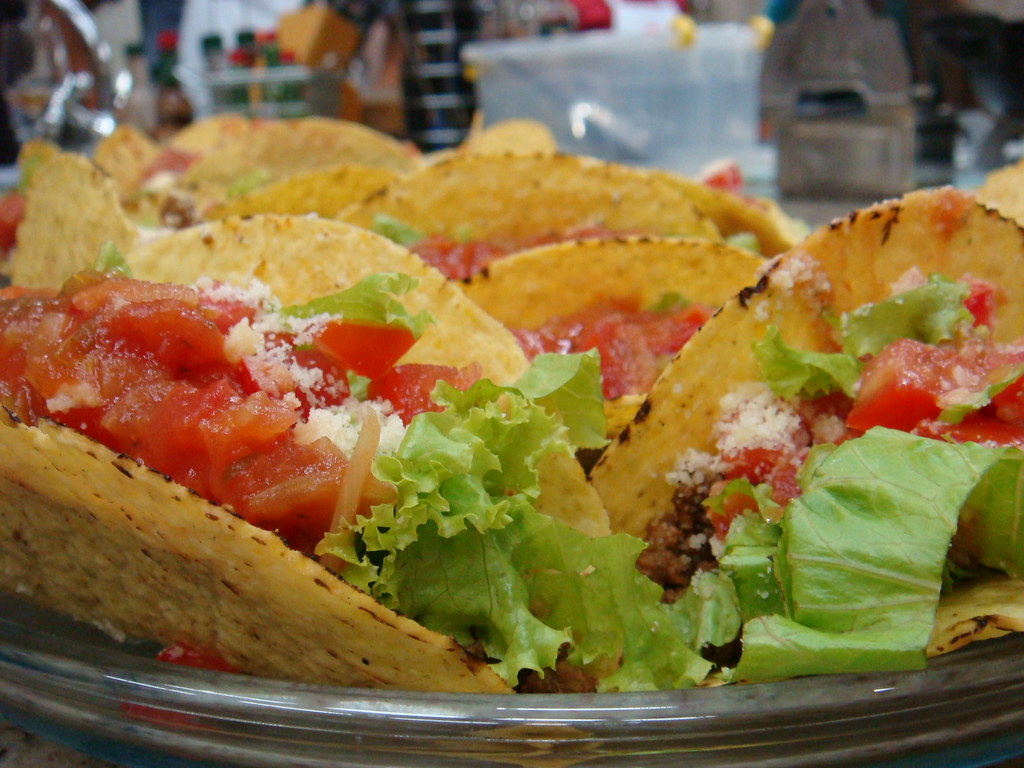 Credit: Flickr / Claudia_midori / CC-BY-2.0
While in Mexico City do plan to visit any of the following restaurants to taste the most stellar Mexican food.
#1 El Cardenal
Whether you are with family or friends, the atmosphere and service here are second to none. Bring the kids as they are more than welcome. This establishment has a certificate of excellence to mark it's standard for quality service. When newcomers think of restaurants in Mexico, they think of fresh, colourful and delicious flavours.

#2 Anatol en Las Alcobas
If you are looking for a fine dining experience that will not empty your wallet, then look no further than this fine establishment. You may be surprised at the bill (In a good way.)

#3 Porchetta Mexico
For fast, fun and laid back cuisine, this is the place. It is full of delicious food and a great atmosphere for everyone. The price of most dishes is more than reasonable.
#4 Limosneros
For date and some fine wine with your meal, the atmosphere and overall staff experience here is just perfect. You will spend quite some money here but surely will not regret it.

#5 La Santa Gula
Looking for a place to get a great gourmet burger? This is the destination. With a beautiful garden cafe and delicious food, you don't want to pass up this one. The kids will love this place for sure.

Well, that wraps up 5 of the most awesome restaurants in Mexico City.