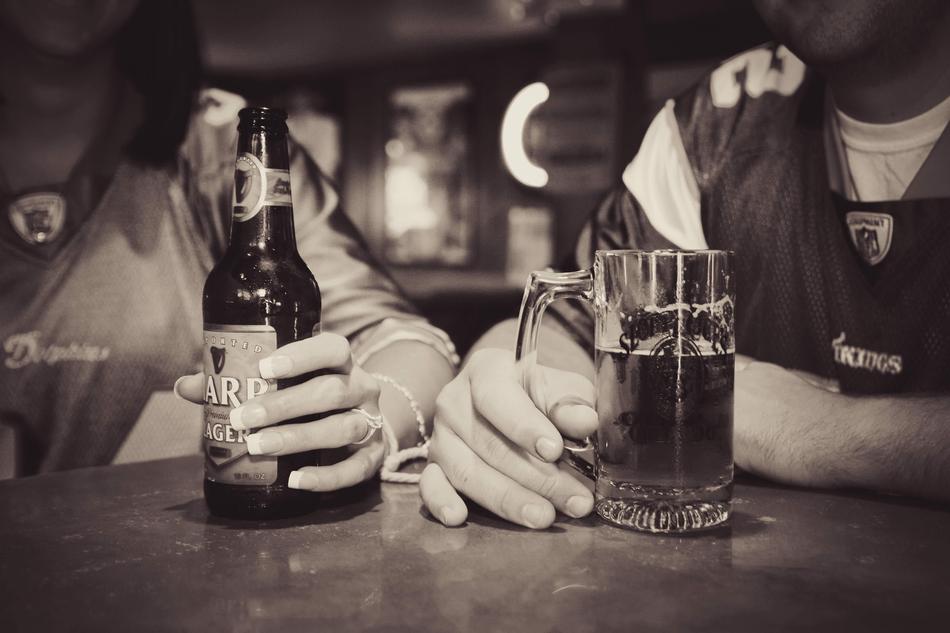 Mexico City is very popular among tourists. It offers a perfect mix of traditional and contemporary life, as well as historical preservation.
There are many Mexican bars and clubs that offer various services in the city. The top five bars in Mexico City are-

1. Jules Basement: This is a bar that is known for Tuesday Jazz, which involves performance by a jazz band and a cocktail to accompany the same. The cocktails are also some of the best having been prepared by mixing various drinks containing unique ingredients.
2. La Opera: Opened in 1986 as a bakery to serve a very select society, and now a bar is popular in catering for high-class clientele. These include eminent people from politics to arts, culture among others, such as Carlos Fuentes, Don Porfirio Diaz, just to name a few.
3. Limantour: The bar offers various cocktails that have been carefully designed in a relaxed environment, the spirit of the locals cordially welcoming visitors from the world over. Cocktails are prepared with passion and sound knowledge. The best spirits are used and fresh ingredients to ensure that the aromas and flavours are properly highlighted.
4. Jaleo: The bar is known for its exceptional service as well as well-prepared dishes and drinks. The menu also features high-quality wine as well as delicious meals prepared under the guidance of renowned chef Pedro Martin. Among the items on the menu are prawns, Iberian Cheeses, Iberian Sausages, Salmon trout as well as high-quality wines.
5. Kinky Bar:
The bar features three concepts fitted onto two floors. These are The Neo-Chipocluda Cantina, Chub Karaoke and the Grand Terrace that overlooks the Paseo de la Reforma.