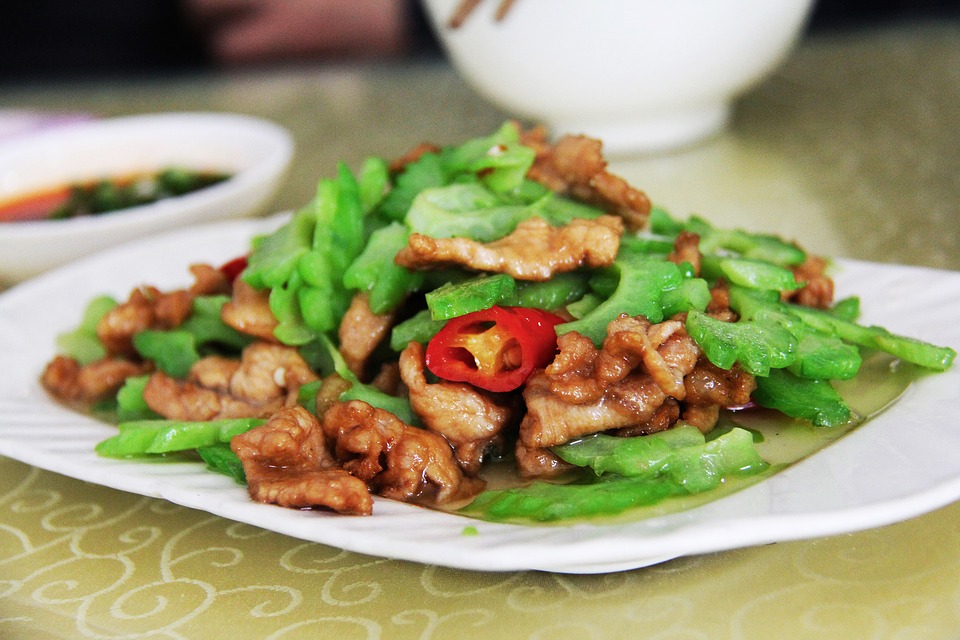 While in Mexico City, you will get to taste some amazing authentic Mexican delicacies as well as assorted international cuisine from all the corners of the world.
Here we have compiled a list of some good restaurants serving delectable Chinese cuisine which is very much popular in the city.

Hunan
Hunan is a high-end Chinese restaurant situated at Calle Pedro Luis Ogazon serving innovative Chinese delicacies. Menu card  has a variety of dishes, this restaurant has a good serving staff and a chic ambience. Some recommended dishes in this restaurant are shredded beef, spicy prawns, and cheesecake. This indeed is a perfect hub to enjoy the Chinese flavours.

PF Chang's
Located at the Paseo de la Reforma, this is a fine restaurant serving Chinese cuisine. The menu features customary Chinese dishes as well as innovative dishes prepared by the chefs.  These dishes have a fresh nice aroma as they are prepared only after they are ordered and cooked in a traditional way in the wok pans, due to which you get those authentic and fresh aromatic flavours in your platter.

China Shing
Visit this superb Chinese restaurant located at the Calle Torcuato Tasso for a great Chinese meal. This is a nice place with good ambience, very co-operative staff and most importantly, delicious food. They serve a wide variety of Chinese dishes. Surely a must-visit place for the foodies who love Chinese cuisine.
Do not forget to make a note of these restaurants for a nice Chinese dining experience while travelling in Mexico City.