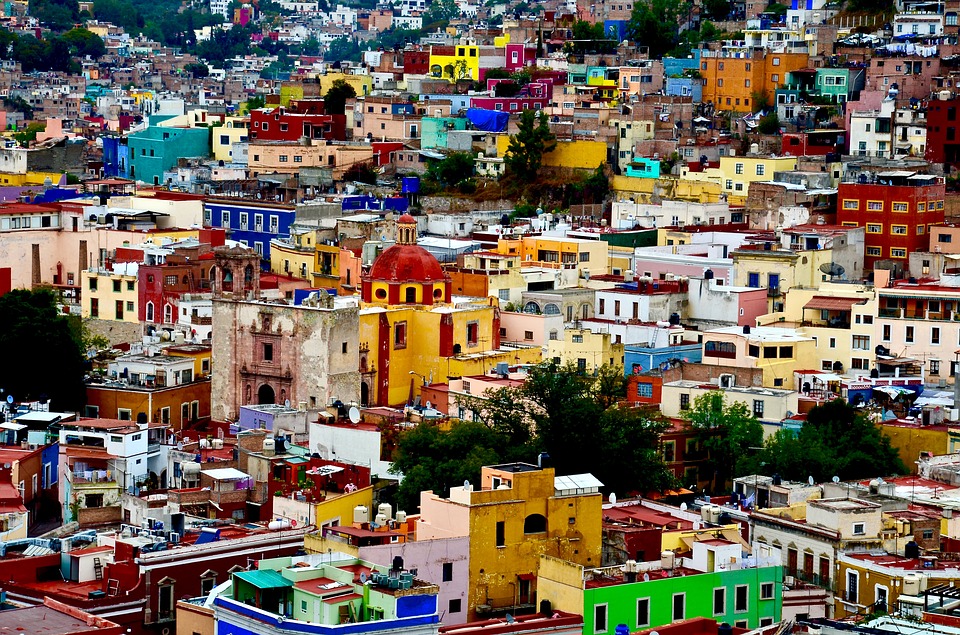 Mexico City boasts of a number of travellers coming to explore the lively culture and diverse surroundings of the city. Zona Rosa (Pink Zone) is one such colourful neighbourhood of Mexico City which has gained much attention from the travellers and especially is reputed to be one of the LGBT-friendly spots in the city. Read more to know about this amazing place.
Monument of Independence in Zona Rosa
Zona Rosa is home to the world-famous attraction in Mexico, the Monumento de la Independencia, also known as 'El Ángel.' It is a monument built in 1910, commemorating 100 years of Mexico's independence from Spain.

Shopping in Zona Rosa
Zona Rosa has superb shopping alternatives for reasonable prices as compared to the other expensive shopping zones in Mexico City. Here you can see myriad boutiques for women and men offering the latest trends in fashion, outfits from local as well as international brands. Besides clothing, here you also get to see independent shops displaying beautiful handicrafts, antiques, and also some sex shops. Shopping in Zona Rosa can indeed be an amazing experience.

Dining and Nightlife in Zona Rosa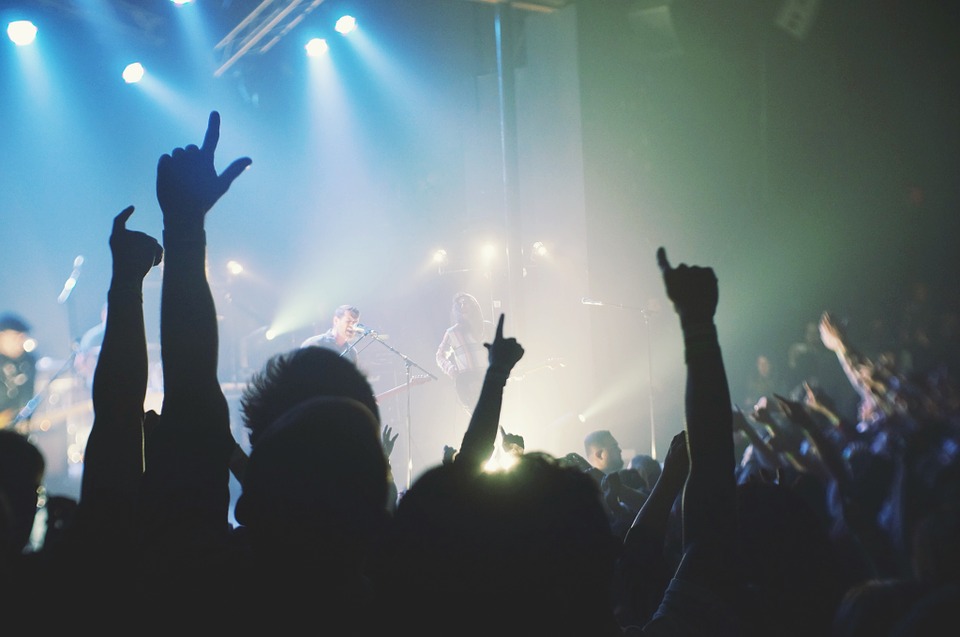 Enjoy a scrumptious meal in one of the many tourist-friendly restaurants and cafes in Zona Rosa which serve international as well as Mexican cuisine. You can also relax in some cafes or bookshops. Besides the dining options, Zona Rosa is also well known for its electric nightlife, which is particularly friendly towards the LGBT+ community. Here you can find music bars, karaoke bars offering a variety of drinks at reasonable prices.

Little Korea in Zona Rosa
The Korean community is growing in Mexico and this area of Zona Rosa is often referred to as 'Little Korea' with a variety of products and restaurants from Korea.

Art in Zona Rosa
Zona Rosa is popular for displaying the artworks of budding artists and antique sellers who gather on streets like the Londres Street and Plaza del Angel, to demonstrate and share their work with people. It is a must-visit place for art lovers.

Do not miss a chance to visit this wonderful part of the city; Zona Rosa during your travel to Mexico City.