The much-awaited Valentine's Day is just around the corner and lovey-dovey couples are busy planning to make the day as special as possible.
So if you happen to be in the Mexican capital, then we suggest you have a glance through the things listed below so that you can have a romantic time with your partner on any random day, not necessarily the V- Day only.

1) Enjoy the Neighbourhoods

Explore the posh neighbourhoods in Mexico City like the Polanco, Condesa, Roma, etc. which are filled with interesting architecture, vibrant nightlife and interesting art scenes. Just grab a cup of coffee with churros and the evening will become simple yet delightful.

2) Spa Therapy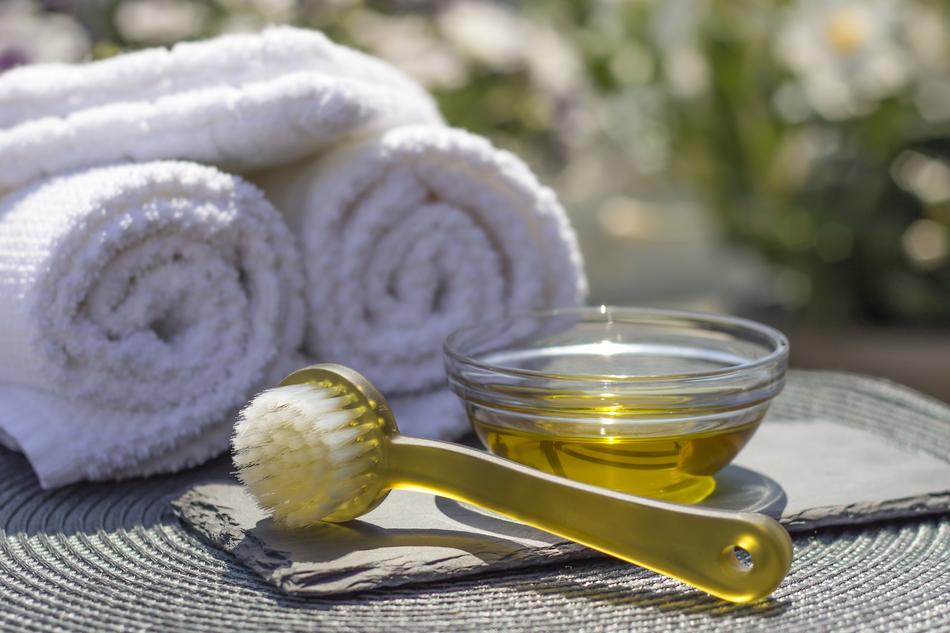 What can be more romantic than enjoying a rejuvenating spa treatment along with your beloved? The numerous Spas in the city can give you a rejuvenating and relaxing day which can refresh you with their treatments, massages and possibly complimentary champagnes.

3) Learn Dancing

Learn dancing with your partner free of cost at the delightful Plaza Morelos which is full of couples learning the art. The dance lessons are a tradition in that area and are available on Saturday afternoons. Couples gather together to enjoy dancing danzón a traditional Cuban dance. Men and women also dress traditionally in flamboyant fedora hats and dresses and groove to the rhythms of the Cuban tunes.