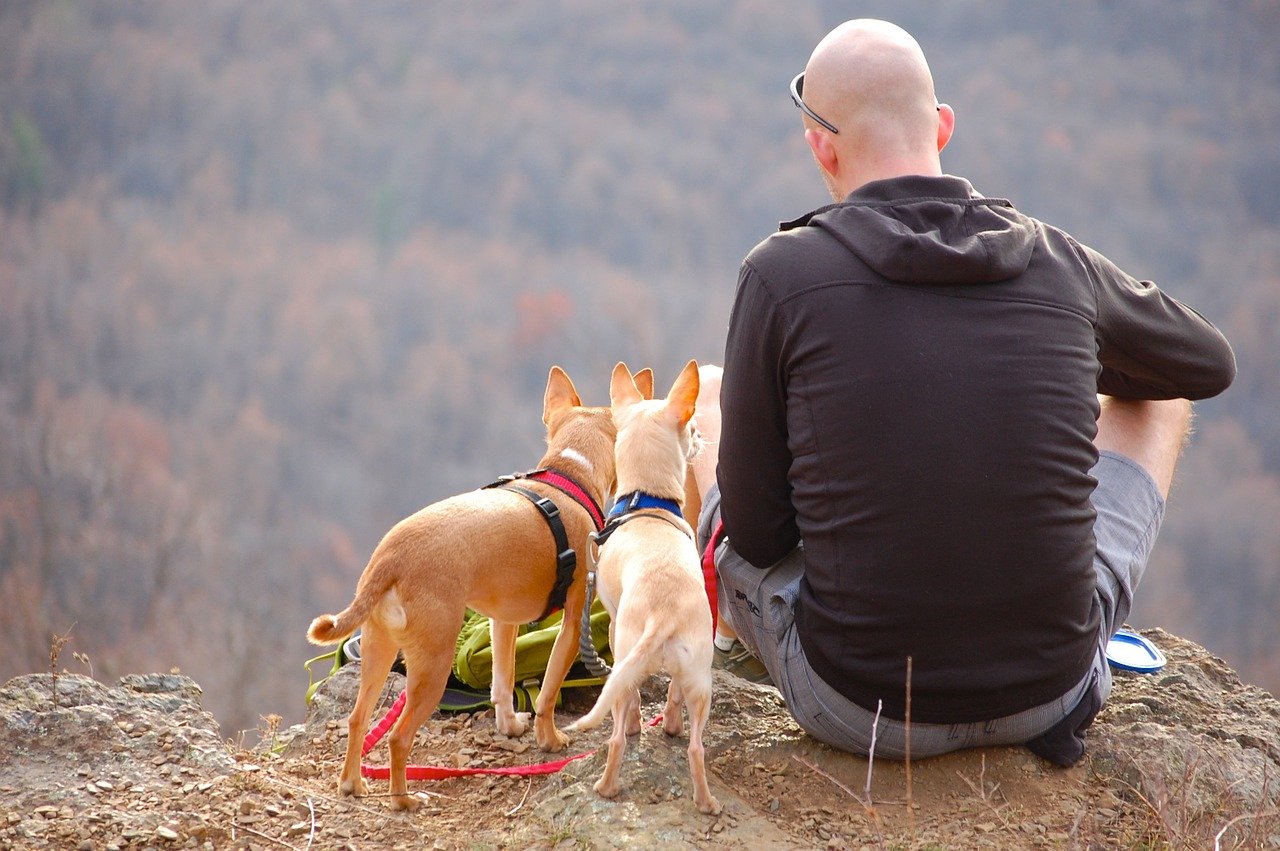 Are you a dog lover or cat lover? While on a vacation are you ridden with guilt or worries of leaving your pet friends behind? Then rest your worries and travel with your pets (dogs and cats) on a wonderful vacation in Mexico City.
Planning the trip
Visit a vet and get a health certificate and proof of vaccines against rabies, distemper which are administered 15 days prior to arrival in Mexico City. Pack water bowls, a leash, treats and toys, blankets, poop scooper and bags to dispose waste, necessary medications, pet grooming accessories, seat belts, kennels, and list of veterinary hospitals.
Getting around Mexico City with pets
If your pets are not anxious about travelling in cars, then you could
rent a car
in Mexico City to get around. This is a budget-friendly option and you can choose from many car rental service providers in Mexico City.
Pet-friendly hotels in Mexico City
There are plenty of
hotels in Mexico City
which welcome your pets. You can try accommodations at W Mexico City located in the Polanco neighbourhood which offers dog walking, feeding, and bathing services, or Sheraton María Isabel Hotel & Towers which offers sleeper dog beds. The St. Regis Mexico City and La Valise Hotel are also convenient options.
Idyllic Parks
Visit Parque México which is a hot-spot for walking dogs. It has water fountains and is surrounded by many pet-friendly restaurants and cafes. Stroll around at Parque España or enjoy Parque Hundido which has a section reserved for off-leash dogs.
Pet-friendly restaurants
Visit pet-friendly restaurants in Mexico City like, Creperie de la Paix which is popular for its French food, the Chiquitito Café which serves great coffee, and Lvsitano a good place to try some delicious Portuguese cuisine.
Reserve time to explore the pet spas and groomers or go for some shopping for your pets.