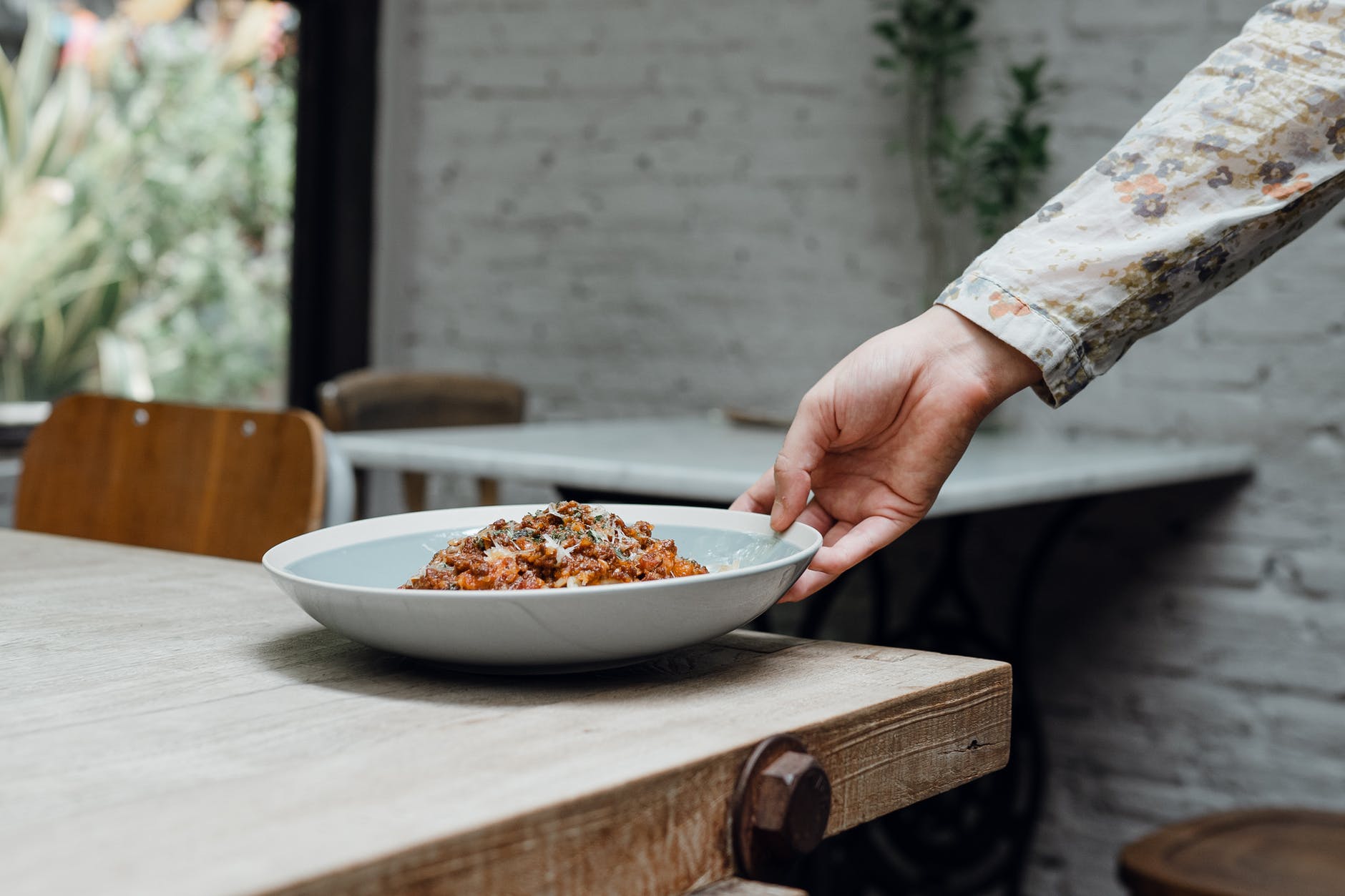 Dine at Bellini restaurant, the world's largest revolving restaurant in Mexico City which offers 360-degree views of the city.
Mexico City boasts of a number of alternatives to treat you in an exclusive manner. Today, we have bought something special for you, a dinner at Bellini restaurant can be the unique thing to do in Mexico City.
Bellini is the world's largest revolving restaurant built in Mexico City that offers 360-degree views of the city. The Restaurant is situated on the 45th floor of the World Trade Center where visitors can stare at the dazzling lights of the city at night while having a luxurious 3-course dinner in a chic ambiance. Many tour operators offer a tour to Bellini restaurant that includes pickup and drop facility. While you reach this elegant restaurant, gather all your excitement as you will be having a splendid dining time at the restaurant which revolves a full circle after every hour and 45 minutes and gives you some wonderful views wherever you sit.
The menu in this restaurant changes on a daily basis however the quintessential dinner menu comprises a salad, soup, meat or chicken in the main course and desserts along with coffee or tea. This restaurant is a perfect place for a romantic date with your loved one and also for a family dinner.
Do not miss to visit this amazing restaurant in Mexico City to get an incredible dining experience.