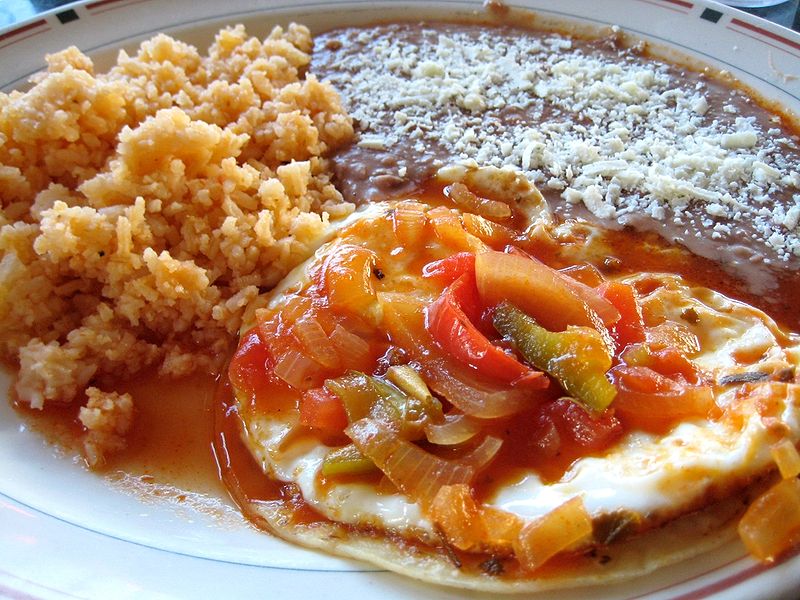 It's said that 'Have Breakfast like a king, lunch like a prince and dinner like a pauper' which makes breakfast the most important meal of the day. And while in Mexico City then you must try their big fat traditional breakfast that can keep one without the hunger for hours together.
The Mexicans have their lunch late, so breakfast is generally very heavy. It is customary to eat something light after waking up and have 'almuerzo (brunch)' later on. Some people also have different courses at breakfast. Check out some traditional foods that are part of a typical Mexican breakfast and can be easily available at any hotel or restaurant.
1. Chilaquiles
Fried corn tortillas are mixed with sauce, cheese, finely sliced onion and parsley and a dollop of cream to make this hugely popular breakfast meal. They are usually served with beans and vegetables or meat.
2. Huevos a la Mexicana
The Huevos a la Mexicana are scrambled eggs with onions, tomatoes and chillies. The colour of the dish resembles a Mexican flag, from where it derives its name.
3. Pan Dulce
Another favourite is the 'pan dulce' or sweet bread with coffee or hot chocolate. You can also try atole with it for an exotic taste.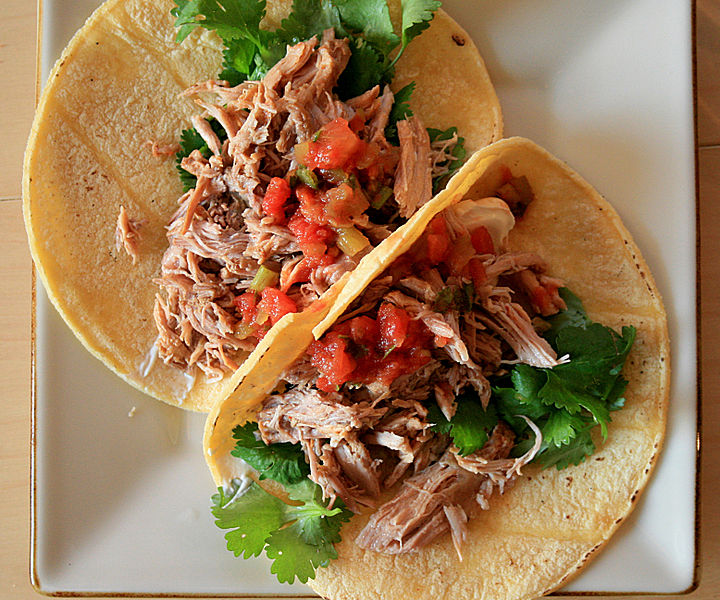 Credit:  Flickr / Mike McCune / CC-BY-2.0
4. Tacos for Breakfast
Tacos can also be eaten for breakfast as it is a food that can give you energy at any time of the day. Filled with meat or vegetables they can be a balanced and fulfilling meal by itself.