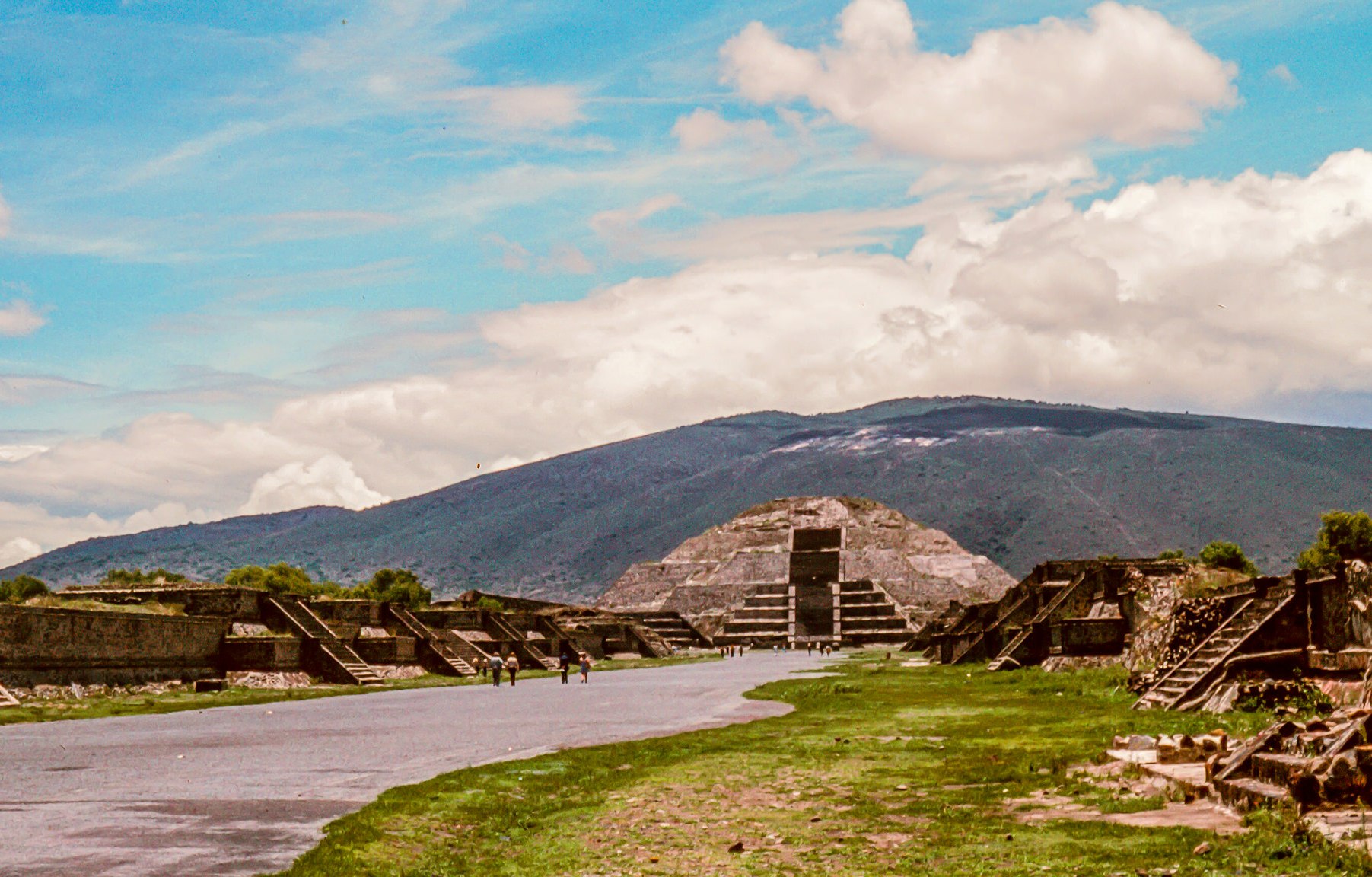 Credit: Flickr / Pat Strosahl / CC-BY-SA 2.0
The dazzling diversity of the things to do in Mexico City makes the city a popular tourist destination. You can journey through museums, art galleries, or unwind at the world-class bars in Mexico City. To escape from the hustle-bustle of the city and explore some of charming and the most mesmerizing sites nearby we have handpicked some of the best day trips from Mexico City for you.
Taxco, Guerrero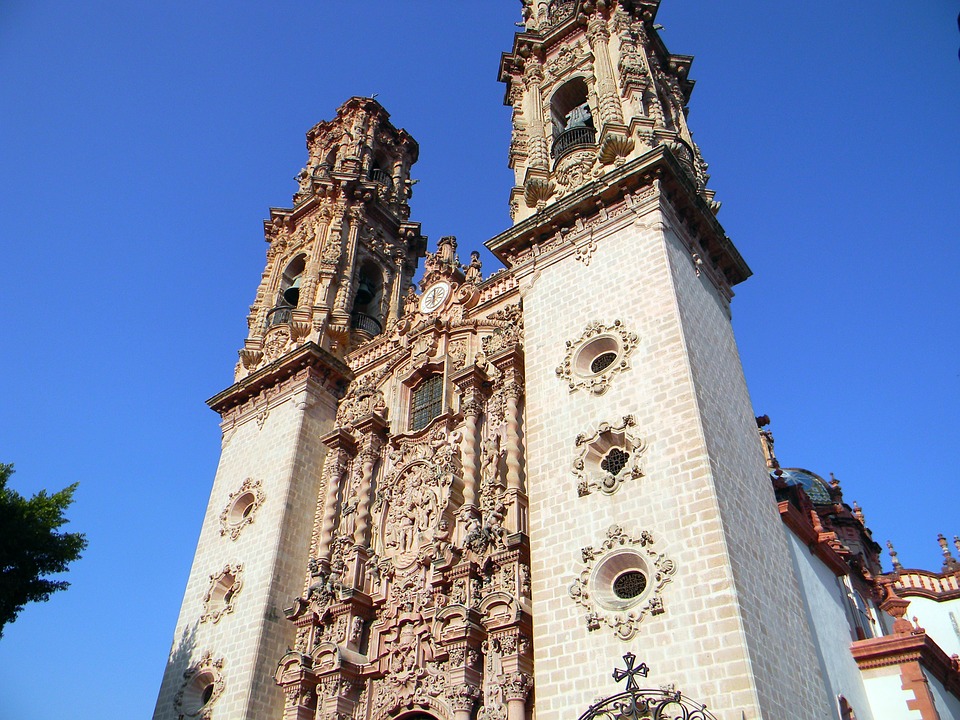 Head to the city of Taxco near the border of the Guerrero state. Located around 200 kilometres from Mexico City, you will reach this city in approximately four hours. Popular for its silver mining industry, so look out for the silver products. Taxco enthrals guests with its pueblos mágicos, intriguing environs, winding streets, and red-tiled roof-vistas. Visit Santa Prisca church, one of the most iconic attractions in Taxco.
Puebla, Puebla
Puebla - one of Mexico's best colonial cities, is a fantastically well-preserved centre and is a two-hour drive from Mexico City. Located in the state of Puebla having the same name, Puebla. As the fourth largest metropolitan area in Mexico, the city has a rich blend of culture and modernism. Look out for the opulent colonial buildings with azulejos (painted ceramic tiles) and Ex-Hacienda de Chautla, an English castle nestled brilliantly in the middle of a lake. 
Cuernavaca, Morelos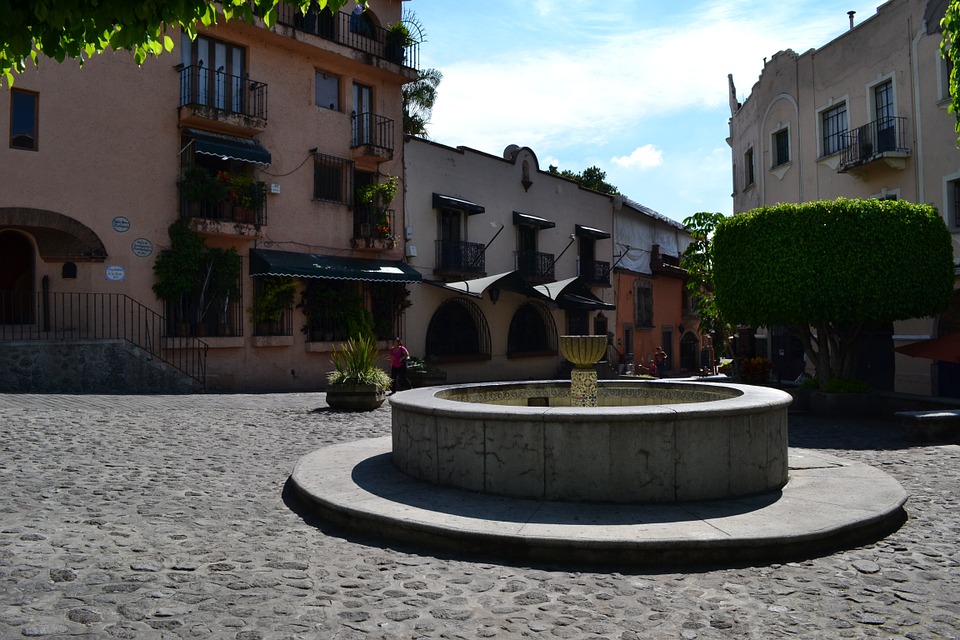 Cuernavaca is popularly known as the city of the eternal spring. The Morelos state's capital is just about an hour's drive from Mexico City. Admire the lavish royal residences, churches, and museums in Cuernavaca. Look out for the La Casa del Olvido (or Olindo), home of Emperor Maximilian in 1866 or Las Estacas, home to the Bahidorá Festival.