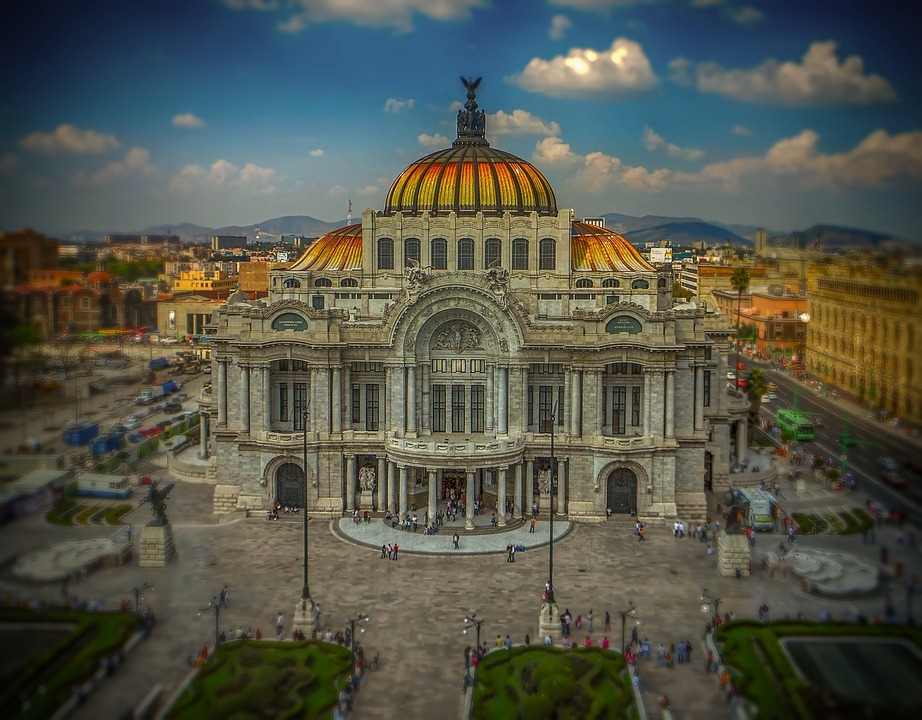 Planning a trip to Mexico City in summer is the best thing that you can do to have a memorable vacation. However, be warned, you will face many rainy days, but it rains mostly in the later part of the day. Also, as an added advantage you will get attractive deals everywhere you go.
Check out some fun activities and places that can be enjoyed during the summer months in the city.
1. Try some coffee
People tend to forget that Mexico is famed for its coffee production, and a large variety of unique brews are available in Mexico City. While travelling in the city you must try their remarkable concoctions at the numerous cafés in the city to experience something unique.
2. Explore the Cultural Heritage
Mexico City was initially founded by the Aztecs centuries ago and still bears its remains in the form of Templo Mayor, Great Pyramid of Tenochtitlán, etc. Museums and art galleries in the city give an interesting insight into the Mexican culture.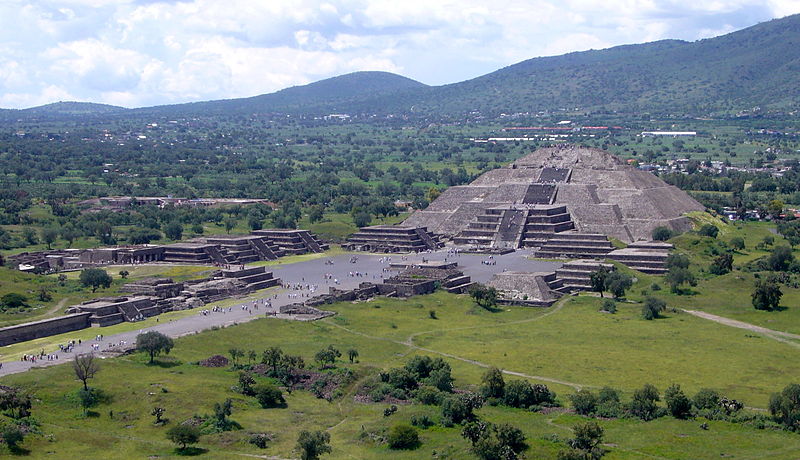 3. Have fun at the Parks and Gardens
Set in the Valley of Mexico, Mexico City is fringed by lush forests, mountains, and volcanoes. These places are ideal to go for hiking and trekking tours in groups and you can also spot some exotic birds and animals.
So pack your bags and get ready to soak in the sun and also get drenched in rain while travelling in Mexico City during summer.