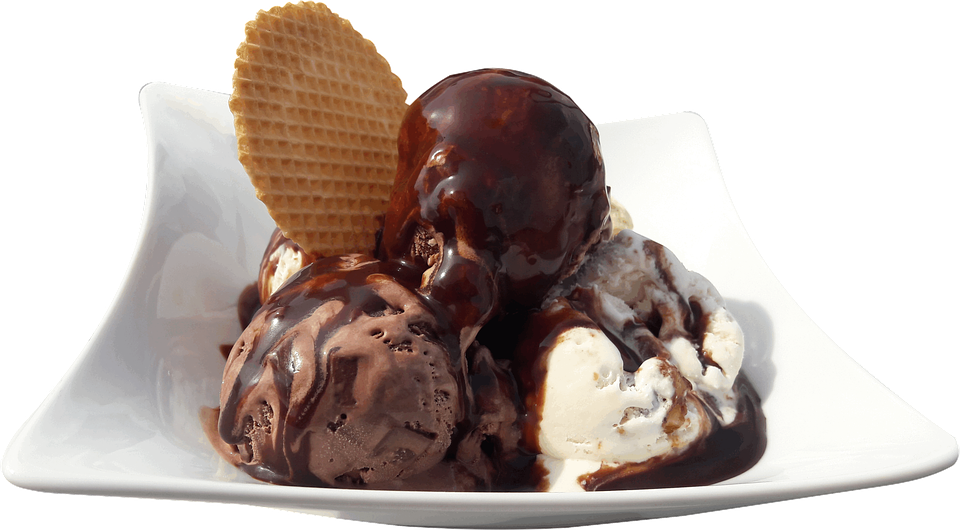 We are all kids at heart when it comes to ice cream. Frozen-treat lovers who are craving for old-school cotton candy or a scoop of ice cream packed with natural ingredients, you will get it all in Mexico City. You will love the unforgettable spread of frozen cones, ice lollies, and Mexican paletas. We've put together the top five ice cream parlors in Mexico City for you.
Helado Obscuro
Helado Obscuro (translated: Dark Ice Cream) located in Colonia Roma is the place to be if you are looking for some unique alcoholic ice creams and sorbets. You will love the assortment of ice creams like the Galaxia Ficticia made with cookies and cream. There are also some non-alcoholic ice creams in delectable flavours of strawberry or mango for kids.
Nevería Roxy
Nevería Roxy is an exceptionally popular place where you can get the traditional artisanal ice creams prepared using authentic methods. You will enjoy the Nevería Roxy sundaes, ice creams, and snows.
Heladería Palmeiro
Heladería Palmeiro located in Colonia Roma offers a fabulous array of over 46 flavours of ice cream. Dessert-lovers can treat themselves with the silkier and creamier version of ice cream that is Cuban-styled featured with the freshest ingredients.
Glace Helado
A fusion of Italian and French techniques brings you 100% artisan ice creams at Glace Helado. Take time out to drop in and enjoy the gluten-free version of ice cream, and the brilliant textures and flavours.
La Bella Italia
La Bella Italia is one of the best ice cream parlours in the city located in the Roma Norte neighbourhood. You can indulge in over 33 different flavours in the backdrop of the 1950s décor.
Treat yourself with your favourite ice cream at one of these ice cream parlours in Mexico City.