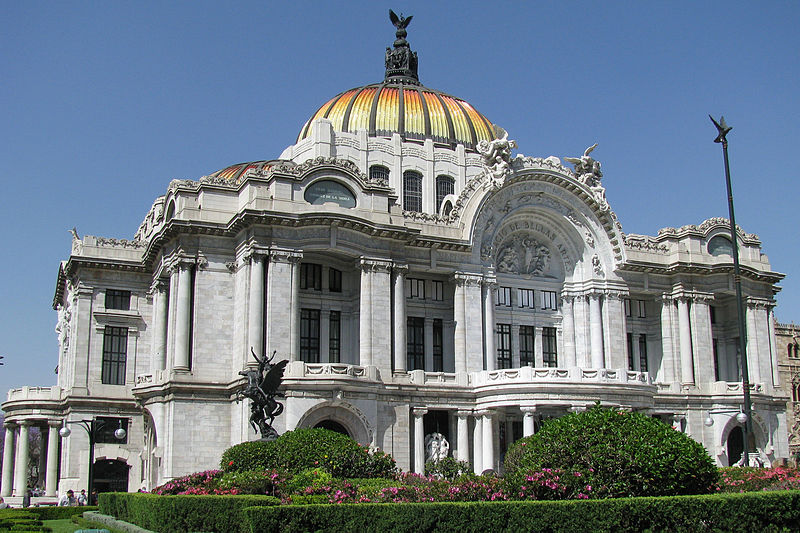 Mexico City is a perfect blend of history, hotels, vibrant neighbourhoods, and scrumptious cuisine.  The city's hot spots will engage you in every way. Here is a wonderful snapshot of what awaits you in Mexico City in the month of July.
In July, which is one of the summer months, you will experience tropical downpours and an average daily high of around 74°F (23°C). The hotel rates are lower during the summer months. One of the most important things that you should remember to carry is a rain shell and an umbrella.  
The Fiesta Del Virgen Del Carmen is one of the key events to look out for in July. The festive fervour makes city sightseeing special, and this religious festival of paying homage to the Virgen del Carmen which is held every year in July is a great opportunity for visitors to experience the uniqueness of the celebrations. 
The Virgen del Carmen celebrations include invoking the protection of the Virgin, the patroness of all seamen and fishermen. According to legend, the Virgin is believed to be responsible for keeping the waters safe. The celebration includes an offering of flowers in the honor of Virgen del Carmen. This is also a great time to enjoy some traditional music, performances by musical groups (conjuntos), and dance performances. 
As you explore Mexico City, you will find that the streets feel festive and upbeat. Also, take out time to relish the delectable spread of Mexican cuisine, and discover the iconic attractions.