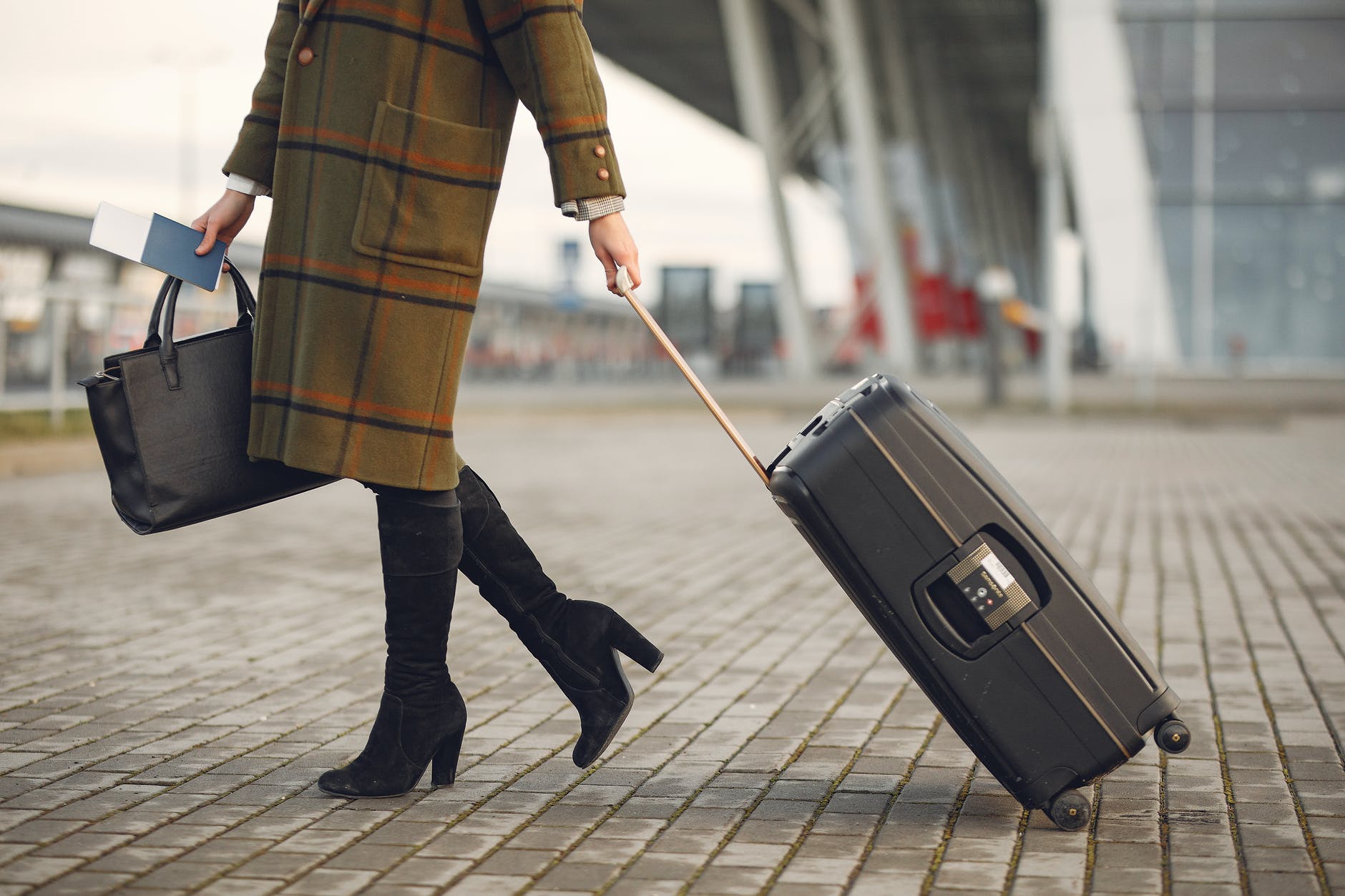 Mexico City is an incredible holiday destination where you can enjoy street art, scrumptious Mexican food, and the sunshine. So, are you wondering about the Mexican visa requirements? Following are some important tips on the visa requirements for Mexico.
You need to obtain a tourist visa (valid up to six months normally) unless you are a citizen of one of the 65 countries such as Australia, Canada, and many more, who are eligible for visa exemption, or from an Electronic Authorization System eligible country. The Electronic Authorization System is a real-time online system that permits the citizens of Russia, Ukraine, and Turkey to obtain an e-authorization whilst travelling to Mexico without a consular visa.
Eligibility Criteria for a Visa to Mexico
Have a valid passport at least for six months.
Provide a copy of your round-trip ticket.
Proof of your economic solvency.
Mexico Visa Application Form
1.   The visa application form can be obtained from your country's Mexico Consulate or also found online.
2.   Fill the visa application form thoroughly.
3.   Gather all necessary support documents.
4.   Carry a recent photograph.
5.   Submit the form by paying the requisite fee in nearby Mexican Consulate.

In case you want to overstay, you may need to submit an application for the visa extension and also show proof of economic solvency,
Essential Tips for Mexico City Visa
1.   apply for the visa at least a month in advance of your planned trip.
2.   Carry all necessary original documents and photocopies while submitting the visa application form.