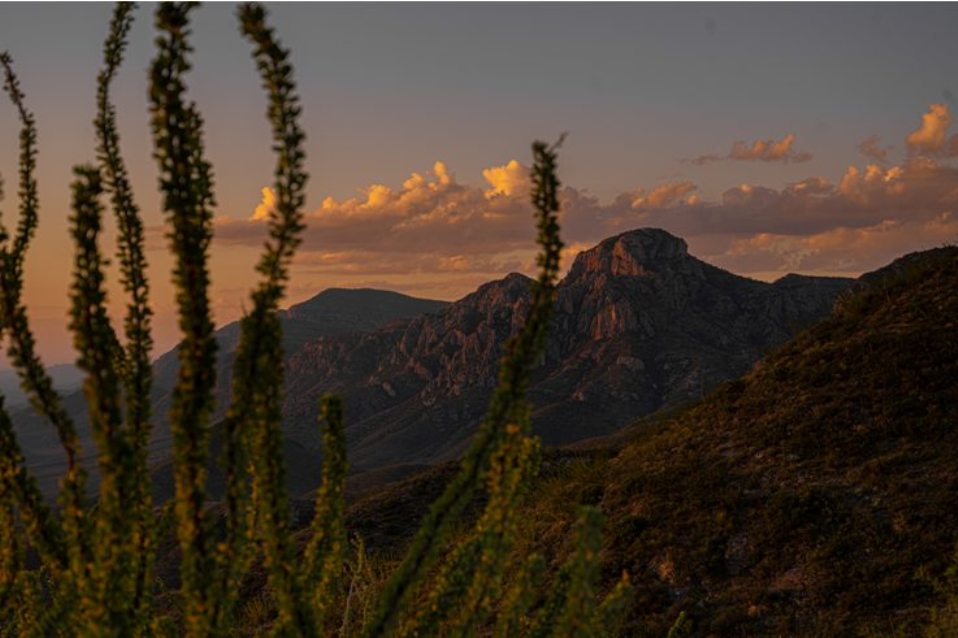 Looking for an amazing vacation spot that offers something for everyone? Look no further than Mexico! This incredible country is home to stunning beaches, lush jungles, and vibrant cities. And thanks to its convenient location, it's easy to get to from just about anywhere in the world. In this blog post, we'll teach you how to easily book a tour of some of the most amazing places in Mexico. Read on for tips and tricks that will make your vacation planning a breeze!
1. Find tickets online
When it comes to booking a tour to Mexico, the internet is your best friend. Many websites specialize in vacation packages to this beautiful country. And thanks to the competition among these sites, you can often find great deals on airfare and accommodations. So be sure to shop around before you book anything. You can also visit this page and enter your travel dates to find the best deals on flights. Another option is to search for flights and hotels separately. This can sometimes be cheaper than booking a package deal. But it's important to remember that it will take more time and effort to coordinate everything yourself. So if you're short on time or just want a hassle-free vacation, going with a package is probably the way to go.
2. Look for all-inclusive deals
Another great way to save money on your trip to Mexico is to look for all-inclusive deals. These can be a great option if you're planning to spend most of your time at the beach or by the pool. All-inclusive resorts typically include meals, drinks, and activities at the price of your stay. So you won't have to worry about budgeting for extra expenses while you're on vacation. And if you're traveling with kids, an all-inclusive resort can be a great option since it will keep them entertained and out of trouble. 
Some people prefer to stay at non-inclusive resorts so they can explore the local area and try different restaurants. But if you're looking for a relaxing vacation where everything is taken care of, an all-inclusive resort is the way to go.
3. Choose your travel dates carefully
When it comes to booking a tour to Mexico, the best time to visit depends on what you're looking for. If you want to avoid the crowds, you should plan your trip for the shoulder season (April-May or October-November). These months are typically less crowded than peak season (December-March), but the weather is still pleasant. However, if you're looking for the best deals on airfare and accommodations, you should book your trip for the off-season (June-September). 
This is when prices are at their lowest since fewer tourists are traveling to Mexico during this time. Keep in mind that hurricane season falls within the off-season, so be sure to check the weather forecast before you book your trip.
4. Make sure you have the right travel documents
Another important thing to keep in mind when booking a tour to Mexico is that you will need a valid passport to enter the country. If you're a citizen of the United States, Canada, or another country with visa-free travel to Mexico, you'll only need your passport. But if you're not from one of these countries, you will need to apply for a tourist visa before your trip. You can do this by visiting the Mexican embassy or consulate in your home country. Once you have your visa, be sure to make copies of it in case you lose the original while on vacation. It's also a good idea to take along some other form of identification, such as your driver's license or a copy of your birth certificate.
5. Familiarize yourself with Mexican currency
When you're planning a trip to Mexico, it's important to familiarize yourself with the local currency. The Mexican peso is the official currency of Mexico, and most prices will be listed in pesos. However, some tourist areas may also accept US dollars. So it's a good idea to have both currencies on hand when you travel. You can exchange money at your hotel, at the airport, or at a bank in Mexico. 
It's also a good idea to withdraw cash from an ATM when you arrive so you have some pesos for taxis or other unexpected expenses. Just be sure to let your bank know that you'll be traveling so they don't freeze your card when they see unusual activity.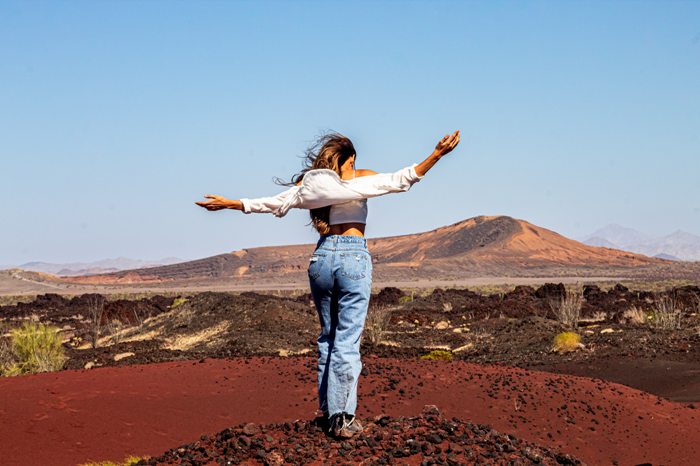 By following these tips, you can easily book a tour of Mexico and have an amazing vacation. Just be sure to do your research and plan so you can find the best deals on airfare and accommodations. And most importantly, don't forget to enjoy yourself!  Mexico is a beautiful country with plenty to see and do. So make the most of your trip and create some amazing memories that will last a lifetime. Thanks for reading!