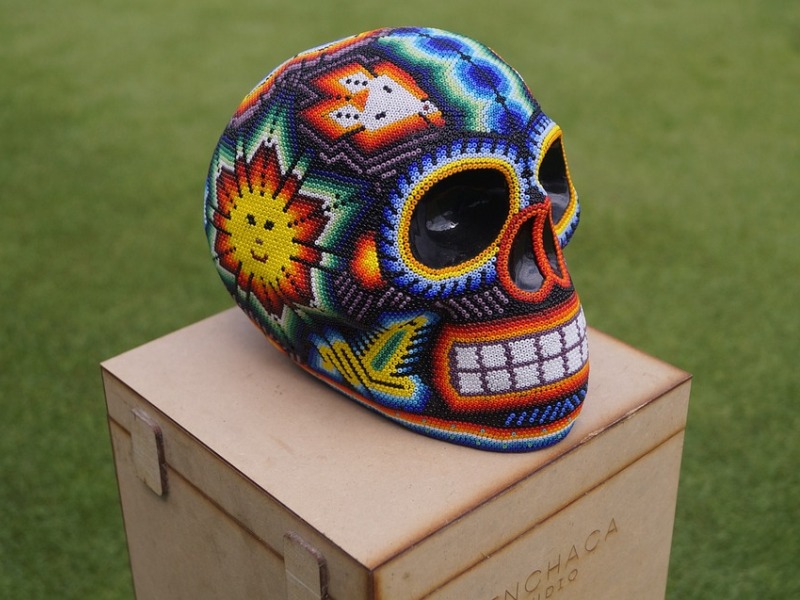 Given its sunny weather and low cost of living, it is not surprising that Mexico City is a very popular international destination for tourists. It has everything a tourist could want– sandy beaches, lush jungles, colourful villages, delicious food and wonderful local artisan shopping featuring authentic souvenirs and gifts. Whether you're shopping for yourself or for gifts from Mexico you can bring home for the kids or friends, these options will make sure you bring back something truly unique (and foldable, so you don't have to worry about your baggage permit)
Crochet Jewellery and Accessaries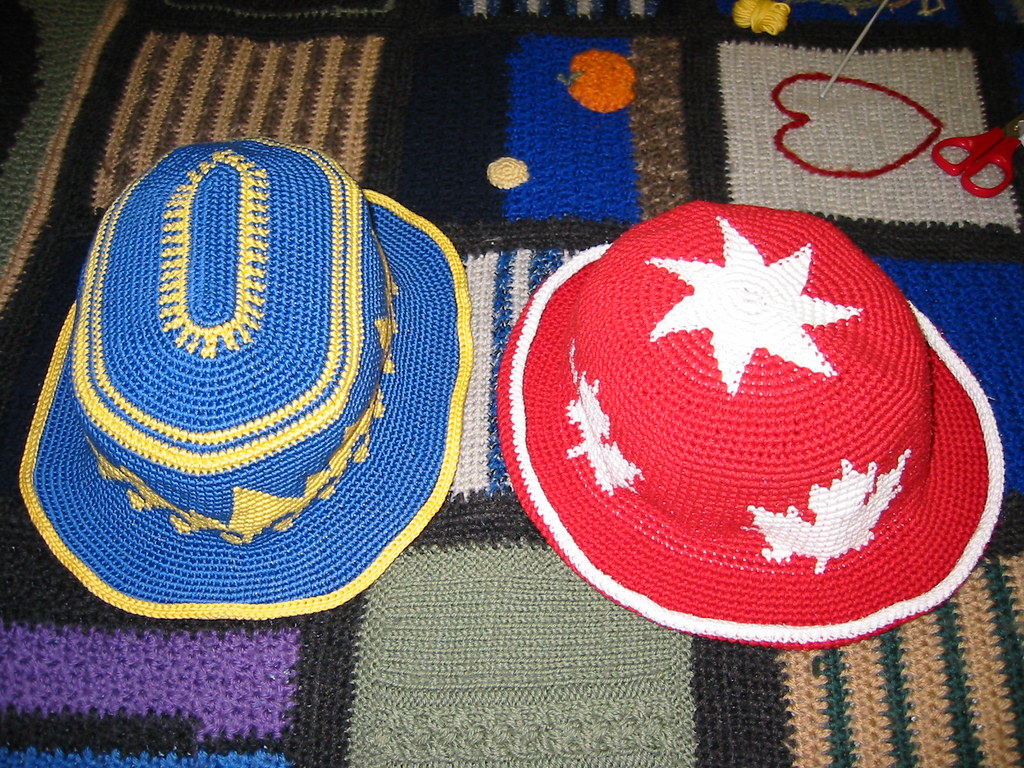 Credit: Flickr / noricum/ CC-BY-SA 2.0
While Mexico City is famous for its textiles, their real craft shines through in intricate Mexican embroidery. You'll find a variety of beautiful Mexican crocheted jewellery and accessories around. They come in many vibrant colours and patterns so that you can find a matching pair for each outfit and these are pretty inexpensive too, compared to their metal counterparts.
Huichol Beaded Jewellery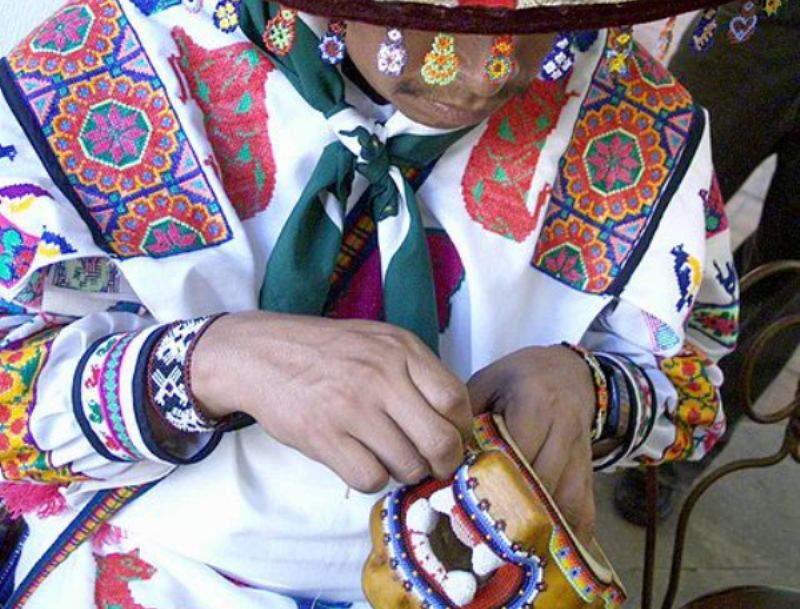 Huichol folk specialize in the art of creating elaborate pieces out of tiny beads. While larger items like sculptures of jaguars and skulls can get pricey, you can get smaller items like bracelets or bags for a bargain, given their intricate craftsmanship.
Woven Friendship Bracelets
Inexpensive and colourful, these woven string friendship bracelets make for a fun and nostalgic token; something to remember your trip. You can get these vibrant little things for under a dollar per bracelet at stalls around the city and any kids back home will love them.
Huaraches
If you're staying in the Cancun area, you should definitely try to visit the gorgeous colonial city of Vallodolid where you'll come across sandal shops. Here everything is made from scratch. Huaraches have been around in Mexico since pre-Colombian times. These sandals are easily identifiable by their woven look, and gained popularity worldwide in the 1960s. Alongside leather huaraches, you'll also find other simple leather sandal styles. If you peek into the backroom you might be able to watch the cobblers at work, using rubber tires to make soles.