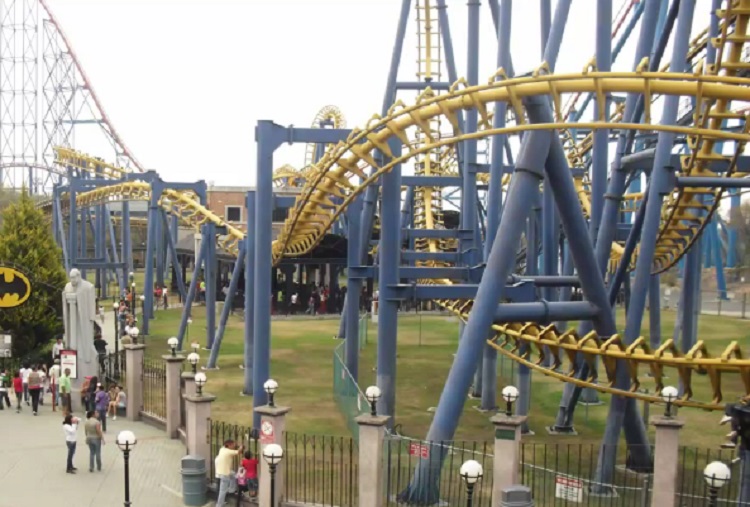 The landlocked Mexico City is a city of numerous exciting events happening on a daily basis all-round the year. Besides being a culturally rich and diverse city, the colourful city of Mexico also is a family-friendly destination with plenty of activities to do with children. When you travel to Mexico City during summer, do visit Six Flags for some thrilling entertainment.
Perhaps the most popular theme park in Latin America, the Six Flags in Mexico City is always crowded with locals and visitors wanting to spend a fun-filled family day. The park is located on the southern edge of Mexico City and is laid about like a small city with rides for entertainment, souvenir shops and even restaurants.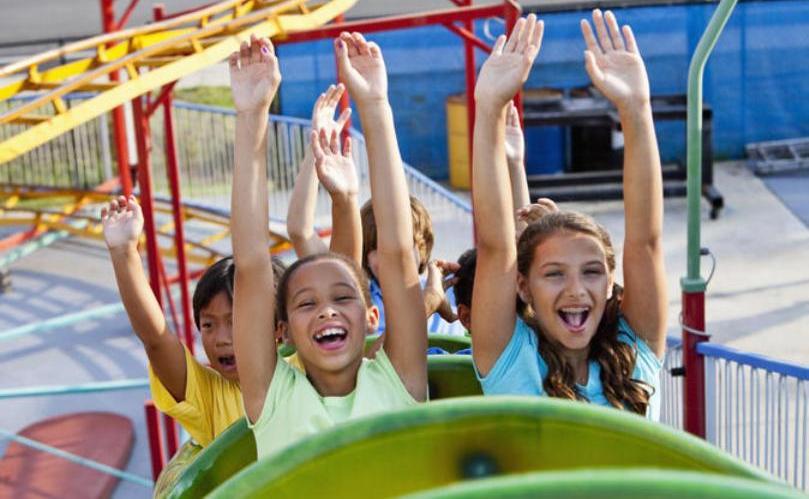 This theme park is the best place to spend your day with the young ones or with friends. Six Flags Mexico is packed with a total of 48 rides, each completely different from the other. The park is famed for its comic, cartoon and mythological character description, and includes some mind-boggling rides. Adrenaline junkies are sure to find the Six Flag's wooden rollercoaster exciting along with the spinning Boomerang ride, while if you are queasy with fast speeds then you can enjoy rides like Uncle Twisty's Cabin, The Junior Rollercoaster and even Turbo Bungy.
Be entertained by some of your favourite cartoon characters, or catch one of the many light shows on display at night, or sit back and enjoy watching a water show with the dolphins; take your pick! Grab this chance to spend a fun day with your kids or friends by booking a ticket. Let loose and get ready for an exciting holiday in Mexico City.