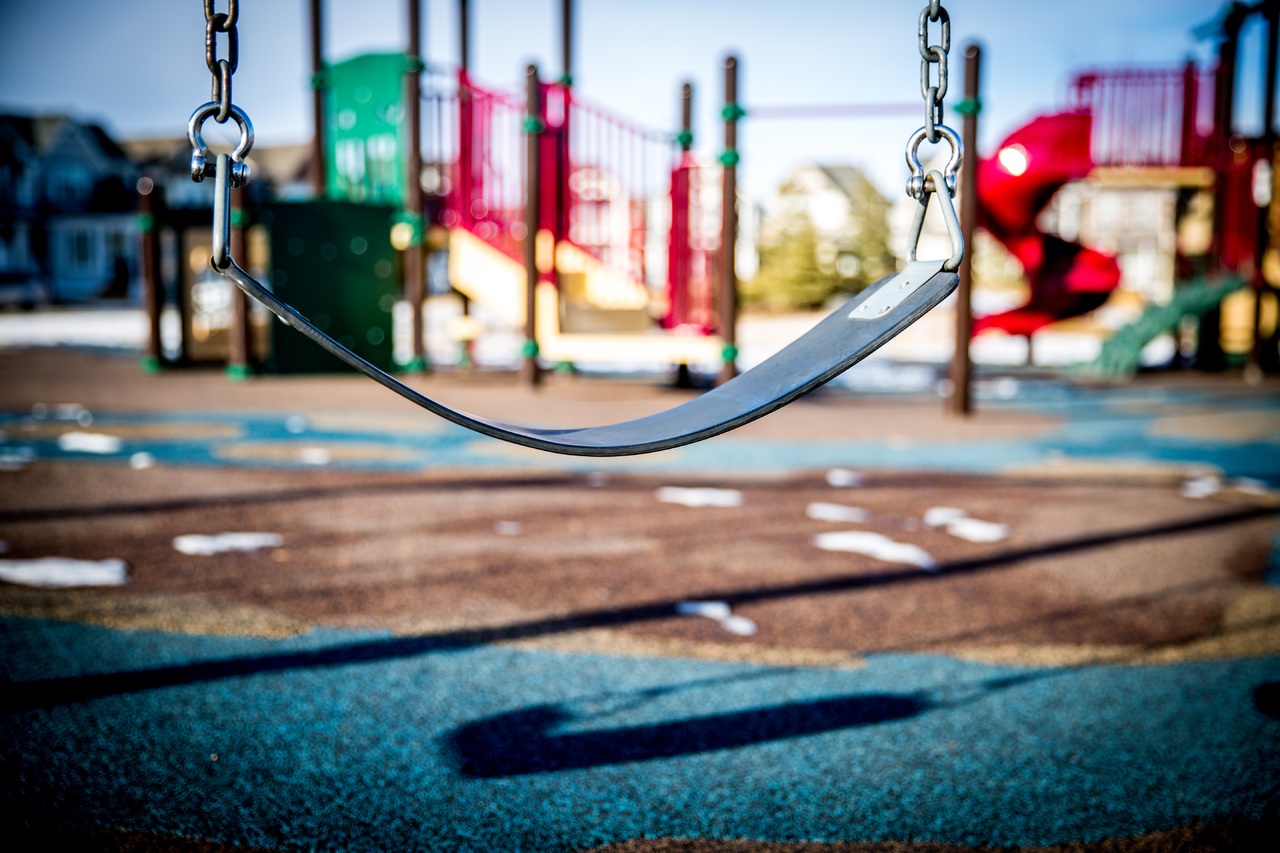 The colourful Mexico City is indeed a unique destination for a holiday with the family. The energy and exciting atmosphere of the city, as well as the natural beauty, make it an ideal destination. Mexico City has a large number of theme parks, tourist attractions, as well as water parks, for you have fun at, but none can be as enjoyable as the KidZania Theme Park.
KidZania is, in fact, a large chain of indoor family entertainment centres and has branches all over the world. Currently, the popular brand has 4 parks in Mexico (at Santa Fe, Monterrey, Guadalajara and Cuicuilco) all popular among the locals and visiting kids with their families. The closest to Mexico City is at Cuicuilco and is approximately 30mins or 23km away, which makes it most convenient when visiting.
The amusement park operates on a unique entertainment concept where kids play as adults, operating and learning all about 'real-life'. Every KidZania park is actually built as a small child-sized replica of a city, including streets, shops, theatres and other buildings. From 4yrs right to the age of 14yrs, children can actively take part and play in a variety of real-life environments. This provides an interactive and entertaining learning experience as the kids can perform tasks and gain knowledge of tackling problems in adult life. The fun part is that they can open their own bank account and withdraw KidZania money to spend on these activities! The kids can make transactions in a bank, be the police or fire officer, cure animals in a veterinary clinic and even try at being a chef; all the land of KidZania!
As this is an indoor entertainment centre, the environment is safe and the parents can track their children electronically through bracelets which make it even more fun for the children to roam free. Like other outdoor theme parks like Six Flags in Mexico City, the child can learn without being bothered by adults.
Travel safely by renting a car from Mexico City to KidZania at Cuicuilco and have a fun day with your children.