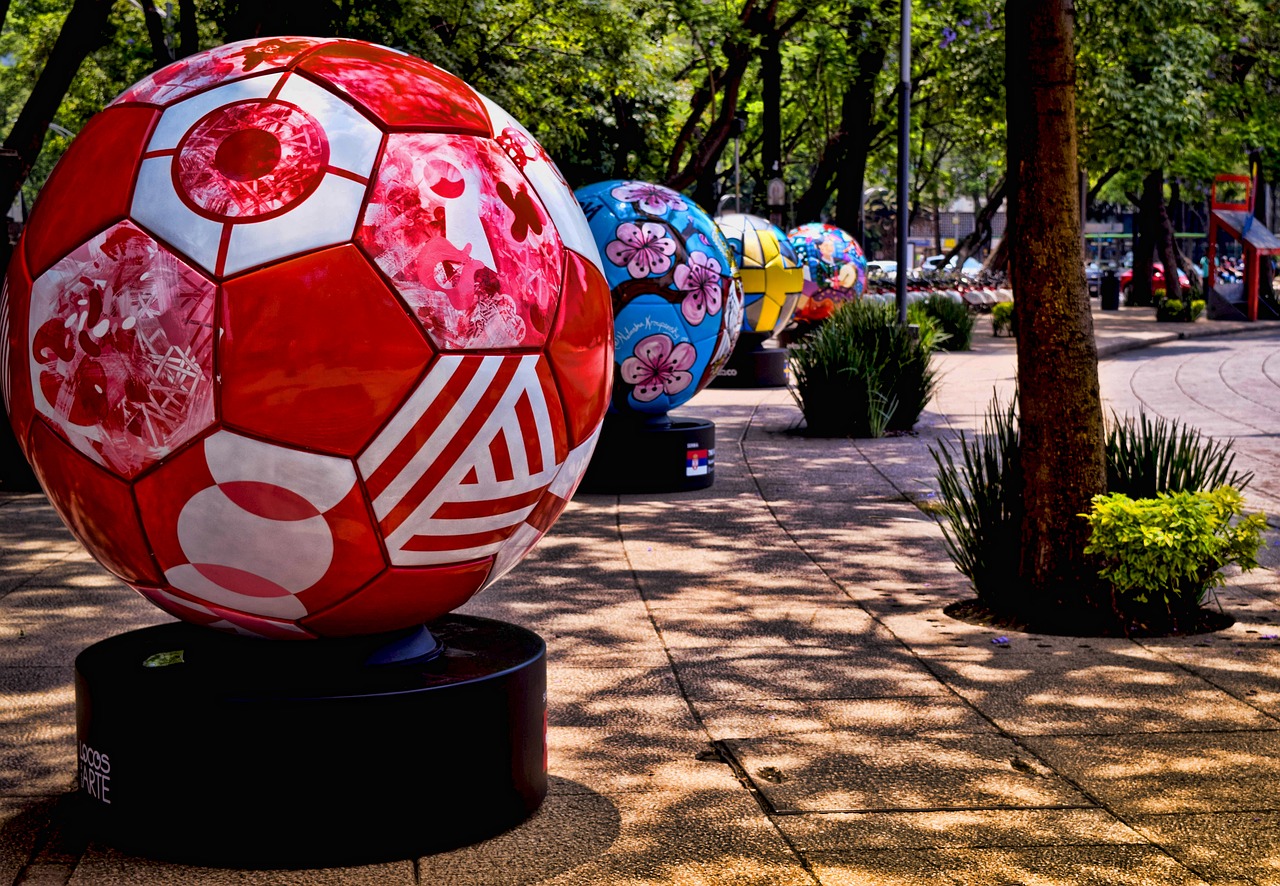 There's no better way to nurture your kids than giving them the gift of exploring their curiosities. KidZania is the newest global craze in child development. It's educational in the form of fun play! A city, which is scaled down to children's preferences, where they can absorb firsthand the duties of each profession. Children act as bankers, pilots, engineers, chefs, designers, firemen, or doctors, and interact amongst one another.
Each child is given 50 kidZos which they can exchange at KidZania bank or use to purchase items, which are created by kids, or services, also provided by kids. Children 8yrs old and above can roam around the theme park on their own. They can even apply for a driving certificate and drive around KidZania for the day. Children younger than 8yrs are required to be accompanied by an adult at all times. Kids 4yrs old and below can enjoy the Gerber Orchard or the Beginner's Drivers Circuit. Evenflo Daycare can keep the really young ones occupied (2yrs old and below).
Kids interested in cooking will have a blast familiarizing themselves at the Food Factory, Ice Cream Parlour, Cafeteria, Pizza Express, Tortilla Factory, Chips Factory, Vegetable Garden, and Yogurt Factory. Fashionistas will spend hours at the Fashion Boutique and Jewelry Crafts. There are many more professions to choose from, or a child can opt to be a client instead.
Each station is fitted with all the amenities, gadgets, and common items used per profession, as well as uniforms for kids, to wear to fully embrace their parts. There's an equally decked-out lounge provided for the thoughtful adult companions where they can relax and unwind.
This educational entertainment brought to you by KidZania Cuicuilco is a great learning process in getting to know your kids better and finding their hidden talents.