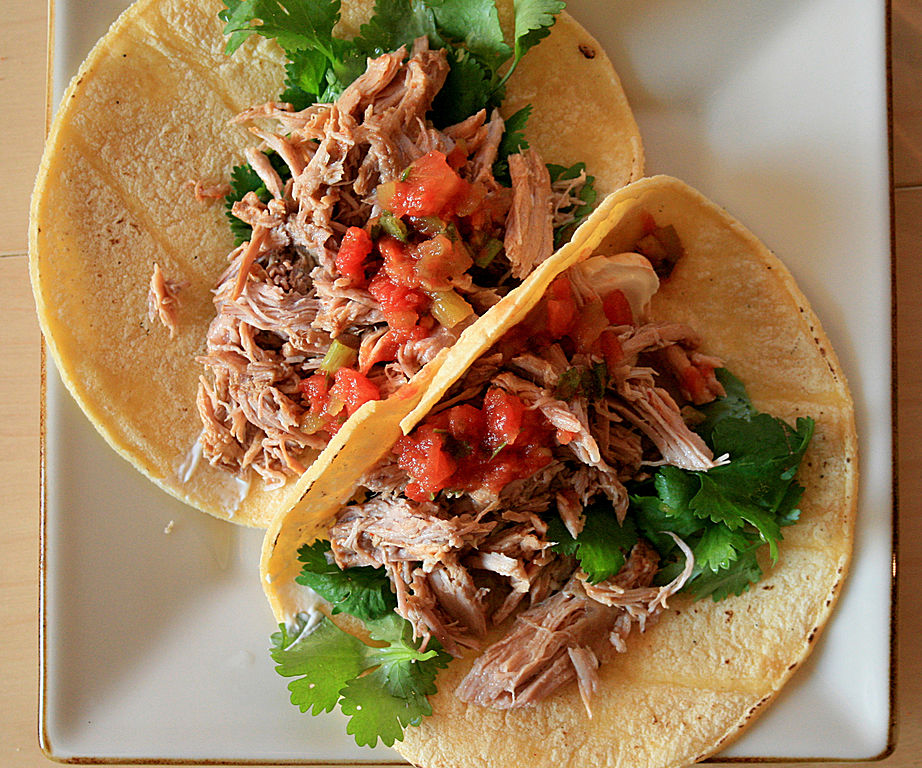 Credit: Mike McCune / CC-BY-2.0
Mexico has a culture appreciated most heartily through the stomach! There's nothing better than having Mexican food straight off the pan, in the middle of Mexico City's nooks and crannies.
Fill up with the city's best offerings as your tour starts with a meeting at Amigo Zocalo, a downtown hotspot where your tour guide and fellow food lovers will converge. First on the list are tacos and quesadillas. A special treat for vegetarians come in form of a huitlacoche quesadilla (or corn smut quesadilla) infused with squash bottom. Meat lovers will enjoy the variety of juicy pork or beef meat cuts.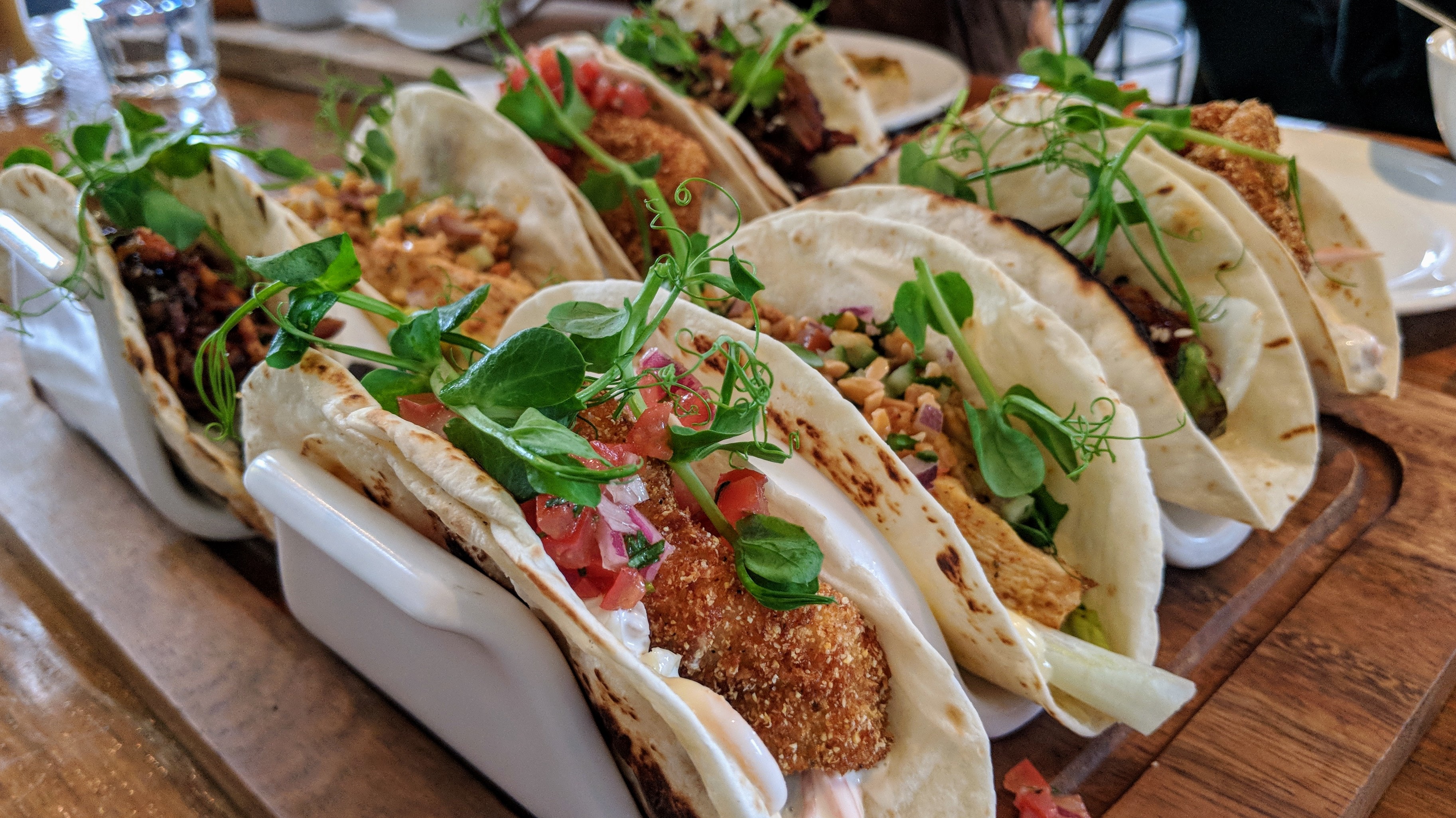 Taqueria El Huequito will cater the delicious al pastor tacos. Load up on slow-roasted pork tacos with Conchita's pibil. Try to savour each bite slowly as more Mexican specialties line. At Restorante Chon, your tummy toughness will be challenged with exotic yet exceedingly yummy ingredients, which includes grasshoppers, among other insects. More and more fine dining restaurants adapt to the cultural comeback by adding a twist to their dishes, sprinkling these nutritional insects in the mix, together with traditional favorites like corn, avocados, chili, chocolates, and beans.
La Merced District will not only feed you mouth-watering enchiladas and grilled shrimps, but the whole area will take you to an older era as these historical buildings were renovated to preserve their elaborate facade detailing. Munch on stuffed poblano chiles and grilled skirt steaks as you take on the festive and colorful of the structures.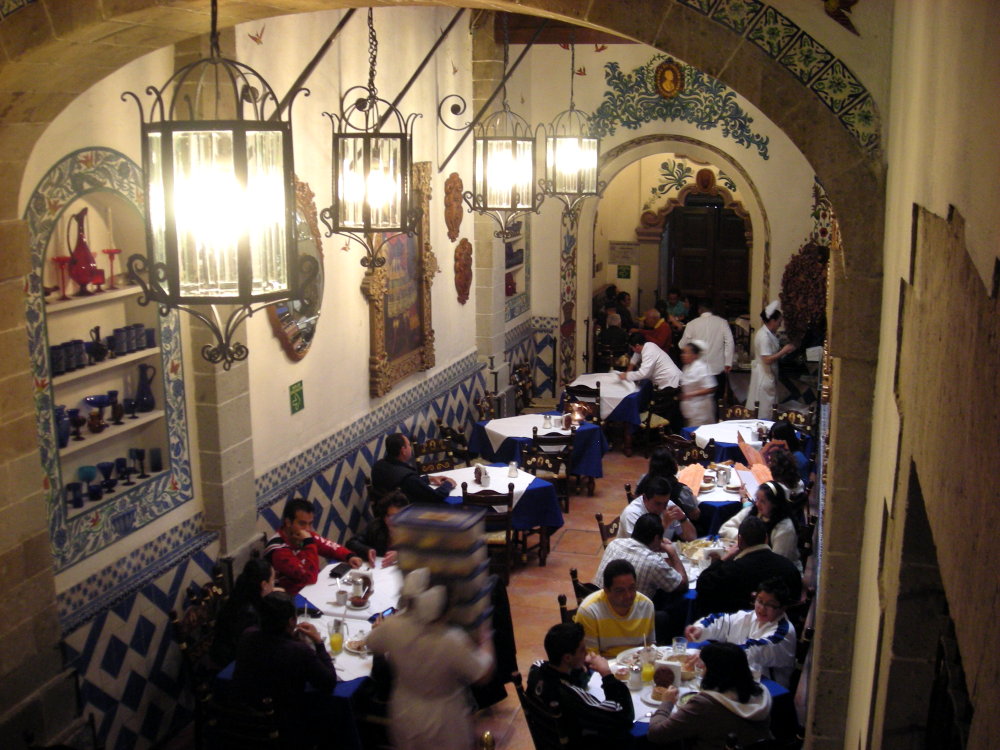 Saved last as the best chill-out spot, the Restaurante Cafe de Tacuba will host your final station of food tasting. The restaurant's charming interiors and cosy arches will settle your full tummy to peaceful calmness. Try their famous chocolate beverages to cap your 5-hour food tour.
Give into Mexico's culinary creations and book your Mexico City Food Walking Tour.