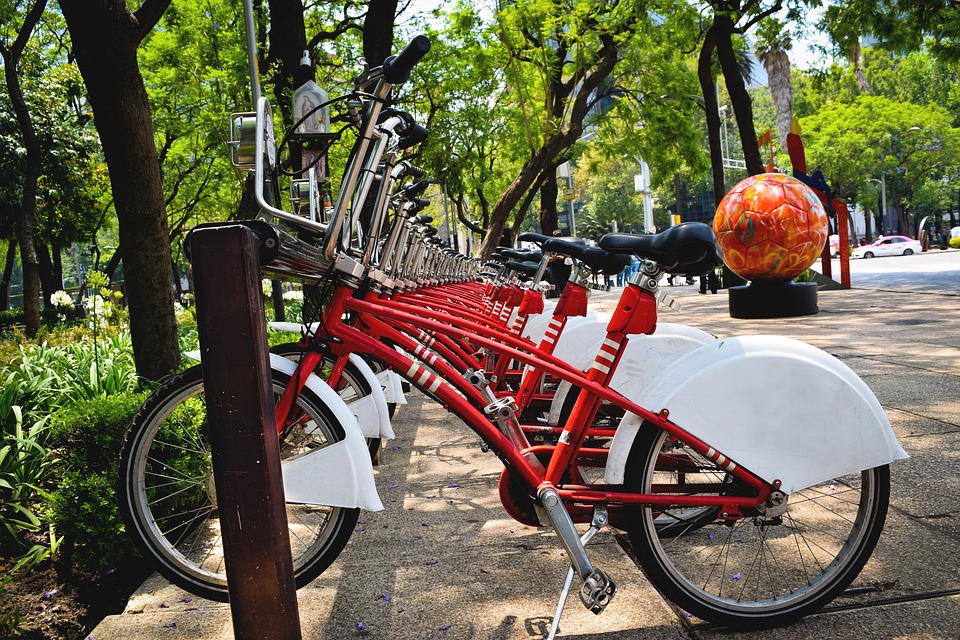 Mexico City is the land of the colourful vibrant culture where you can easily let loose, and welcome in a New Year with holiday festivities! While there are many ways to party hard, eat to your heart's content at the best restaurants or even celebrate the Year-end with superstitious fun activities, we want to highlight how you can stay healthy as well!
Cycle instead of Drive!
Walking is always a good habit, but if you want to burn those calories, then grab a bicycle and plan out trips that will make it work out for your legs! Buy groceries, cycle in the local parks or cruise around with your friends on the scenic route or book an adventure tour and spend time to remember.
Reset & Declutter
Now is the perfect time to clean out the old and get ready to bring in the new! Whether you stay alone or with family or friends, get help and clear out all the clutter for a brand new start. Plan goals, work on new projects and have fun!
Breath Fresh Air!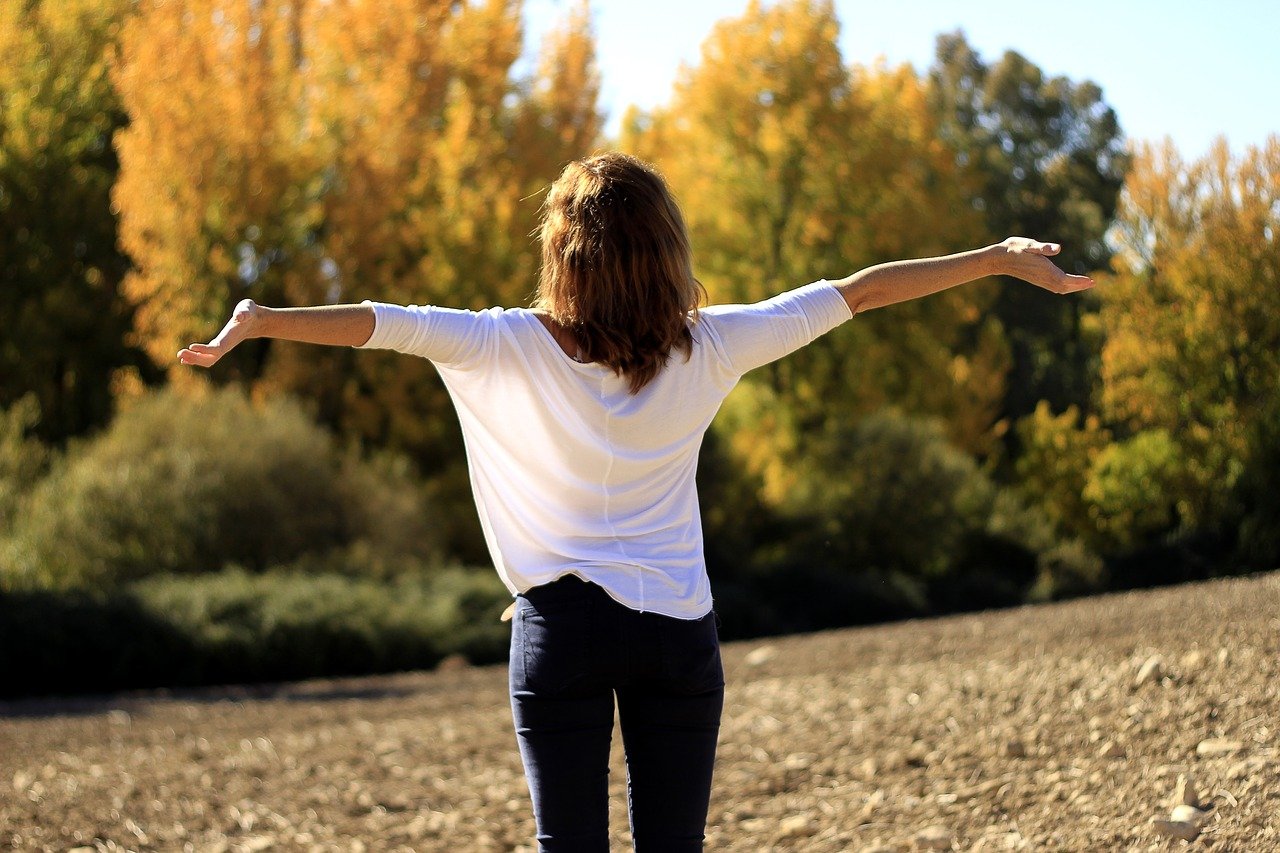 Just as you should keep an eye on the food you eat for staying healthy; you also need to start breathing in fresh air to clear your mind and energise your body. Open the house windows, allow air to flow and walk outside for a minimum of 30 minutes every day to keep feeling fit and getting in vitamin D!
Develop a New Habit
Start working on yourself as you start a brand New Year, learn new skills, and develop positive habits! Meditate, try doing online yoga on YouTube and even study a few new courses to get you moving forward on the path to success. It is worth it! 
Enjoy a Family Fun Feast!
The best part about staying indoors during the holiday festivities is not only for safety, but you can also order food or prepare a large family feast with the help of everyone and have fun doing it. The family that cooks together has more fun eating it all as well!