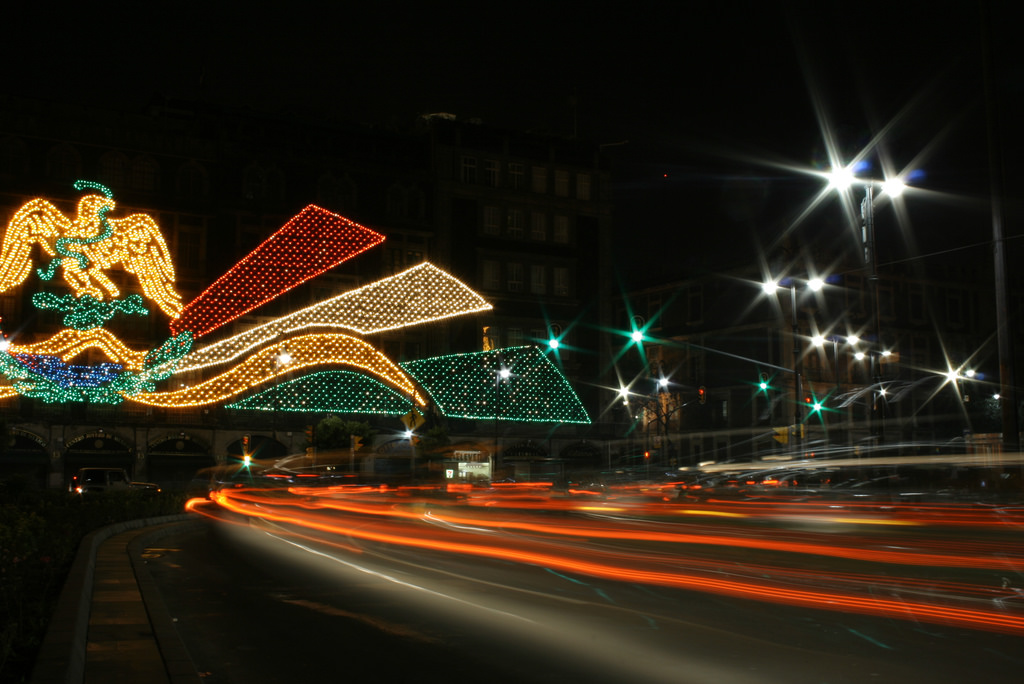 Have you ever thought you should know more than the best attractions to visit and the local tours available when travelling in a new city? While Mexico City may have a lot to offer in terms of sightseeing for the tourists, we feel it best to keep you informed regarding some of the most important tips you should know when travelling to this North American country of Mexico City.
Carry Cash
Although most places in Mexico City also accept a card, it is almost always better to carry cash when travelling. You can carry whatever amount that you are comfortable with, and remove the rest from an ATM when you require.
Avoid Metro at Hora Pico
'Hora Pico' is Mexico City's rush hour and roughly lasts from 6 am – 9 am and 6 pm – 9 pm every day. You can avoid waiting in the subway, and also avoid getting your feet stamped on or getting elbowed in the face by simply avoiding this timing.

Tipping is Necessary
Tipping is very important in Mexico than anywhere else. As a general rule, always tip 10% in the Restaurants and Bars when they bring you a bill to your table. Manners matter!

Learn a little Spanish before you Travels
When travelling to any new city where the local language isn't English, it is always best to learn. Practice a few common Spanish phrases before you leave for Mexico City and your vacation will turn out to be even more exciting. After all, people always appreciate you when you are trying to learn their culture!
It is best to use common sense, and always be safe when travelling to a new city. Enjoy your travels to Mexico City and have a pleasant experience!