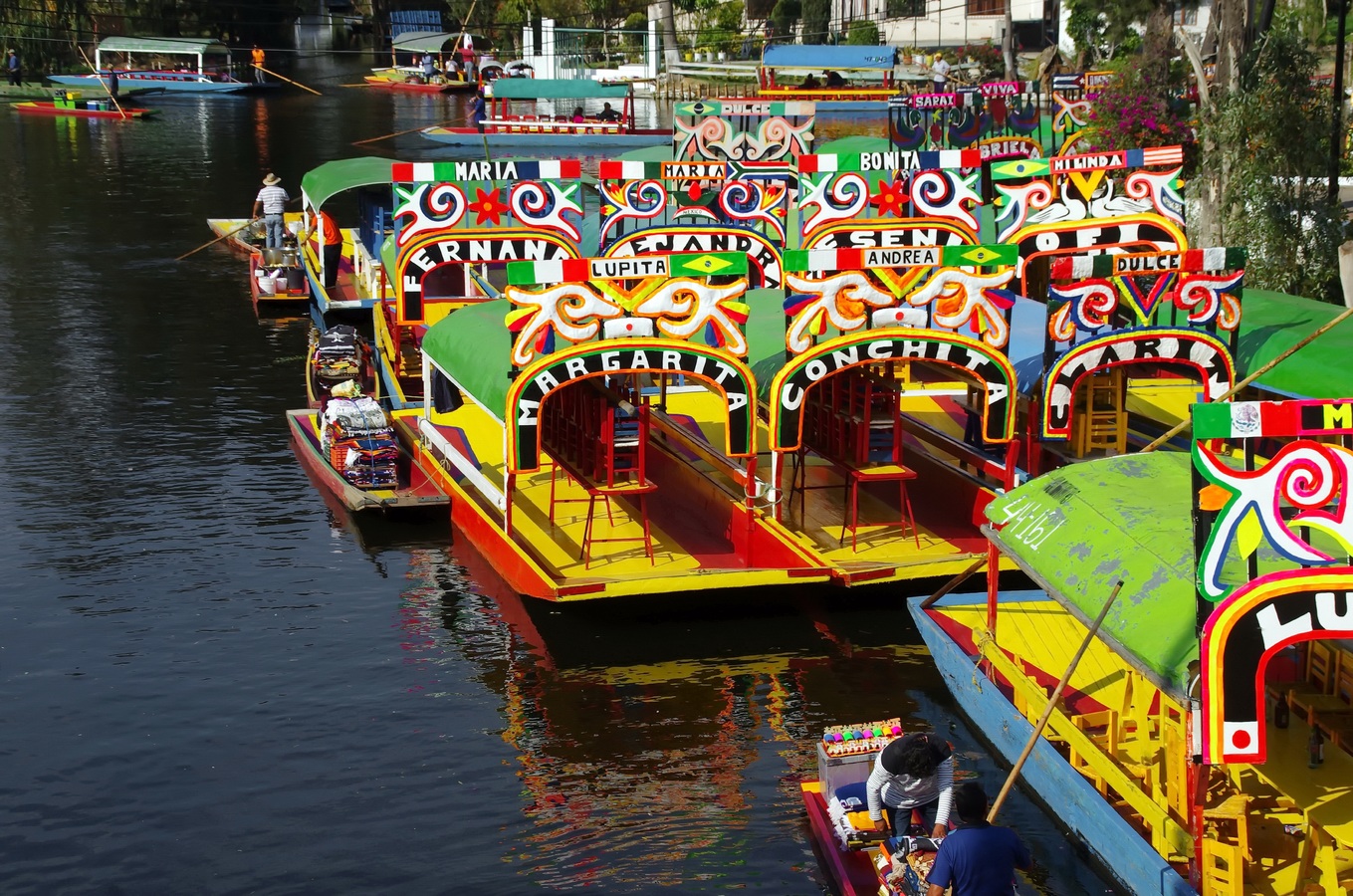 Mexico City is one of the most exciting vacation destinations. Packed with culture, art, and street food - there are exciting things to do in the city. Plan out your itinerary to create timeless memories with so much to do in Mexico City. Where to begin? Here are some top picks for you.
Visit the Floating Gardens of Xochimilco
If you're visiting Mexico City, plan a Xochimilco day trip. Located an hour from the city centre, the UNESCO World Heritage Site of Xochimilco has an extensive lake and canal system. Guests can navigate the Floating Gardens of Xochimilco via colourful gondola-esque boats called tranjineras. It is a fun experience to have boats around with vendors selling food, drinks, and all sorts of wares.
Attend a Lucha Libre
Whether you are a fan of wrestling or not, guests can plan a visit to one of the spectacularly over-the-top shows - the lucha libre wrestling match. It is fascinating to see the performers, the matches, and the almost overtly-excited crowds.
Get Snapped with the CDMX Signs
One of the touristy things to do in Mexico City is to snap a photo at popular locations with the CDMX (stands for Ciudad de Mexico) signs. Guests can find the signs all over the city, including popular locations like the Zocalo.
Take a Food Tour
Sampling food in Mexico City is one experience worth indulging in. The city is one of the best places to try food from diverse regions of Mexico. Plus, guests can choose from popular food tours to enjoy from street food to high-end restaurants. The immersive experience, from aromatic smells to colours, will ignite your delicious culinary curiosities.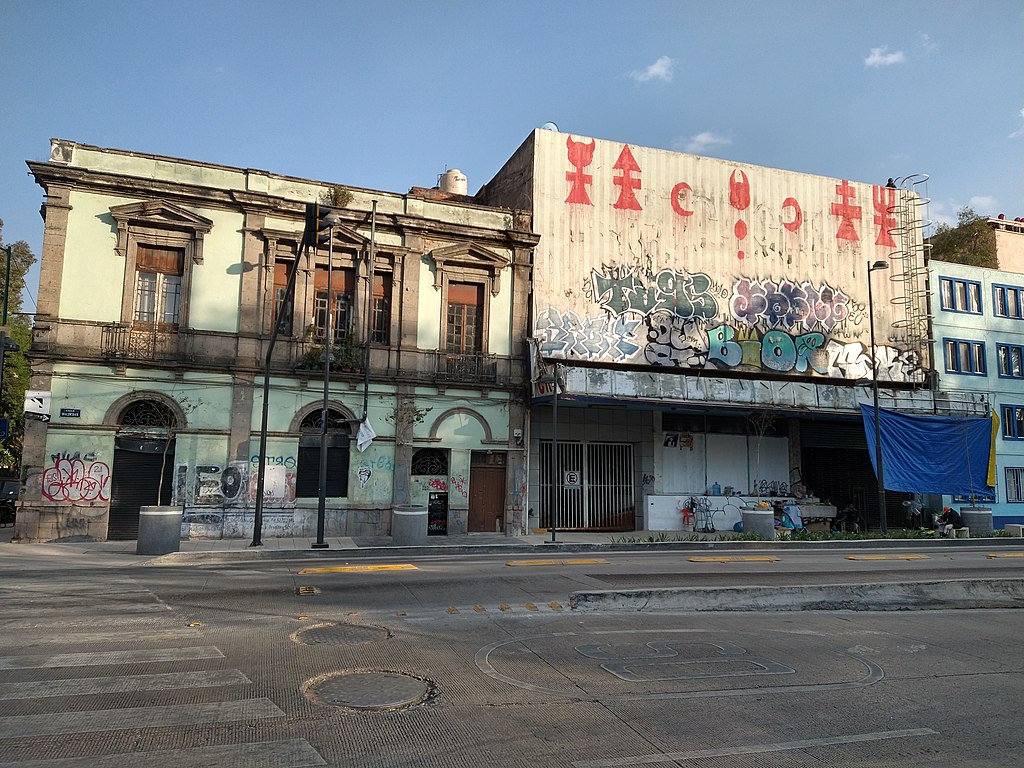 Explore the Artisanal market, La Ciudadela
How about shopping for exciting souvenirs? Explore the Mercado de Artesanías La Ciudadela, a market close to the historic centre. Guests can look out for local handicrafts, folk art, or colourful souvenir.