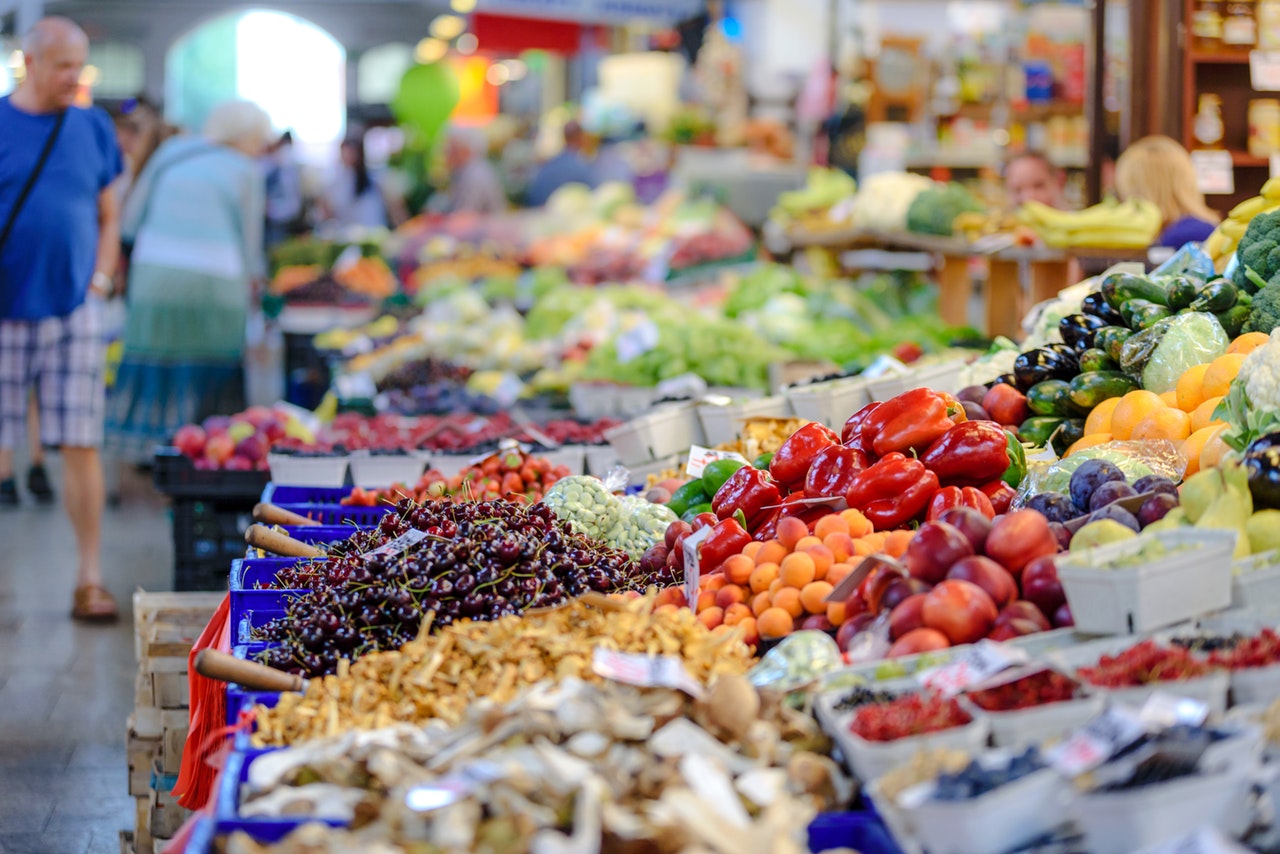 One of the best ways to know the essence of a city is not just through its food, but through its food markets. Nestled in the historic centre of Mexico City, the traditional San Juan Market is worth a visit anytime you're in town. It is popular due it its high-quality produce and exotic line-ups. Get ready for a true gastronomic adventure at the San Juan market and revel in the splash of colours, aroma, and textures.
Market Vibes
Established in colonial times, the market is over 150 years old. With origins in pre-Hispanic times, it is amazing to stroll through the open-air market. Make sure you wear shoes that you don't mind getting dirt on as you meander around. Soak in the market vibes, as you check out some exquisite gourmet finds.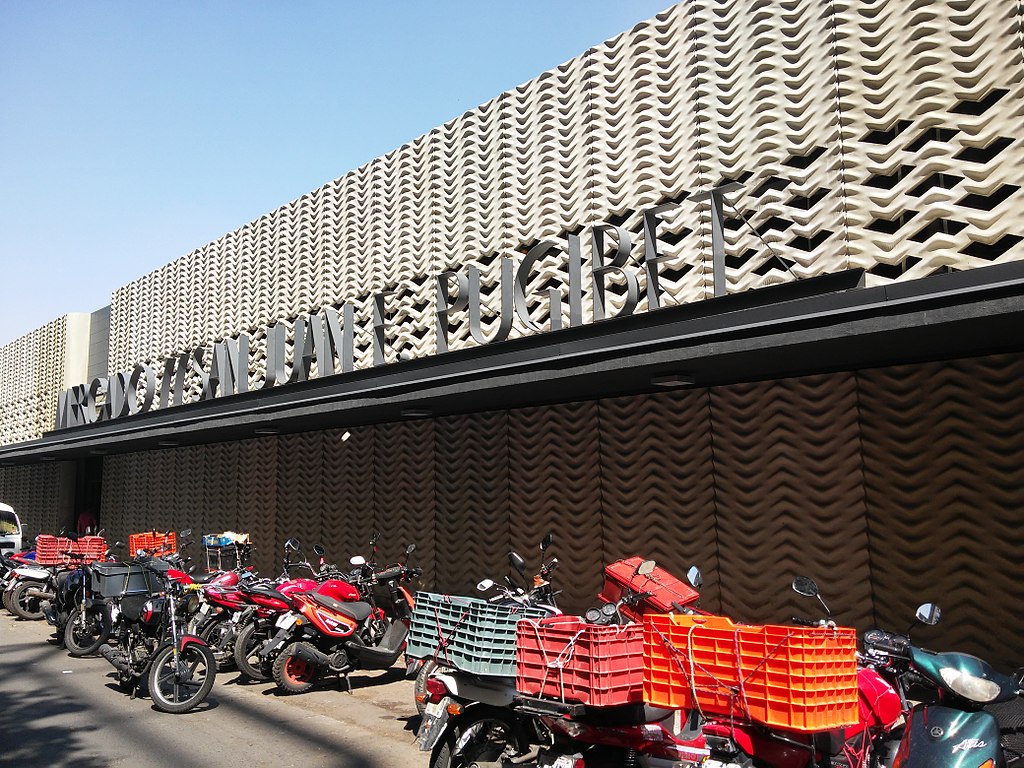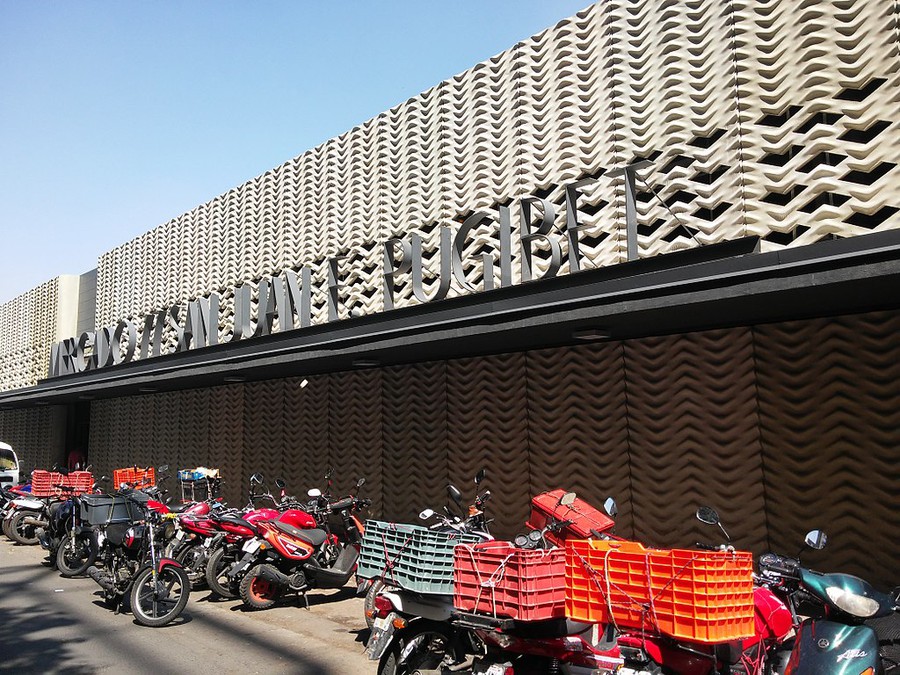 Fruits and Fish
The market's fruit and vegetable selection are impeccable with neatly arranged stalls offering the freshest picks. A whole section of the market is dedicated to seafood, where you can buy fish, mussels, oysters, chicken, and all other kinds of meat. Don't forget to haggle with the shopkeepers for the best deals.
Exotic Line-up
The San Juan Market is unique due to its exotic gourmet line-up. Don't be startled if you find goats, wild boars, crocodiles, iguanas, armadillos, and diversity of meats.  The displays at the exotic food stands are a feast for the eyes.
Imported Delicacies Shopping
As you stroll through the market, you can also find stalls selling imported delicacies such as foie gras, Italian meats, and French cheese. The market offers plenty of shopping opportunities, so for the amateur chefs, you may be carrying back armfuls of interesting delicacies. If you're limited for time, perhaps take a food tour and get an overview of Mexican flavours. 
Dine-ins and Street Food
Take a snack-break and try some crispy grasshoppers, beetles, and ant larvae - they are surprisingly tasty. You can stop at the dine-in stalls and check out the food options, which may include quail, magret duck, eels and stingrays. If you are a coffee-aficionado then you can stop by The Triana coffee stand and enjoy some outstanding coffee.