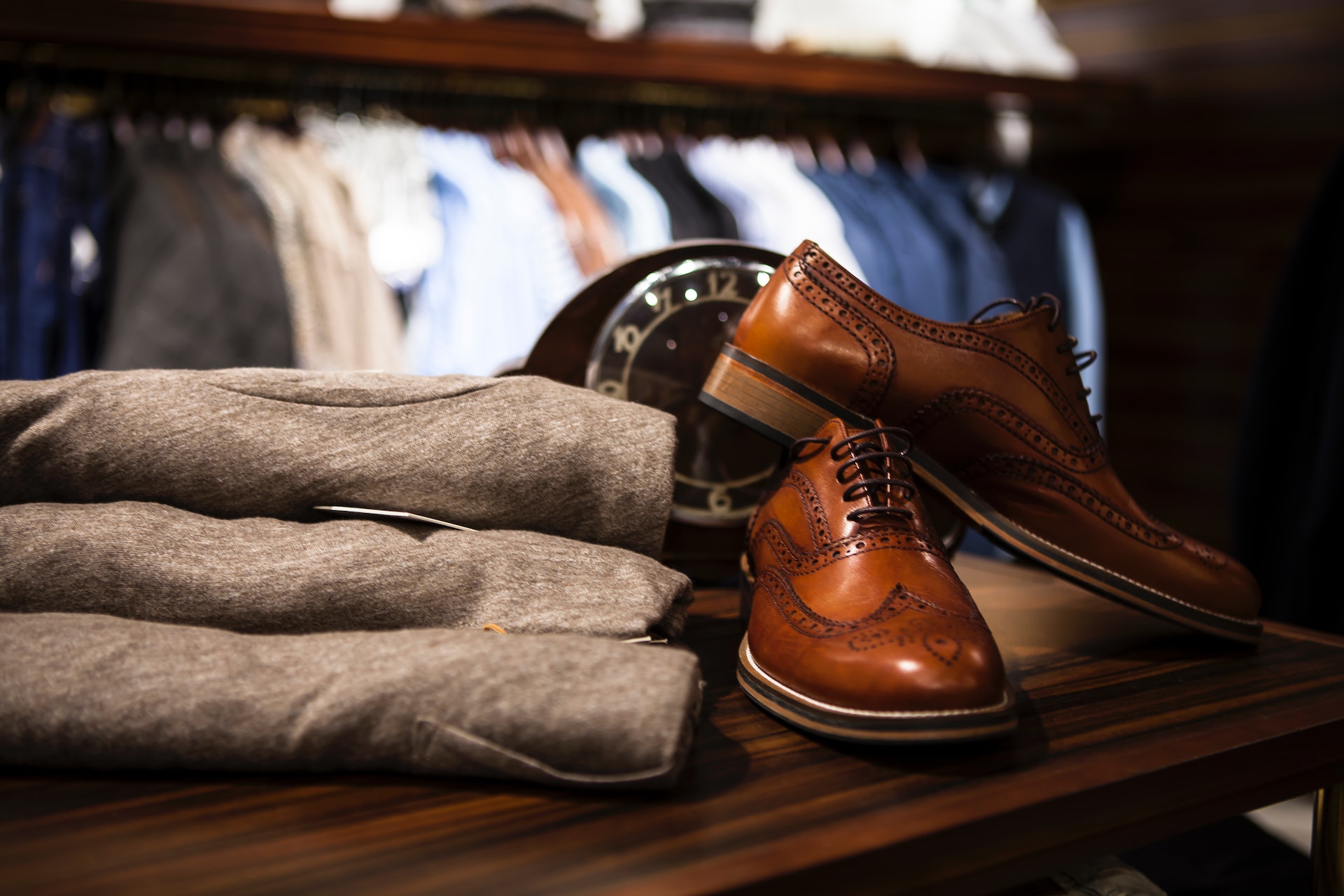 Whether you're travelling for work or pleasure, there's one thing that remains constant everywhere is the need to shop! Mexico City has some colourful souvenirs to buy when you visit for the first time, but some trendy local brands also are worth the money. Besides paying to explore local attractions, shopping locally can help small local businesses as well. There will also be a unique gift to take back home!
Carla Fernandez
Carla Fernandez is a high-street clothing store that is very well-known in the Condesa district of Mexico City. Named after the fashion designer, this clothing brand has bright, vibrant wardrobe pieces to reflect the community spirit of Mexico City. Aside from her trendy designs, she mixes textures, patterns and pieces that pay homage to the indigenous communities, making her even more popular.
Lemur
Lemur is a boutique store in Mexico City that has several unique finds you can take back home. From shoes & clothing, there are also popular phone cases to shop for. This shopping store is budget-friendly and has eye-catching wardrobe tops & tees that you likely won't find anywhere else.
180º Shop
Unlike some stores on this list, 180º Shop appears to be, at first glance, popular among the young crowd. The hip, trendy interior still manages to bring in various customers of varying ages. From tee shirts to shoes, there are also rings and necklaces explicitly made by local artisans. Definitely a must-visit!
Namenk
If Carla Fernandez takes inspiration from the indigenous community, Namenk deals with artisanal tools & techniques to create clothing styles, patterns and even unique jewellery and leather goods. Founded by Ricardo Campa, this store blends modern styles with hand-crafted techniques to the city.
Naked Boutique
Naked Boutique is a trendy fashion store that was first opened in 2007. Open to the public for on-site shopping and online retail therapy; this store houses creations of well-known Mexican fashion designers. Get your hands on some beautiful wardrobe pieces by Sandra Weil as well as Lorena Saravia for looking & feeling like a million bucks!