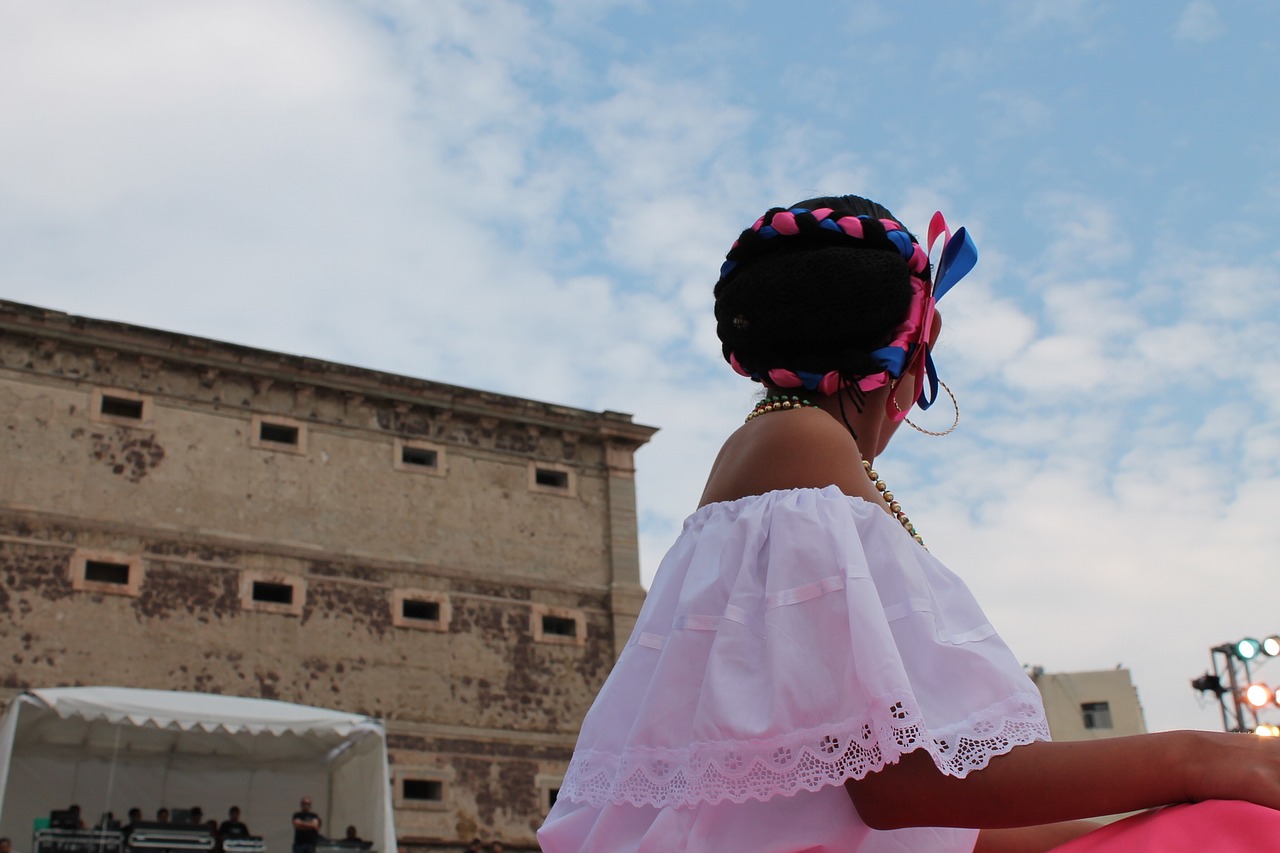 When travelling to a place which has a different culture and social values, it is always a good idea to understand how the local people dress. Otherwise, one can end up looking like a complete outsider, and this can be an open invitation to all kinds of trouble.
Here are some tips and tricks that will not only help the travellers to blend in with the local people in Mexico City but will also turn many heads towards you in admiration.

1) Whatever your perceptions are shorts are not much appreciated in Mexico City, as it is a fairly conservative society. Instead, women should opt for skirts and men wearing track pants, which are more appropriate. The same thing goes for the khaki pants with innumerable pockets; those pants belong to Africa, not Mexico.

2) Mexico City is situated at higher altitudes so the nights are mostly chilly, therefore it is better to add layers to your clothing to keep warm if it gets cold.

3) The key fabric here is cotton, to get a stylish yet comfortable look team up a cotton shirt or blouse with trendy jeans or casual pants and you are good to go. A stylish scarf will steal the look.

4) Wear plenty of sunscreen and glasses as the sun is harsh in these parts.

5) Another important thing to blend in with the female population is that ladies here like to be well-groomed and wear ample make-up and jewellery even for a small outing, and the shoes also play a major part in their appearance.

Therefore, keeping in mind few things while dressing up will not only get you better treatment and deals, but it will also keep you safe.