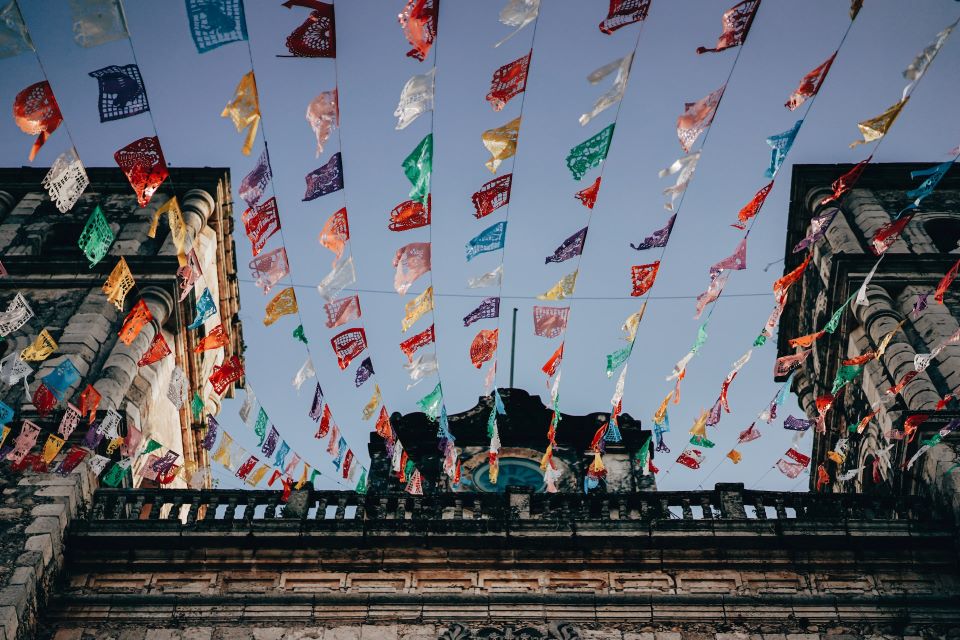 Mexico is an immensely popular tourist destination, and it really isn't difficult to see why. After all, the nation has an amazing culinary scene, a rich history, and welcoming, friendly people. If you are planning on visiting, then it is first important to meticulously plan your trip. There is a lot to see and do there, so if you do not plan ahead, you may miss out on things.
This post will cover this topic in more detail, offering a few suggestions for fun things that you can do when in Mexico.
Visit Mexico City
The nation's capital. It is without a doubt one of the best places to visit. One of the best things about Mexico City is the city's incredible culinary scene. Some of the best street food vendors and restaurants can be found there. A lot of people visit the city's Cinco de Mayo celebrations, too. The Festival of the Dead is also a popular event held annually, which attracts millions of people from all over the world. If you do plan on visiting, then remember it is one of Mexico's most expensive cities. Accommodation and food could cost you a lot of money.
Explore Ancient Temples
If you are an adventurer, then why not venture out into one of Mexico's many rainforests or deserts and visit an ancient temple? Mexico has some of the most incredible temples in all of the North American continent. Some of them are perfectly preserved, others not so much. Many temples are a short drive away from tourist towns and cities. However, if you get off the beaten track a little bit you are bound to find some that are virtually unknown to most people. There are some really well-hidden temples in Mexico, known only to locals. You can find them by hiring a guide or conducting extensive online research.
Go Swimming
A trip to Mexico really isn't complete without a trip to one of the nation's many beaches. Mexico has some of the best beaches in the world. The nation's many beaches are why it is such a popular tourist destination, really. You can access most beaches for free. However, some of the best ones are in private resorts and belong to hotels. You can visit a resort if you want to get a really great beach experience. Many hotels also have swimming pools, too. If you don't mind going to public beaches, then you can go swimming in them too.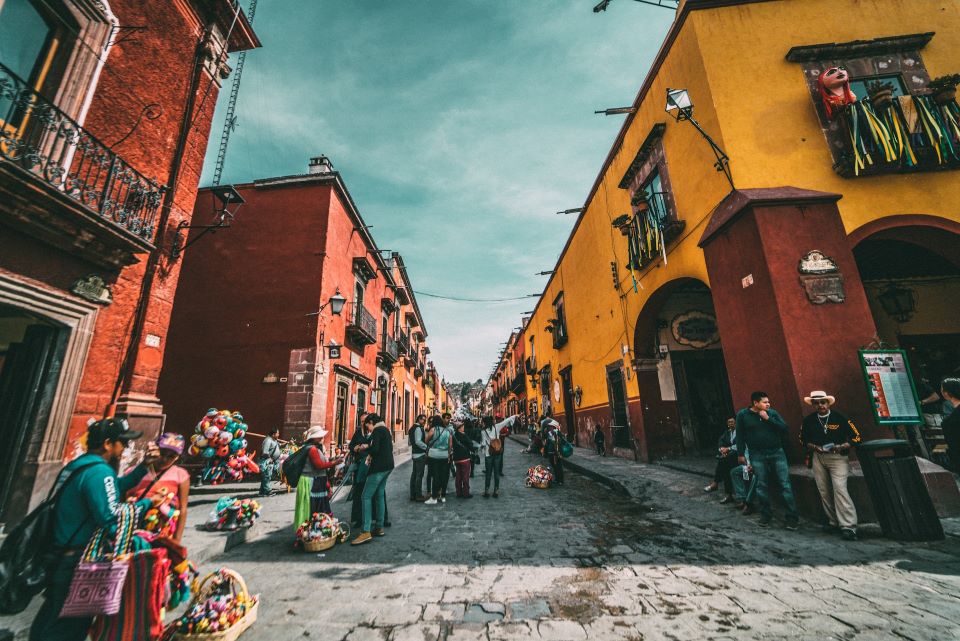 Credit: Photo by Jezael Melgoza on Unsplash
Book Tours
Mexico has some incredible colonial citadels, castles, churches, and even palaces. If you are interested in the nation's history then why not visit some of them? Instead of trying to navigate them on your own, however, why not pay for a tour? A tour will be a highly effective way for you to see Mexico's ancient monuments without having to research them yourself. If you do plan on taking a tour, then make sure that you hire a reliable guide, not a street tout.
Mexico is a fantastic place to go on vacation, mainly because there's so much to do there. If you have never visited before, then why not consider going now? Things are still quite cheap there at the moment because people are only just starting to travel there post-COVID. As tourism resumes, prices will go back up.