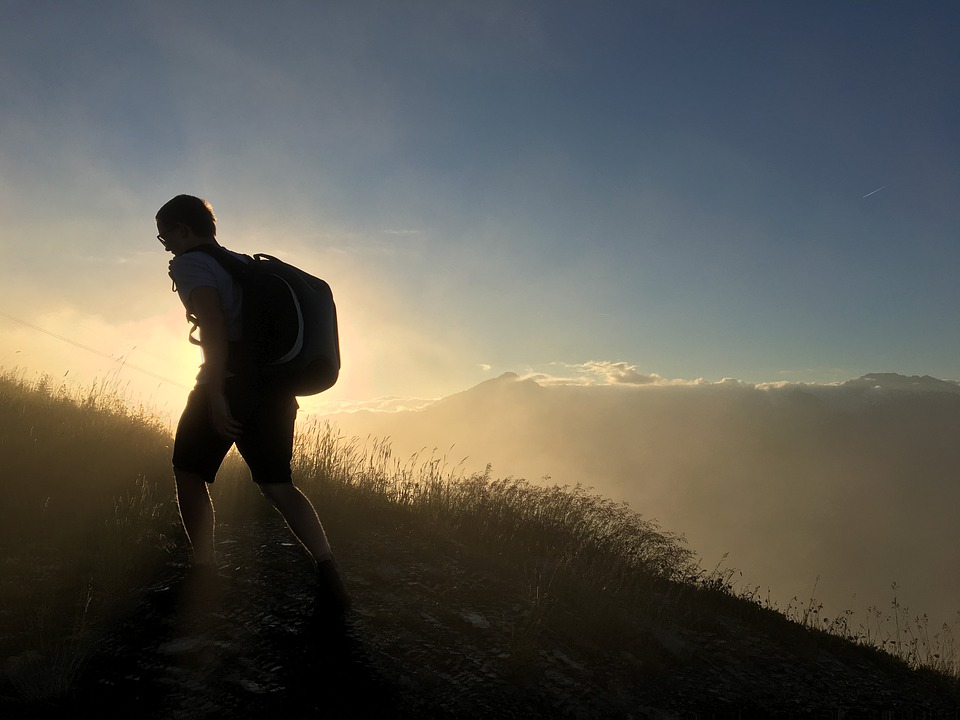 Mexico City is a wonderful city offering different activities and thrills to every explorer. The spectacular hiking spots in Mexico City inspire the enthusiasts to go hiking and to explore the panoramic views and enjoy the thrills. 
Given below are some of the most amazing hiking sites around Mexico City which are a must-visit for the avid explorers.
Nevado De Toluca
Nevado de Toluca is the fourth-highest peak in Mexico which is situated in the west of Mexico City. It is a 15,354-feet-tall; however, no special equipment is necessary for hiking on it. It takes about two hours to reach this site from Mexico City and the trek takes around six hours to complete. It is a splendid activity which gives the hikers a chance to discover two alpine lakes, picturesque views and have a thrilling experience.
The Pass of Cortes: Popocatepetl and Iztaccihuatl
Popocatepetl and Iztaccihuatl are the two volcanoes situated in Central Mexico, and the mountain pass between them is known as the 'Pass of Cortes'. The pass is situated at a height of 12,000 ft and is a place from where the entire Valley of Mexico can be seen. This spot is at a distance of two hours from Mexico City and is regarded to be one of the best trekking spots in the province. It is also popular among the locals.
Cumbres Del Ajusco National Park
It lies at the height of 13,000 feet and is situated at a distance of about two hours from the downtown of Mexico City. You can get some of the best views of Mexico City from there and also enjoy the serenity. The trek takes about 4-6 hours and is an experience which is a must for energetic hikers and explorers.

Visit Mexico City and discover these destinations for an amazing adventure.