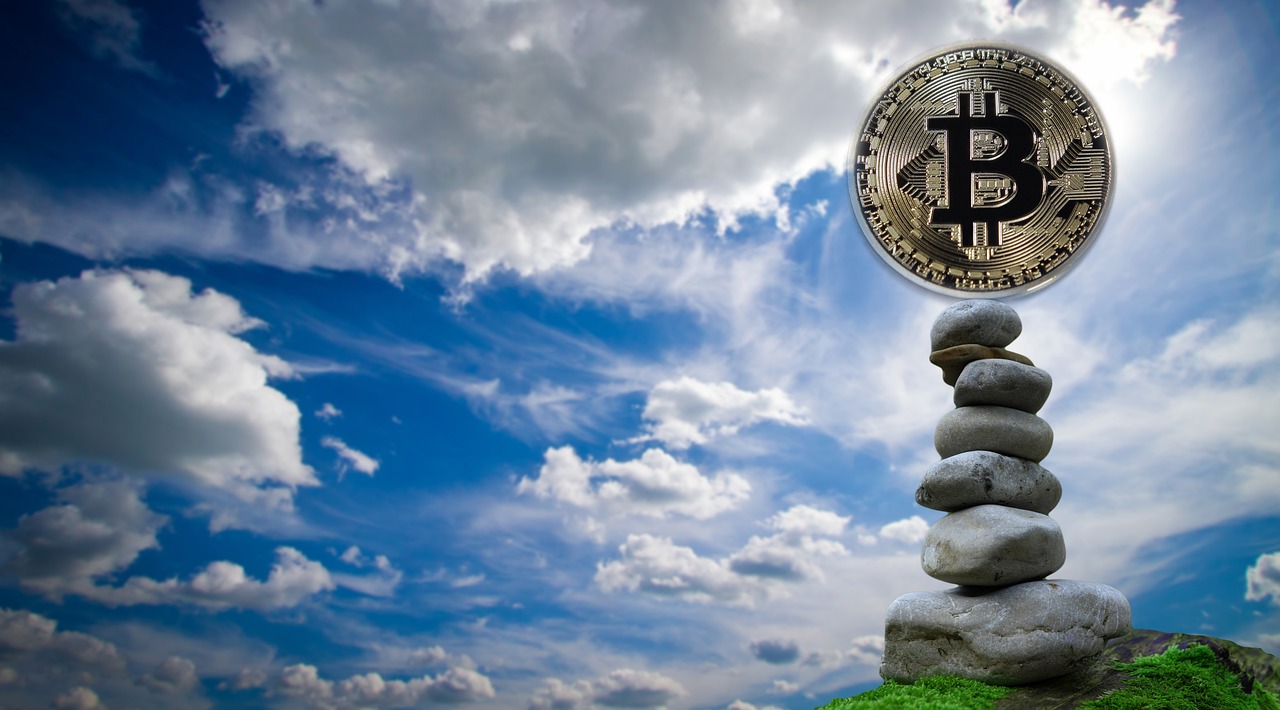 People across the globe have already incorporated cryptocurrency into their everyday life. They've become so accustomed to using their Dogecoin to purchase goods and services and transfer money. When they're planning to travel, they want that same convenience of being able to use the cryptocurrency in their wallet.
There is a booking site called GetYourGuide that offers this service and a lot more. It's a German-based company located in Berlin. The firm's ongoing expansion plans have now expanded into markets of the United States. In addition to that news, GetYourGuide has also announced that they have added Dogecoin as another method of payment they now accept.
GetYourGuide is a popular global booking platform. The firm has booked over 45 million tours and counting. They currently serve customers in 170 countries. For customers traveling in or out of the U.S., they offer trips and tours to a wide range of attractions and destinations.
If you're traveling from Asia you'll want to review crypto prices and buy more cryptocurrency if you need to replenish your wallet. Choose bookings to many major American cities including Las Vegas, Miami, New Orleans, San Francisco, Los Angeles, New York City, and Orlando. You can pay for your trip with BitPay, a major credit card, debit card, PayPal, or Google Pay.
The site's debut in America offers its users many new choices for tourist attractions. GetYourGuide is amongst a growing line-up of travel service platforms that accept Dogecoin and other cryptocurrency. The CEO of the company, Johannes Reck, is looking forward to providing worldwide travelers an easy way to book a tour and guide to visit their favorite places. Mr. Beck is a co-founder of the organization.
Mr. Beck said that he and his team are excited about their entry into the U.S. travel market. Many people are traveling again in large numbers as the Covid pandemic subsides. The world is opening up after the challenges of the restrictions and lockdowns. Travelers want to begin venturing out once again, and the travel industry is coming back in a big way. GetYourGuide has simplified the process of booking a tour especially since they now offer payments with Dogecoin.
The influx of new people trading cryptocurrency is high. Many factors are driving this uptick in interest. There is an increased interest in the stock market as well as cryptocurrency transactions. This is all good. Mr. Beck has some interesting advise for everyone. He said, "Why waste time worrying about hourly fluctuations in doge when we can invest in making memories by experiencing the best of the real world?" You can check on your financial investments from anywhere you are in the world.
GetYouGuide will be the travel provider you turn to that accepts Dogecoin and other cryptocurrencies as well for payment. Numerous hotels and restaurants are also beginning to accept payments by cryptocurrencies. It is easy and secure to travel using your cryptocurrency. Join the ranks of the many other travelers who prefer to use BitPay or another reliable method to pay your bills.