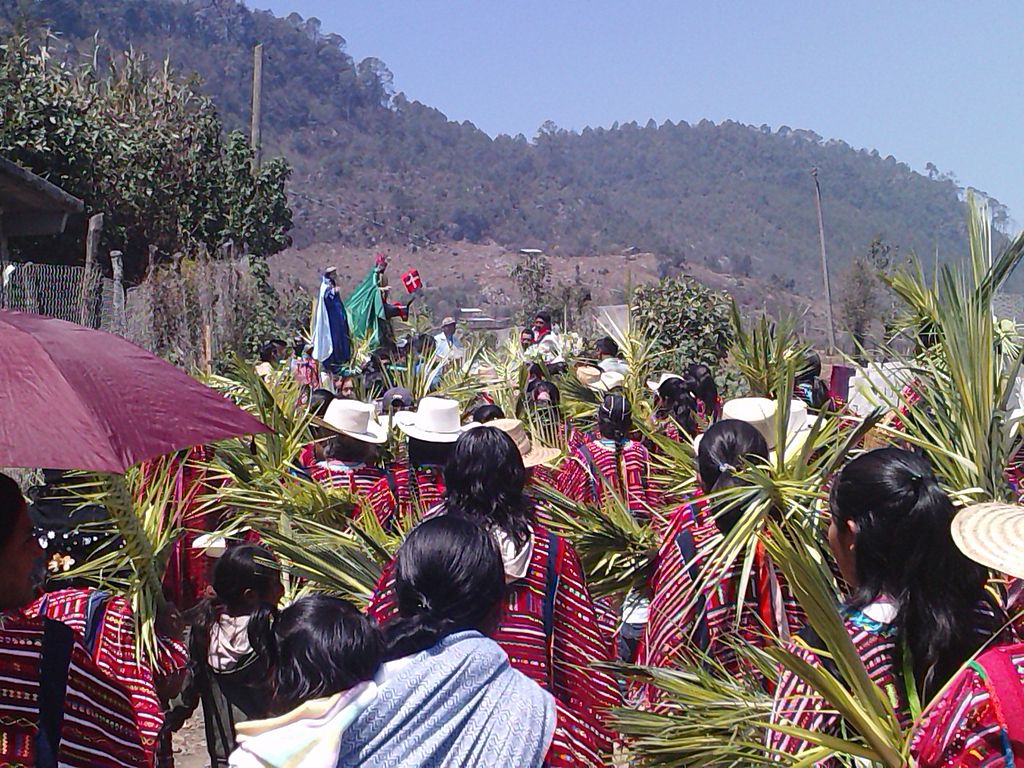 Easter is a very special time of the year in Mexico City, with lots of celebrations all around during Semana Santa (Holy Week/Easter week).
The quaint back streets of Mexico City transform in spring with Semana Santa. Usually a two-week affair, The Holy Week begins with Palm Sunday and ends with Easter Saturday, while Pascua that starts with Easter and ends the following Saturday.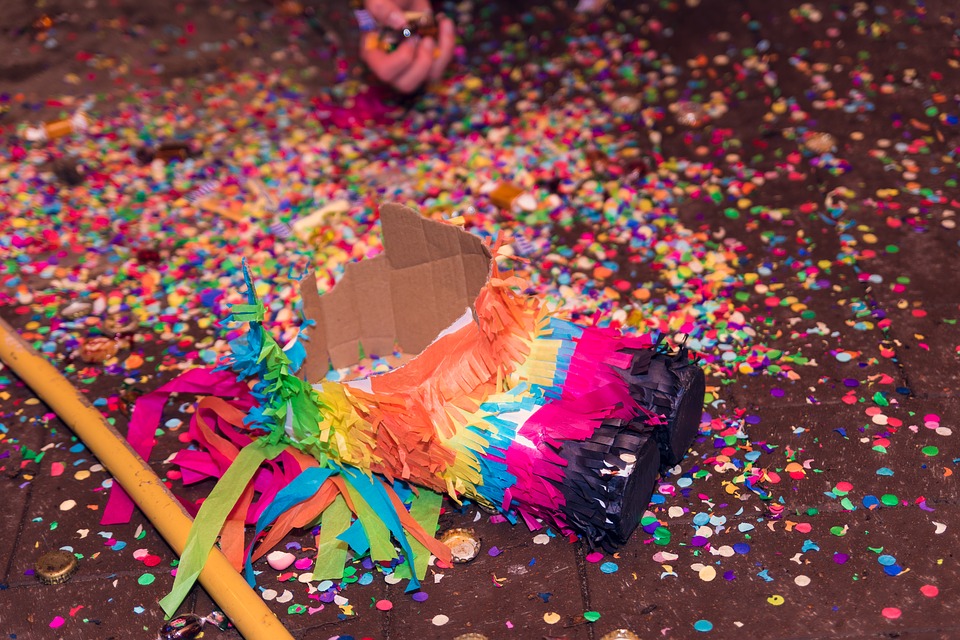 Across Mexico City, there are elaborate processions, celebrations, and ceremonies during The Holy Week; the rituals sometimes take a dramatic turn with re-enactments of the capture, trial, and crucifixion of Christ. You can also look forward to decorated floats with processions carrying statues of Jesus Christ and Mother Mary.
Cathedrals and basilicas around the city hold special religious services every day during the Holy Week; altars and halls are decked with flowers and crucial events like the Last Supper and the Resurrection are celebrated. The streets ooze with festive vibes and throughout the week, you'll find scrumptious foods like shrimp patties, lima beans, fish soup and more. For your sweet cravings - you can enjoy some mouth-watering churros and merengues.