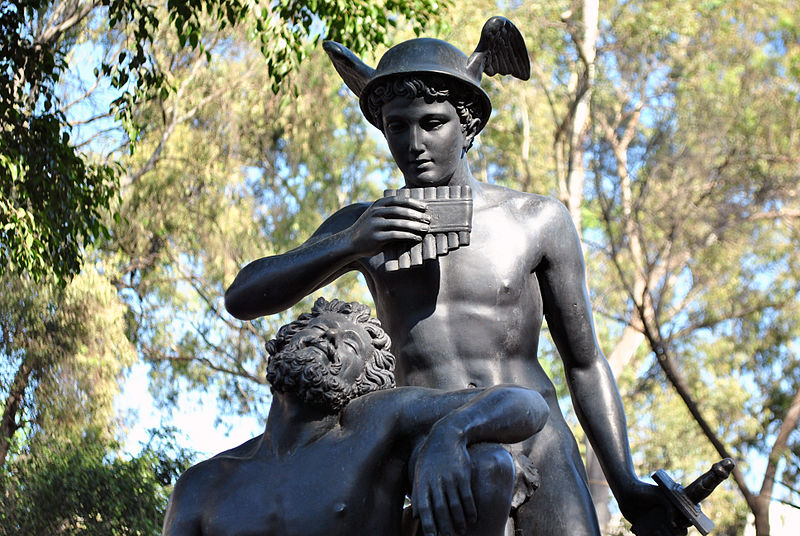 Credit: ProtoplasmaKid / CC BY-SA 3.0
One is sure to fall in love with the beautifully bohemian neighbourhoods of Roma and Condesa in Mexico City, as they are full of artistic wonders and lush greenery which will certainly captivate you.
Till the early 20th century, these neighbourhoods were favoured by the artistic upper class only. Due to certain reasons, the elite abandoned them but the architecture and the vibe still remain the same. Check out the things that you will love to do in these parts of the city.  
Eat: Visiting the restaurants here must be the priority on your to-do list as La Condesa offers many restaurants par excellence. Places like Contramar, Eno, Rosetta, Tacos Gus, etc. present excellent examples of Mexican gastronomy. Apart from these, you will also find many other restaurants in the city where you can taste authentic Mexican as well as world cuisine.
Visit: Explore the architecture of the buildings here which are painted colourfully and have a distinct style. The beautiful Art Deco buildings are totally Instagram worthy.
 
Shop: You can also shop at the vintage boutiques, brand shops, curiosity shops and malls. Casa Quimera is one such outlet where you can shop for vegan food and have vegetarian Mexican dishes.
 
Relax: Refresh yourself at the two top parks in the city - Parque México and Parque España where you can enjoy the lush flora and indigenous vegetation. Parque Mexico also presents an open-air theatre, Art Deco clock tower, sculptures and ponds.
 
Art: Discover art in Mexico at museums and art galleries like the House of Gaga, Proyecto Paralelo in Condesa and Galería OMR in Roma.