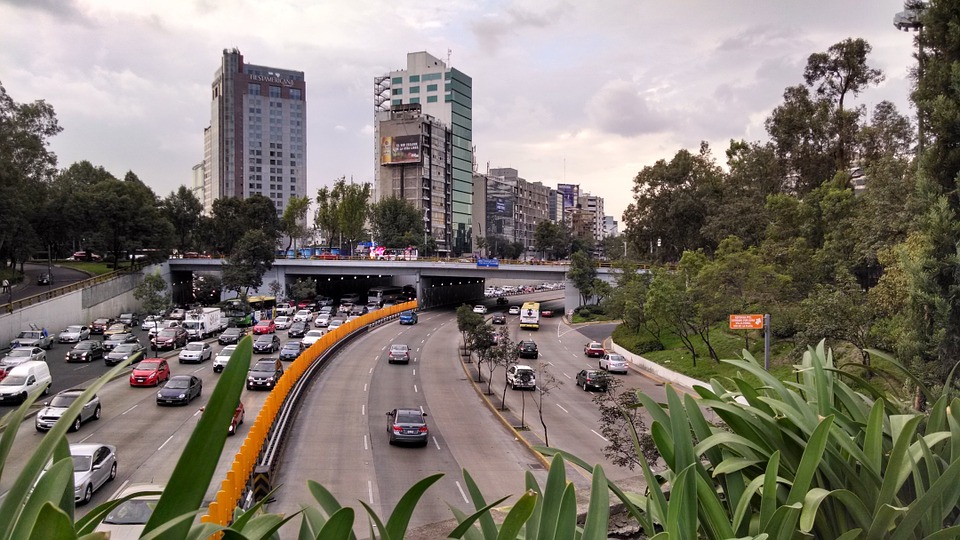 The vibrant Mexico City has been ranked a top travel destination for tourists from all over the globe and is being described as a 'metropolis that has it all'. Check out the reasons why Mexico City is a perfect destination for your next travel.
The Art
The art scene in Mexico City summons artists and art lovers from all over the world. The art galleries and museums are excellent learning grounds for the aspiring artists and a wonderful platform to showcase their talents for the established ones.
Food
Mexican food is loved by all around the world and from Tamales to Tacos you will get the best of all here. The restaurants, street food stalls and eateries will give you a truly savoury experience which you can't get anywhere else. Be it a simple breakfast or a grand dinner you will truly enjoy them all.
Sightseeing
The city of Aztecs will never allow you to have a dull moment on your trip. Places like the Angel of Independence, Metropolitan Cathedral, Chapultepec, Templo Mayor, etc. will keep you engrossed for hours together.       
Love for all
The LGBT community will find more acceptance here as the city is more progressive in its outlook than the rest of the country. Mexico City also became the first city in Mexico to legalize same-sex marriage.   
Nightlife
Nightlife in Mexico City is just like the city itself – exciting, vibrant and colourful. The bars and pubs in the city will guarantee you of a fun night out.