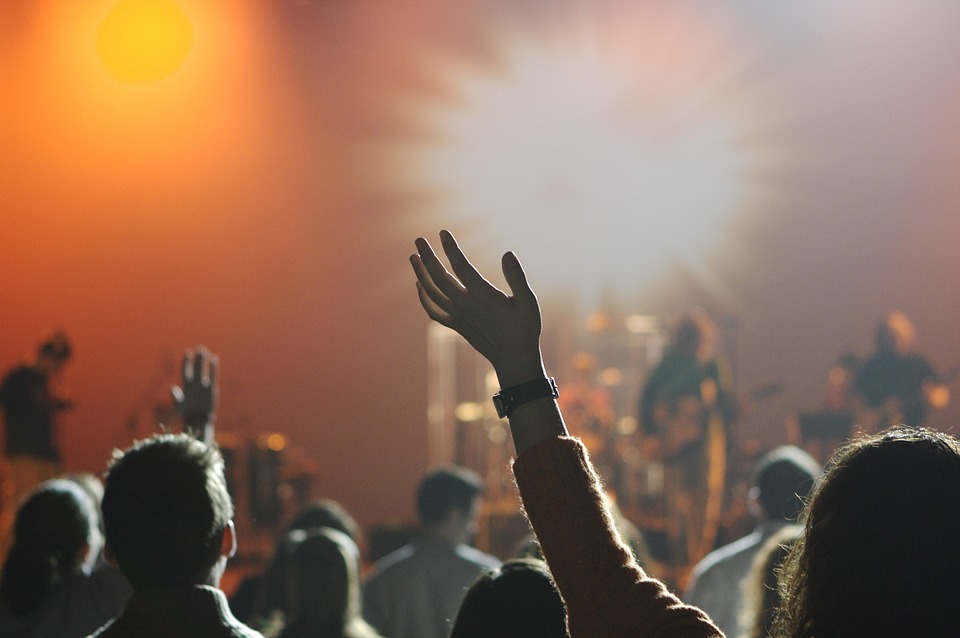 The culture of a place is seamlessly visible in the diverse expressions of arts, music, and films. Visitors and culture lovers fall in love with the Mexico City festivals which are passionate and rich in expressions.
Here are some famous festivals in Mexico City for music fans, film buff and art lovers.

Festival del Centro Histórico
It is an enthralling yearly feast of dance, opera, gastronomy, visual arts and much more. Cherished for over 32 years, the festival is considered as one of Latin America's most important intercultural festivals. Some of the famous personalities who attended this festival in the past are Patti Smith, José Saramago.

Ambulante Film Festival

Ambulante is a roving international documentary film festival, which was founded in 2005 by a team including actor-directors Gael García Bernal and Diego Luna. This festival tours the country and is held in Mexico City usually in January or February. During the festival, many venues host film screenings, talks, workshops and more.

Corona Capital
Mexico's leading annual arts and music festival, Corona Capital brings together indie and rock music fans from all over the country. Conducted every fall over a weekend, the fascinating Autódromo Hermanos Rodríguez transforms into a fiery musical extravaganza. Performers like The Strokes, Jack White, and Beck have staged their performances in the past.

Vive Latino
Pulsating music-lovers will love this annual rock, alternative rock and Latin American music festival, Vive Latino. The three-day festival brings together legendary international bands and emerging artists in Foro Sol (Sun Forum) in Mexico City every spring during late March and early April. Performers like Café Tacuba, and Molotov have graced the festival.

Corredor Cultural Roma Condesa

Enjoy Corredor Cultural Roma Condesa, a contemporary festival of art, design, fashion, cinema, environment and gastronomy activities, and involves galleries, shops, restaurants. Conducted twice in a year in spring and fall in the Roma and Condesa areas, visitors can stroll and enjoy the spread of art, design and culture.